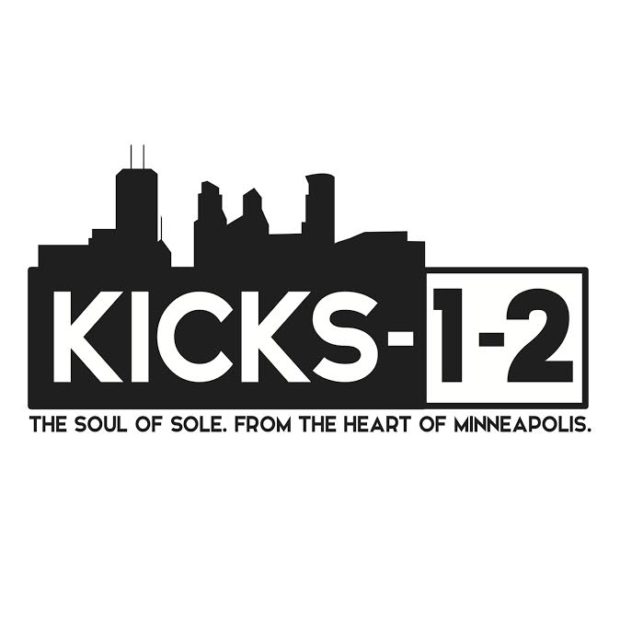 The day I knew would come around sooner or later is finally here. I'd often thought about it, especially during the past few months, but I couldn't bring myself to do it. I'm still struggling with this, but you've gotta do what you gotta do.
Tomorrow will be the first day in almost 3 years that there won't be a new article on KicksOneTwo at 8AM CST.
Fear not, the site's not going anywhere. I'm just taking a break.
When I started KicksOneTwo, I did it because I love sneakers, and I love to write. Fast-forwards to now, and I still love both. A major goal of mine was to get paid for writing … and that was a goal I achieved last summer when I got a job at Piff, the best store in the whole fucking world. read more
Share KicksOneTwo