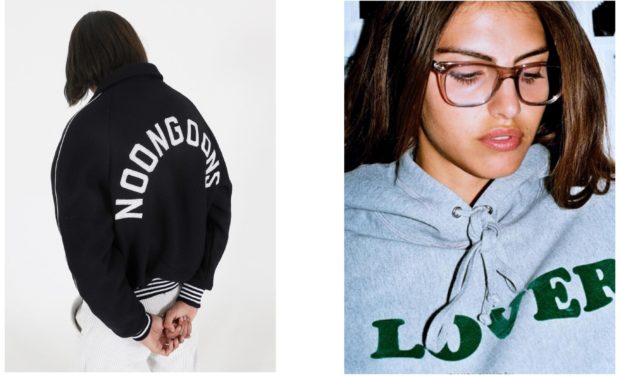 Being a Supreme fan can be a tiring hobby/obsession. With all the hype and thirst surrounding their products, it's harder than ever to get your hands on the pieces that you wanted. Cart crashes, instant sellouts, long lines, and a website that's so overloaded with traffic you can't even get through are familiar frustrations for any Supreme lover. Face it: sometimes you just need a break. We understand. It can be quite rankling, especially when you're just trying to add something new to your wardrobe.
Good news: that's perfectly OK. No matter how much you love Supreme, you need a breather every so often and when that time comes around, you want to have some alternatives. Don't know where to start looking? We've got you covered. We've compiled 5 of our favorite brands that we know you'll love if you're a Supreme fan. Some have ties with Supreme and some don't, but all offer a unique aesthetic and independent spirit that anyone who's into Supreme is sure to love. Let's explore some alternate options so you can prepare yourself for those Thursday L's you're sure to be taking soon.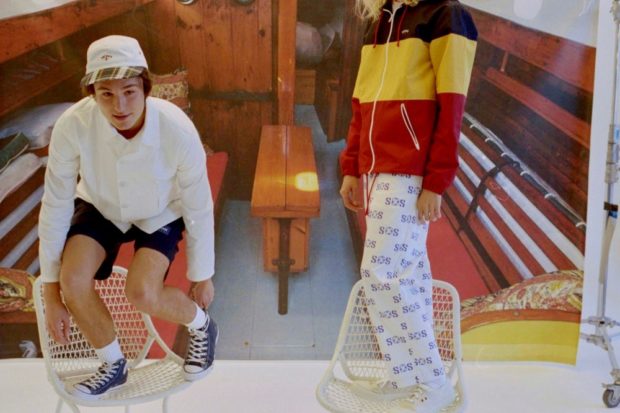 Any long-time KicksOneTwo reader already knows we love Noah. Founded by former Supreme design director Brendon Babenzien who's had ties with the brand since 1996, Noah offers a refined, grown-up aesthetic (think nautical gear meets Supreme meets 90's Polo) that's still uniquely streetwear at its core. Noah first launched in 2002, but Babenzien shuttered the brand in 2007 when he re-joined Supreme as creative director. Leaving Supreme entirely to focus on Noah in 2015, Babenzien's brainchild is back and better than ever
Water-resistant windbreakers, thick cotton tees and stately caps are some of Noah's best-selling pieces, but they also offer more dressy items like pleated trousers, suit jackets, and extremely high-quality sweaters and cardigans as well. Noah is the rare brand that offers something for every type of occasion, and every type of streetwear fan. They're one of the most open, honest and versatile brands on the market today, and you're doing yourself (and your wardrobe) a great disservice if you don't check them out.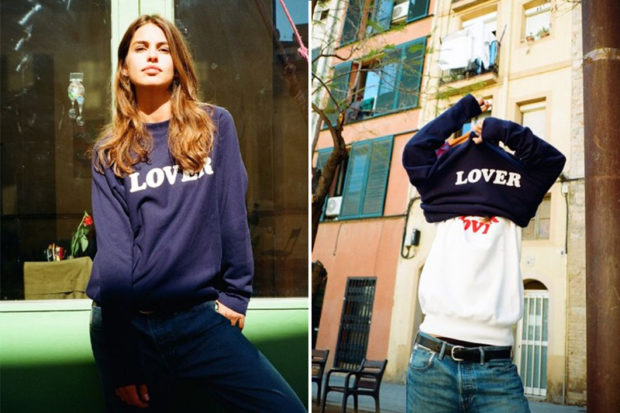 Supreme skate team member Alex Olson launched Bianca Chandon, a brand inspired by late-70's subcultures in 2014. The brand's name is a mash-up between artist Bianca Jagger and race car driver Oliver Chandon, and aims to represent classic downtown New York cool, something that Olson knows about as a long-time Supreme family member and son of legendary skateboarder Steve Olson.
Olson has stated that his aim with Bianca Chandon and his other brand NineOneSeven (which features more skate-centric designs and graphics) is to make "real stuff, for both men and women" and his simple-yet-effective designs (like the "Lover" script pictured above, their most iconic logo) and high quality sweatshirts, tees, and hats are a fine representation of classic, clean street and skate wear.
Founded by Kurt Naramore, designed by streetwear legend Rick Klotz (founder of Freshjive, one of the very first true streetwear brands) and inspired the anarchist edge of California's surf and punk culture, Noon Goons takes its name from tourists who show up at the beach well after the real surfers have left and gone to their day jobs. The brand presents higher price points than most others on this list, but the quality and construction that comes with the pieces makes their price well worth it.
If you like slightly baggy fits, stripes, and patterns, then Noon Goons is the perfect brand for you, as their clothes pay homage to the rough-edge, hard partying past of LA's most influential subcultures without being stuck in it. Their striped zip-up polos are absolutely fantastic, and their plaid jackets offer a head-turning pop of style that's a viable wardrobe option all year round.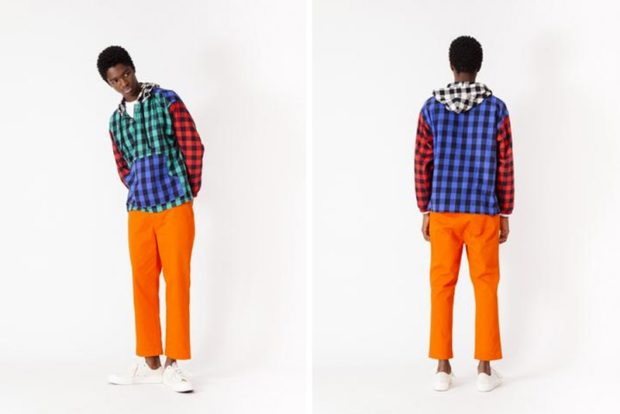 We've covered Proper Gang's history before at KicksOneTwo, and even though it's more difficult to find now as brand founder Max Vanderwoude Gross is currently serving as Supreme's design director and their releases seem to be on a hiatus, it's still a brand with a unique aesthetic that needs to find a spot in your wardrobe.
Proper Gang offers androgynous cuts and fits on its pieces from straight-leg pants to bomber jackets, providing a new way to look at classic garments. Items rarely boast logos or graphics, preferring to let the style of the piece speak for itself. "Fashions come and go, style is all day" is Proper Gang's tagline, and that's what they bring to the table: pieces that help you expand and diversify your style instead of catching you up in whatever's trending.
Palace team member and UK skateboarder/model/artist Blondey McCoy is one of the hottest names in streetwear and skateboarding today (there's even a now-iconic clip of him getting hit by a car while filming his part for Palace's latest video), and his brand Thames is steadily growing in popularity both in the UK and beyond as well.
McCoy's brand is inspired by forgotten parts of UK street culture, so you'll see tees and hoodies with graphics referencing everything from music to forgotten banknotes to old porn magazines as well as several flips on his own "Thames" logo. If you're looking to get in on the ground level with a brand that may very well explode in popularity in the coming years (and learn a little bit more about London's culture while you're at it), Thames is the perfect brand for you.
What's your favorite brand on this list? Are you familiar with any of these 5 or are they all uncharted territory for you? What other brands do you like besides Supreme, and what about them do you like? Sound off in the comments or hit us up and let us know on Twitter!
Share KicksOneTwo