Our good friend Adam Westermann had mentioned to us that he had a storage locker full of kicks that he didn't have room for in Alaska, and that we were welcome to stop by and see what kind of heat was in there.
We jumped at the opportunity (of course) and this last week we were able to make a trip out to the locker and check out what was inside! There were LOTS of crazy kicks in there, so without further ado, here's all the Nike SB, Flyknit and Reebok that was in the locker!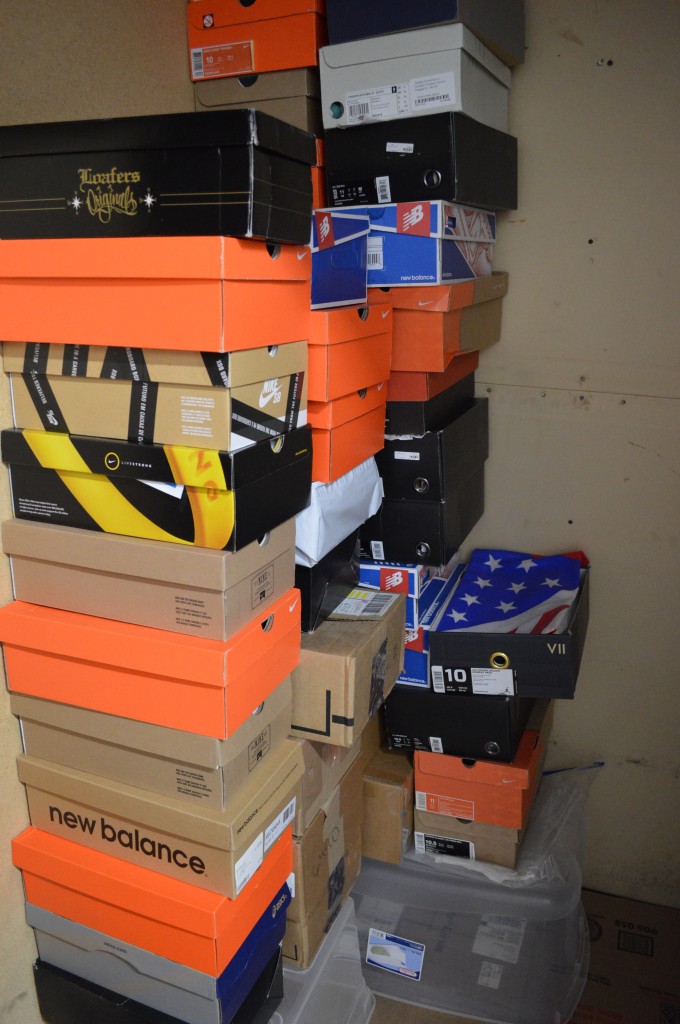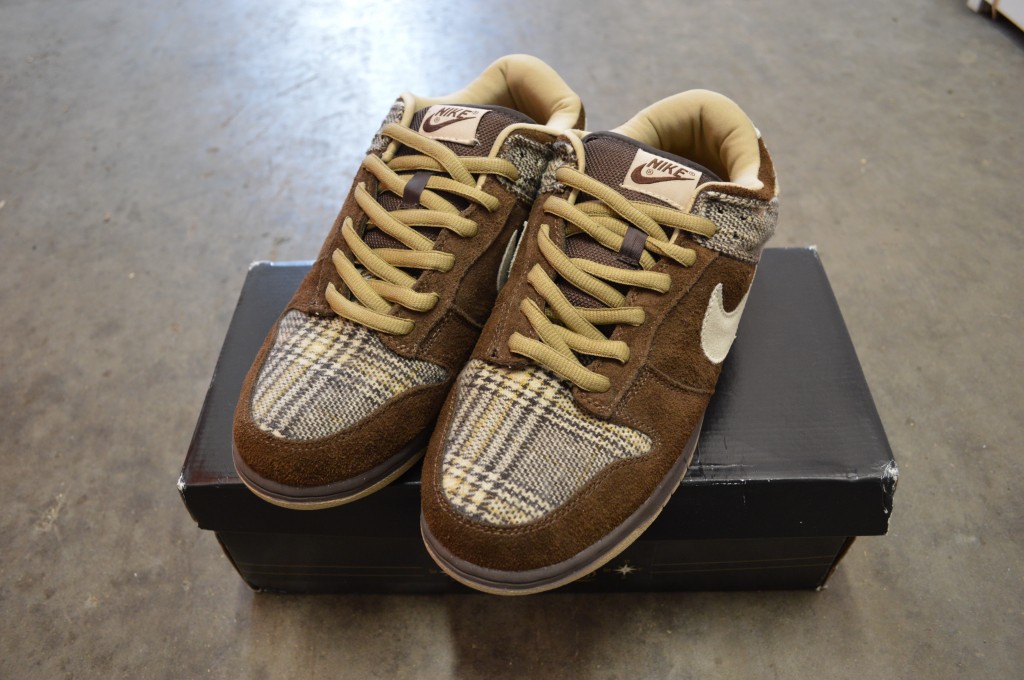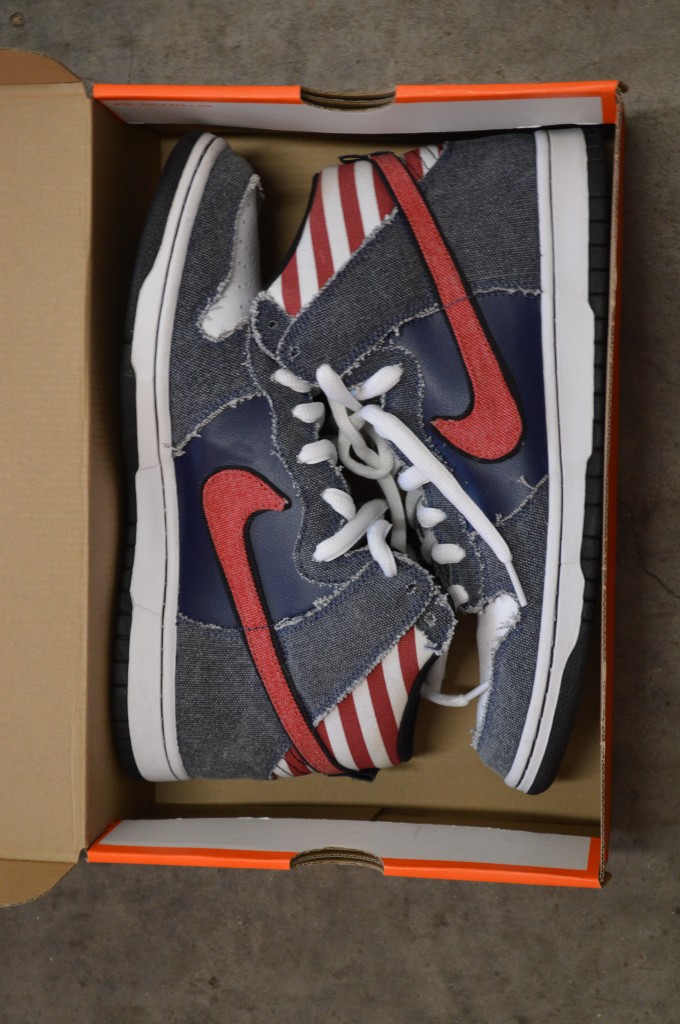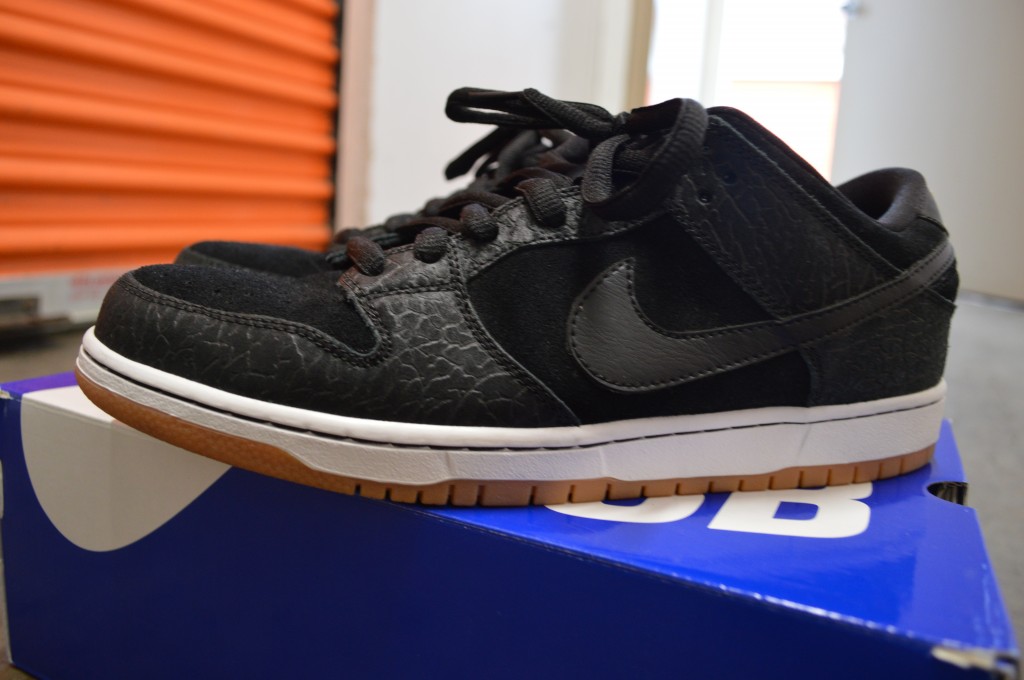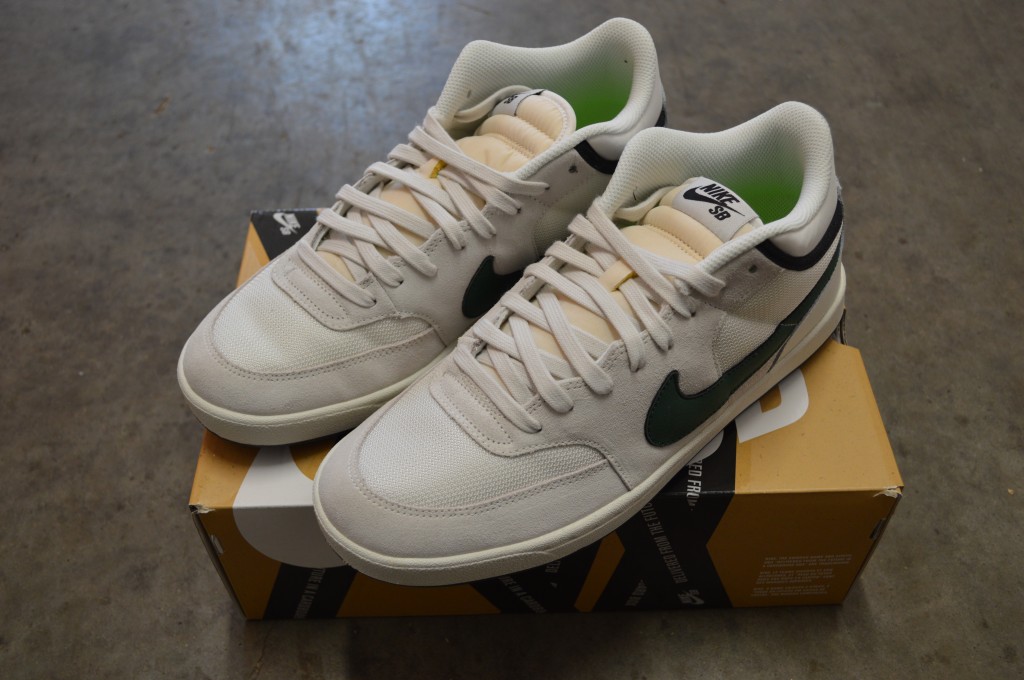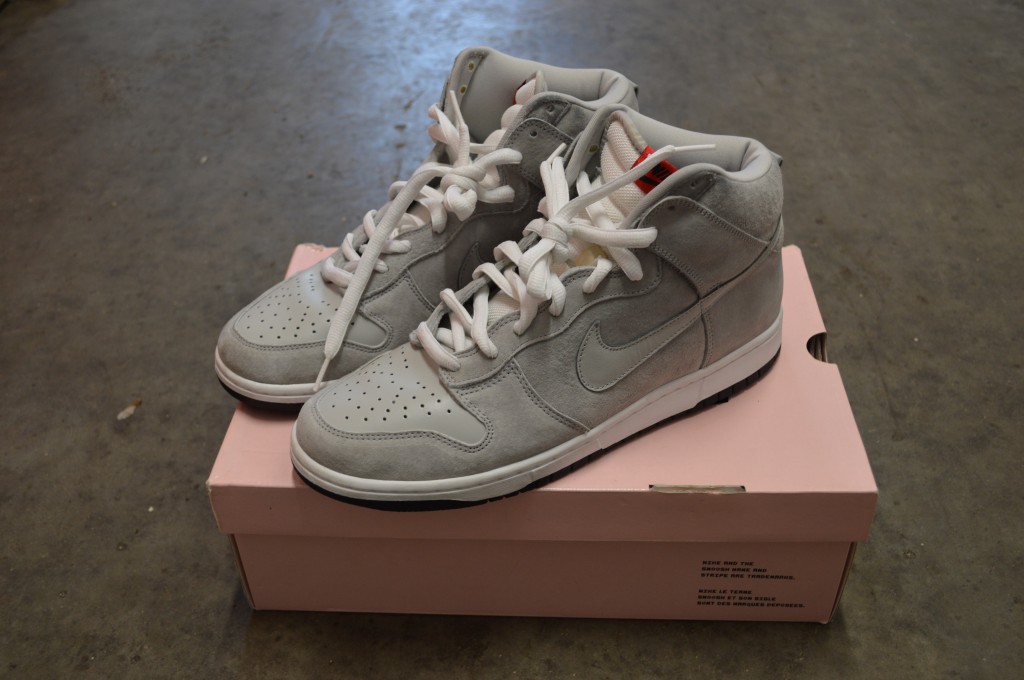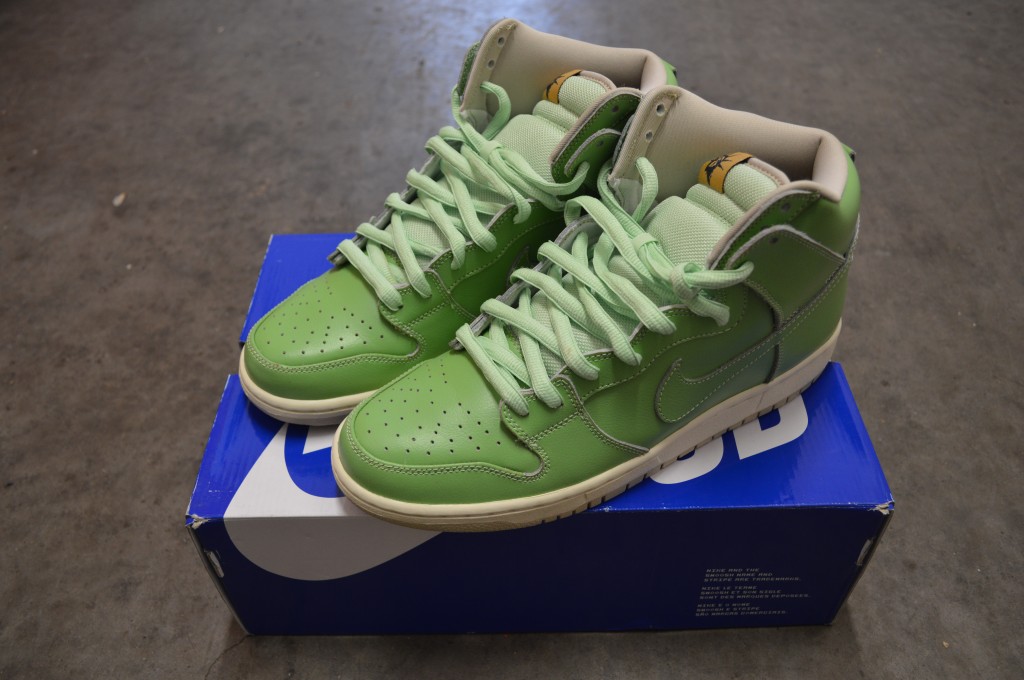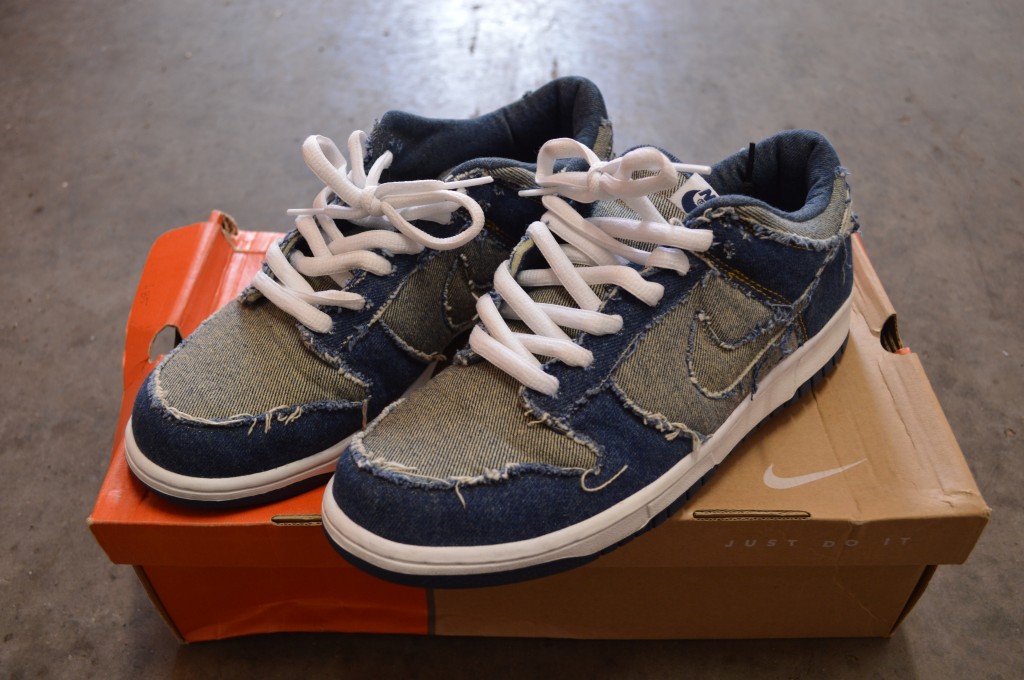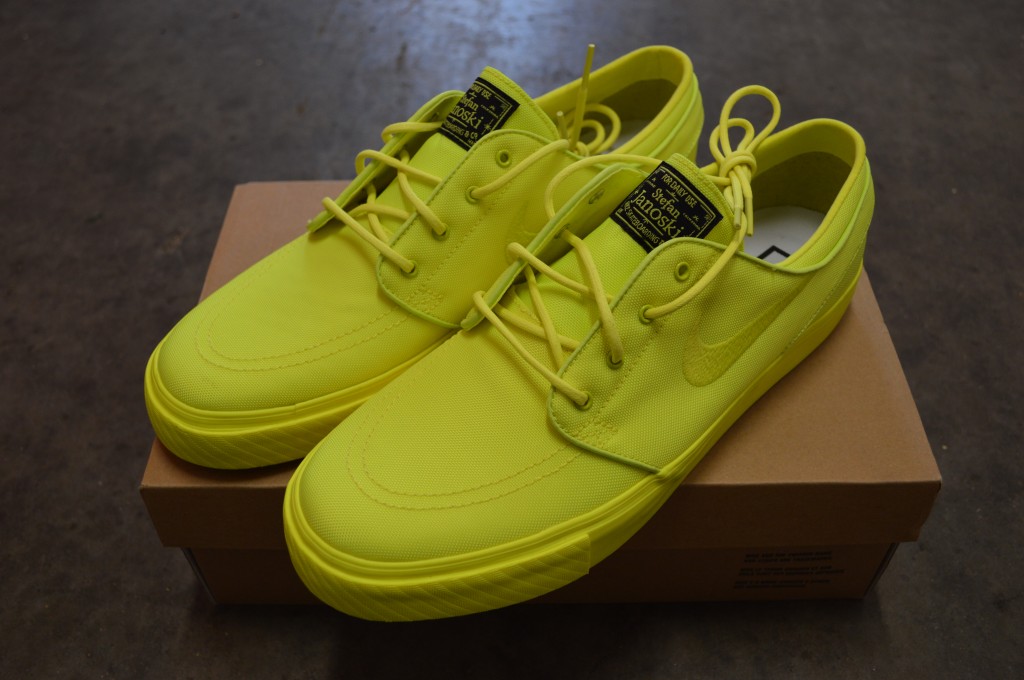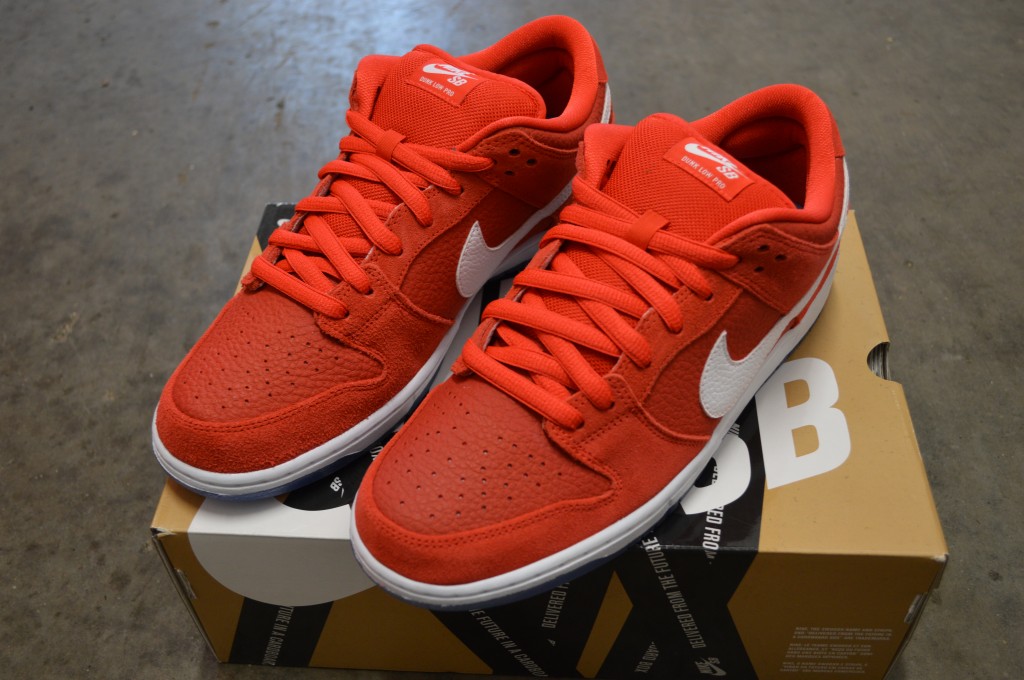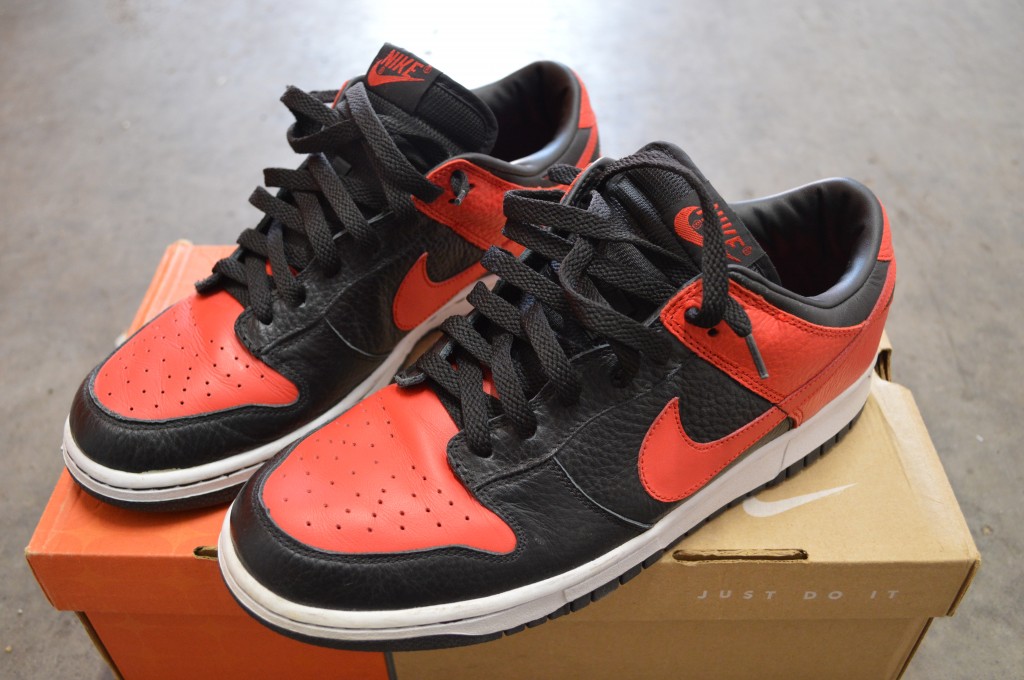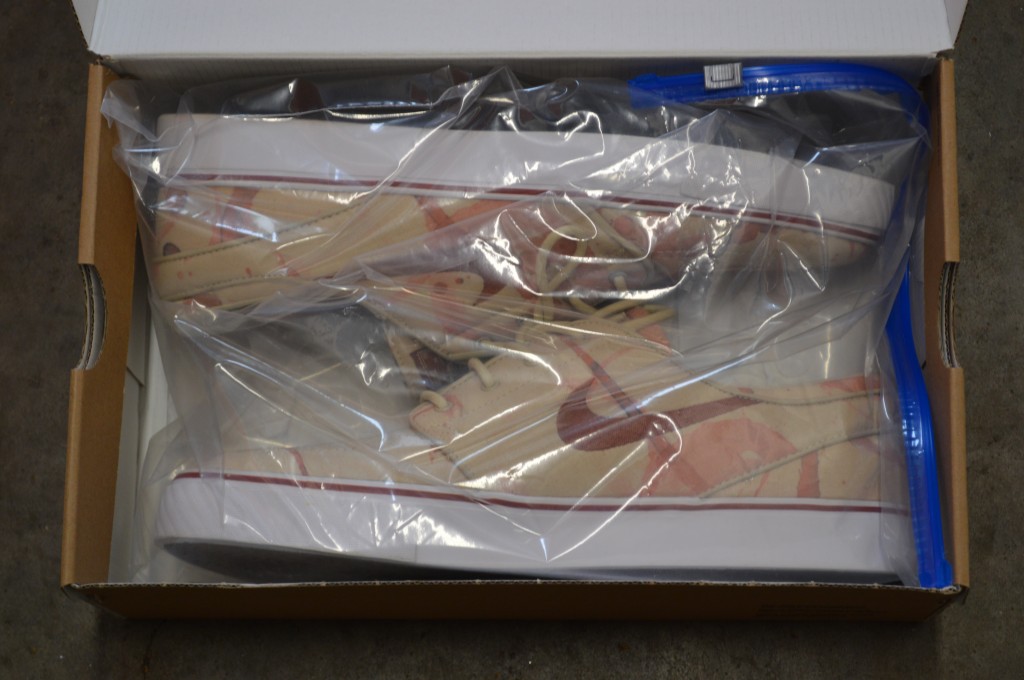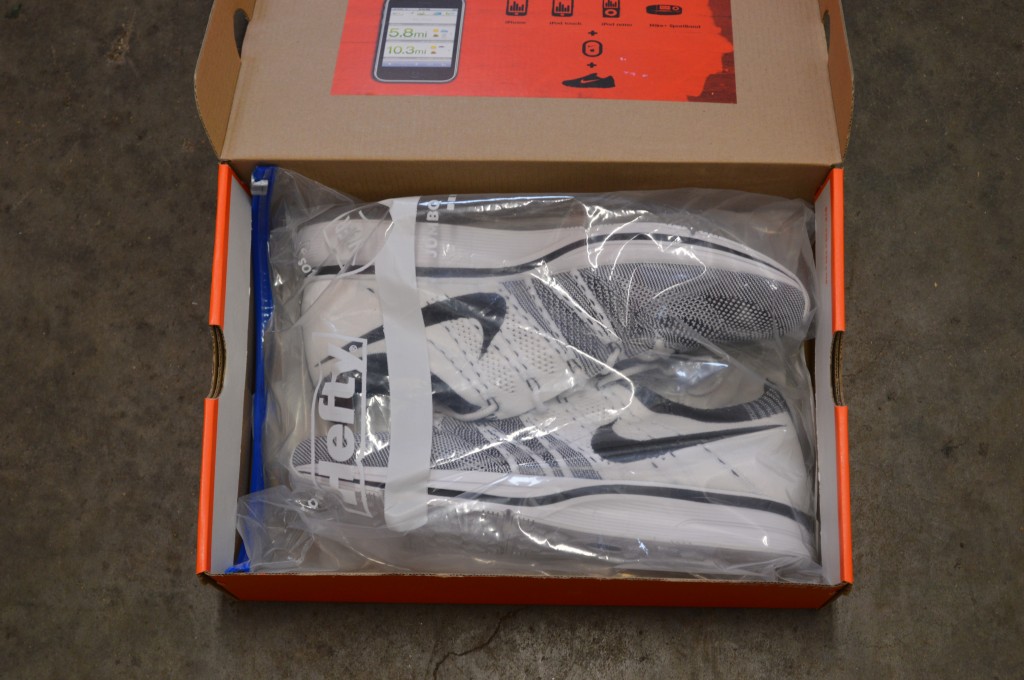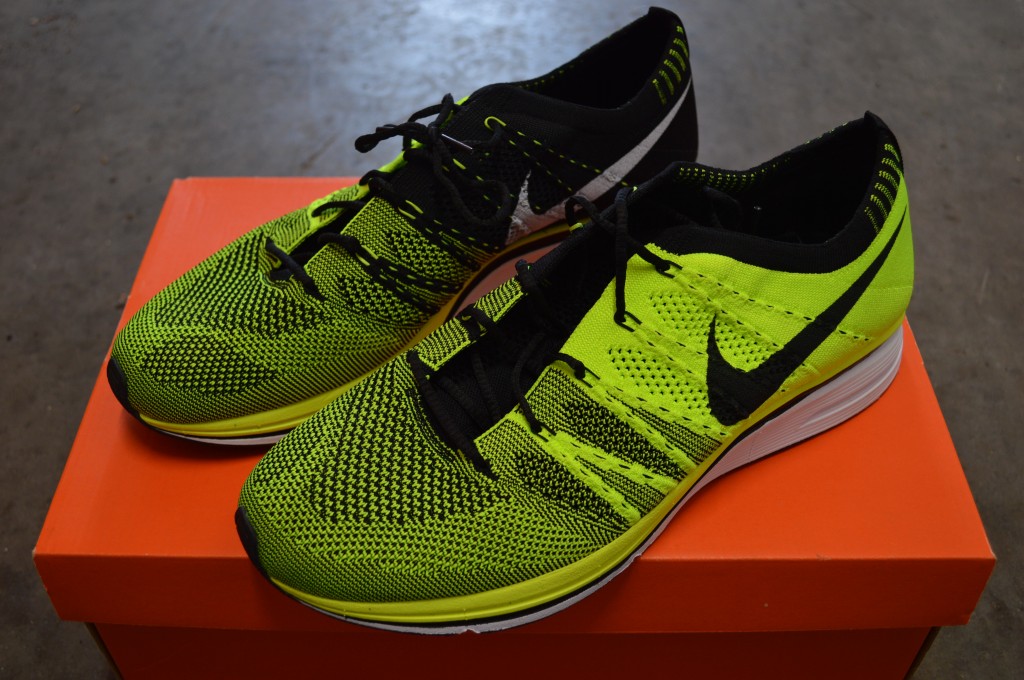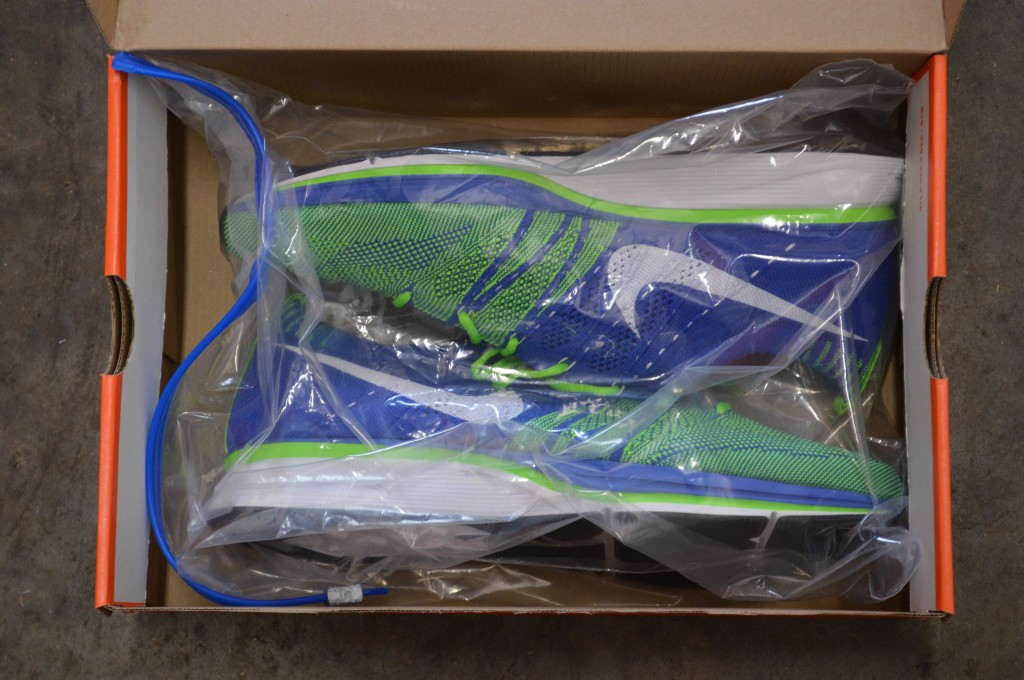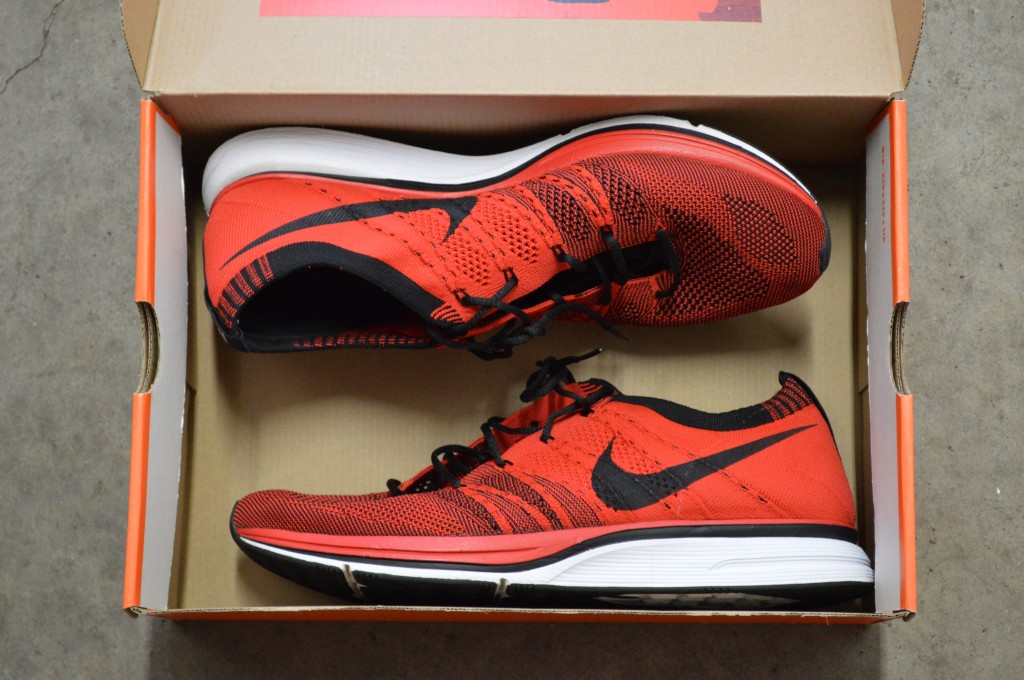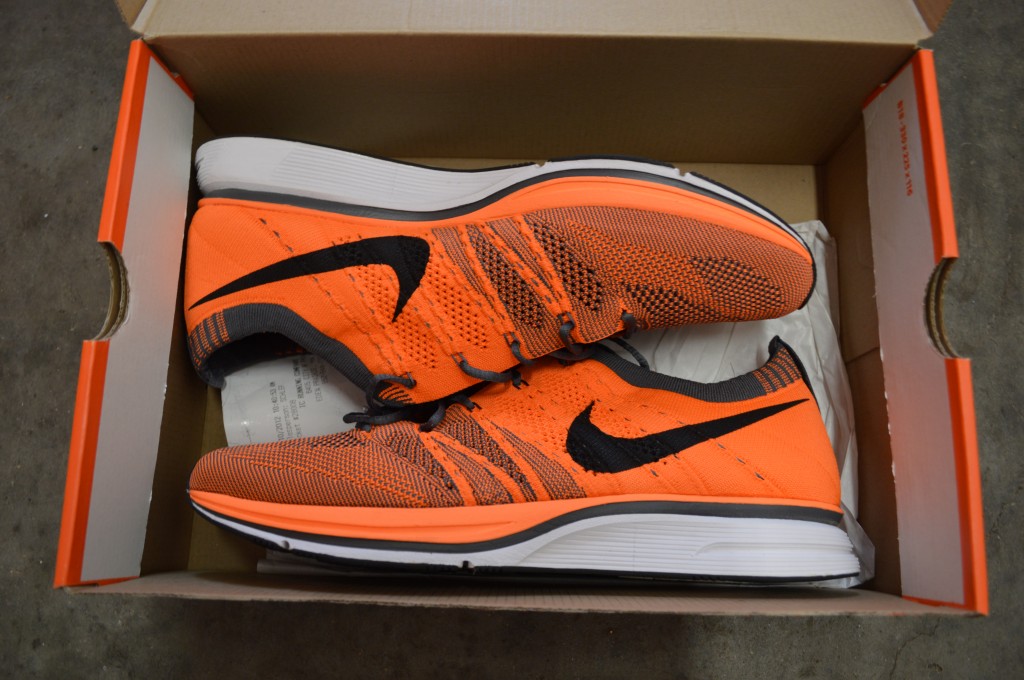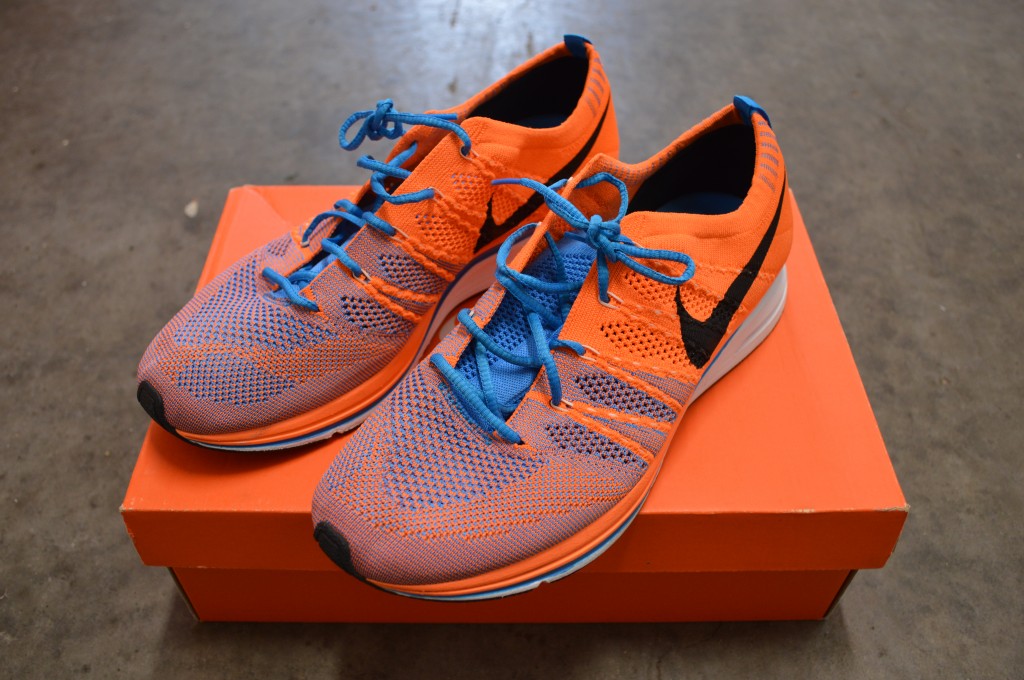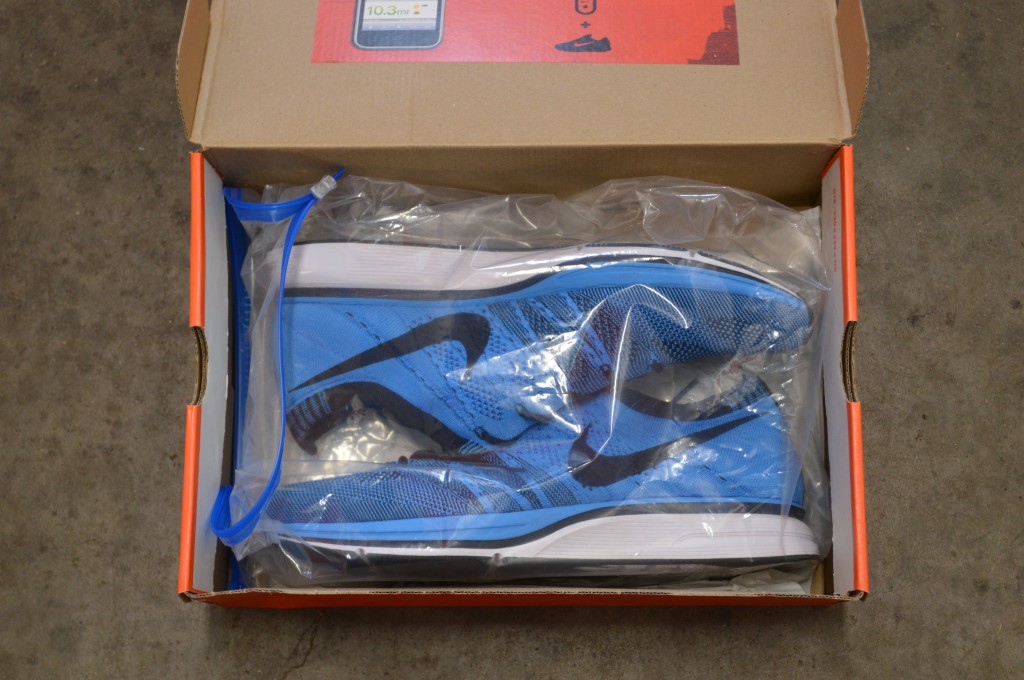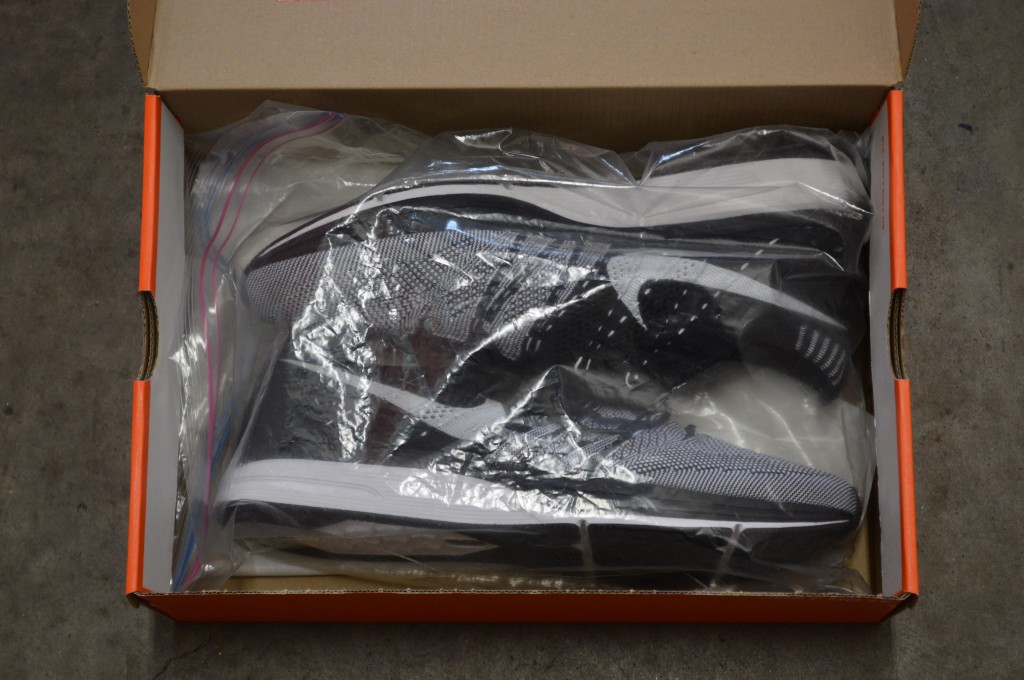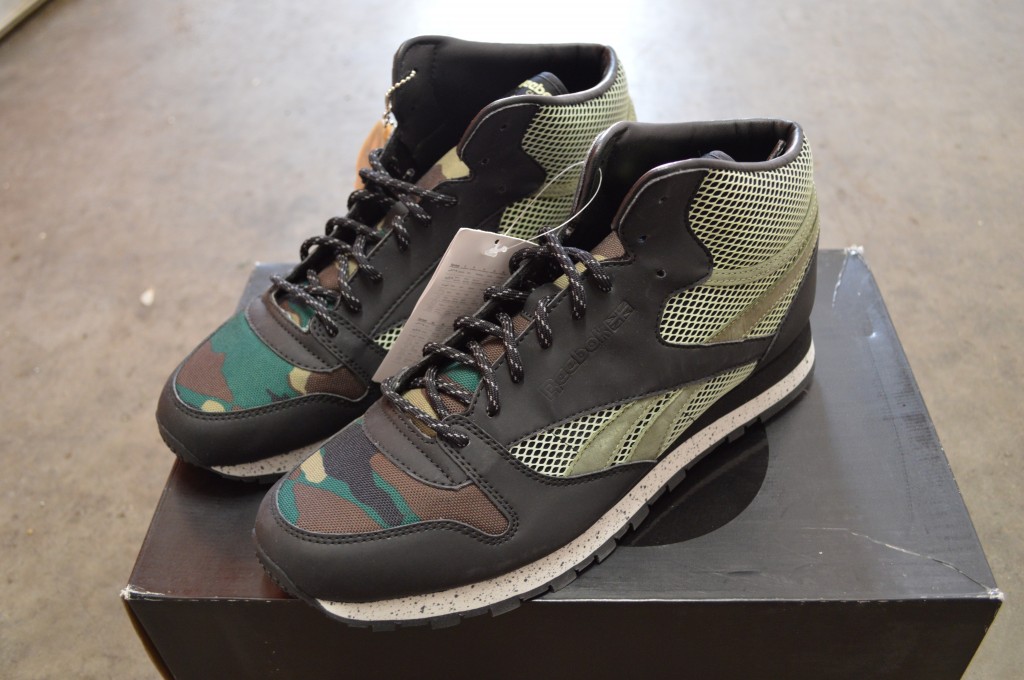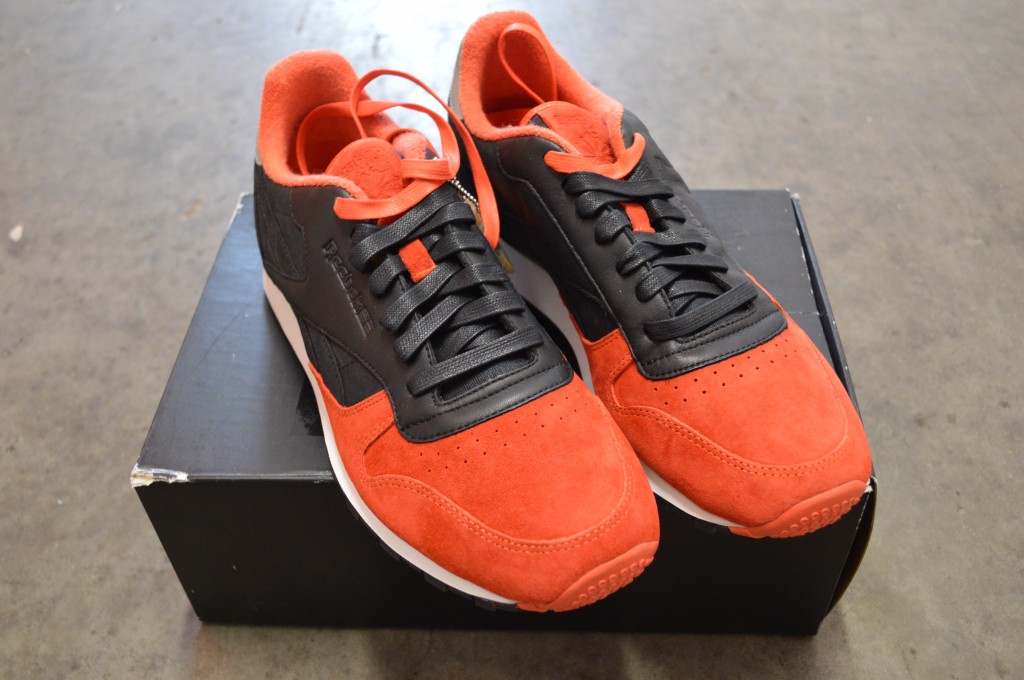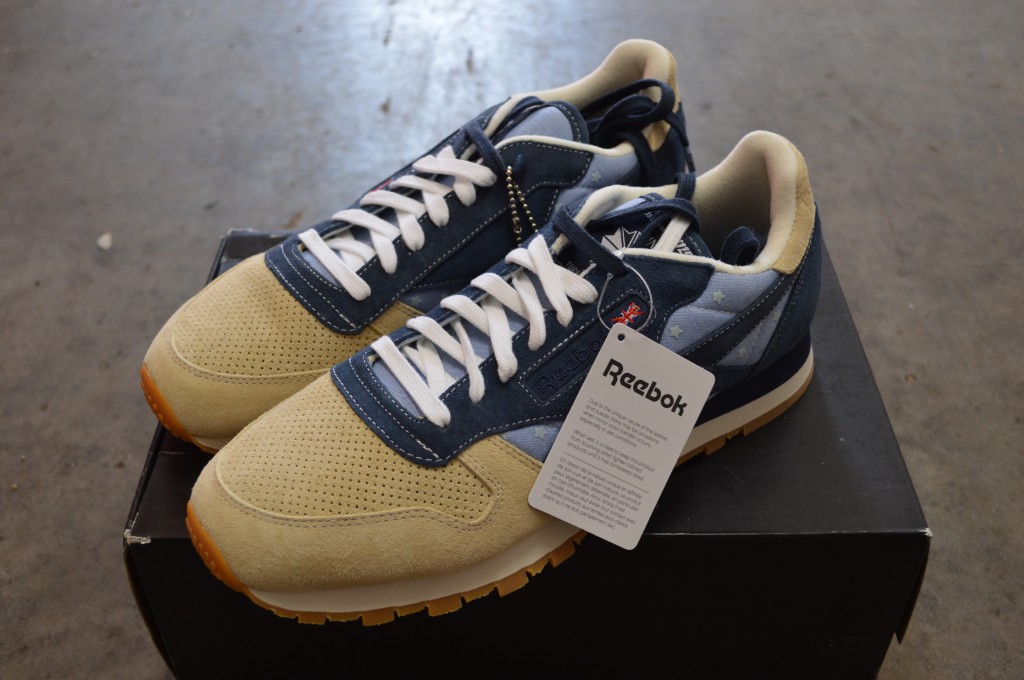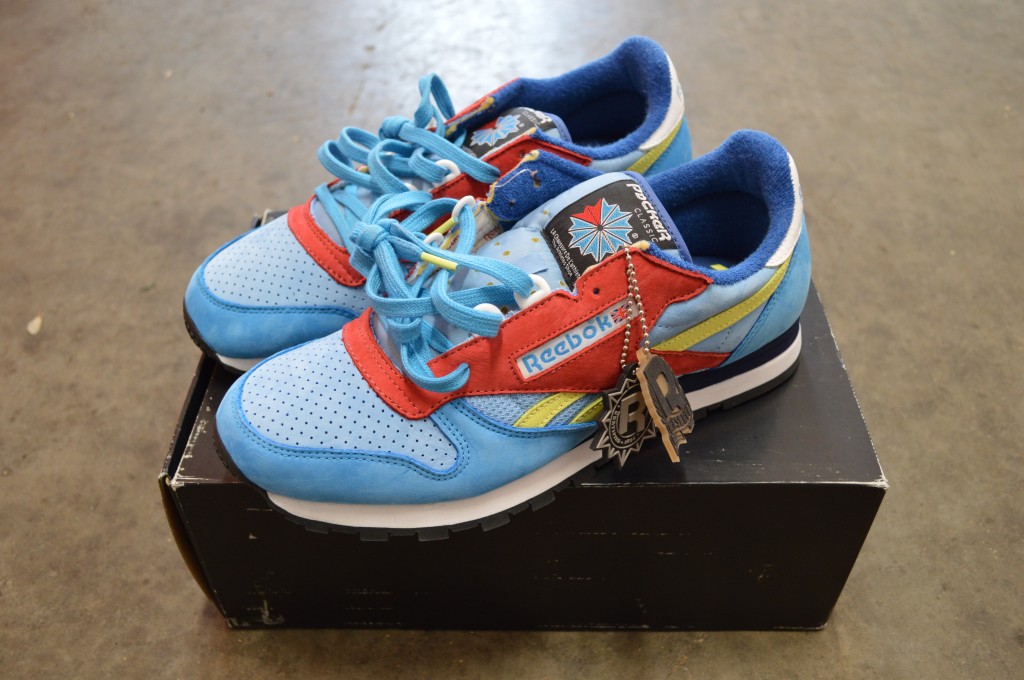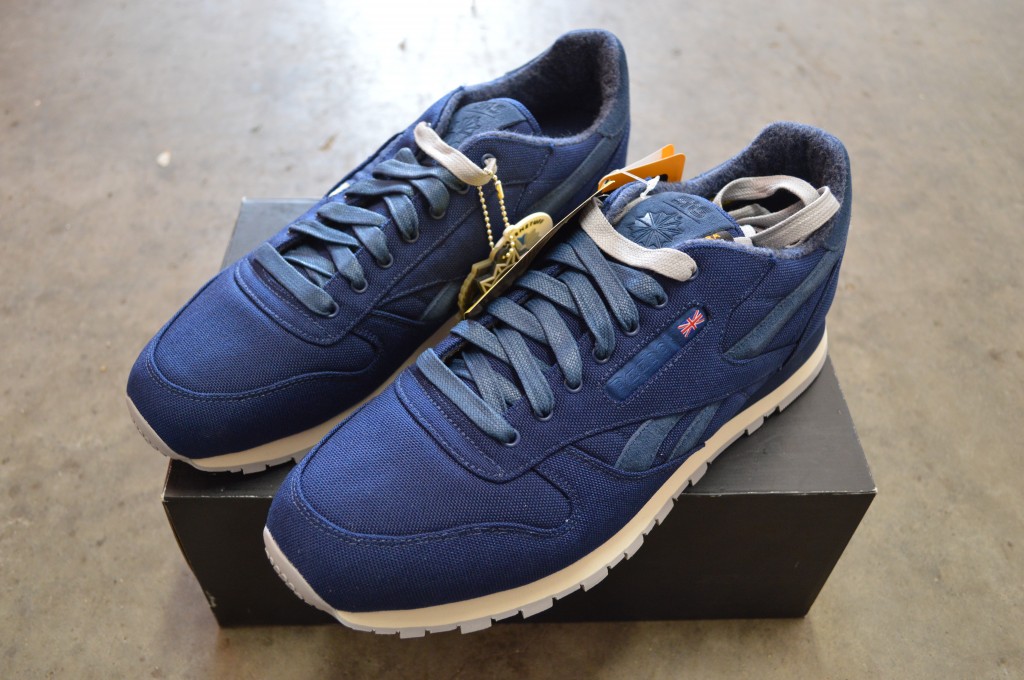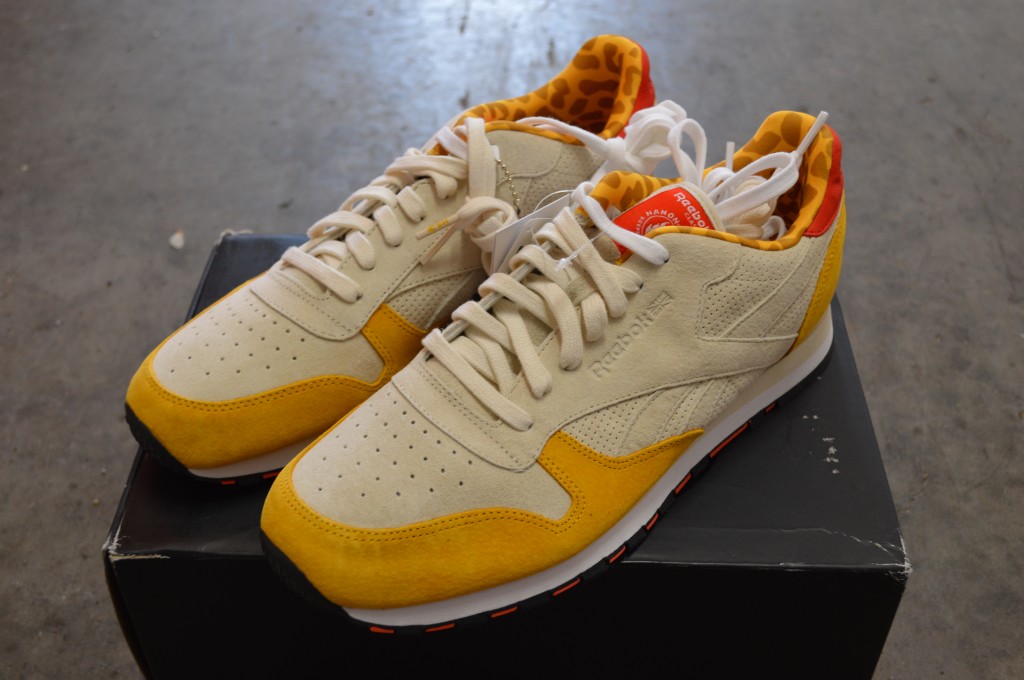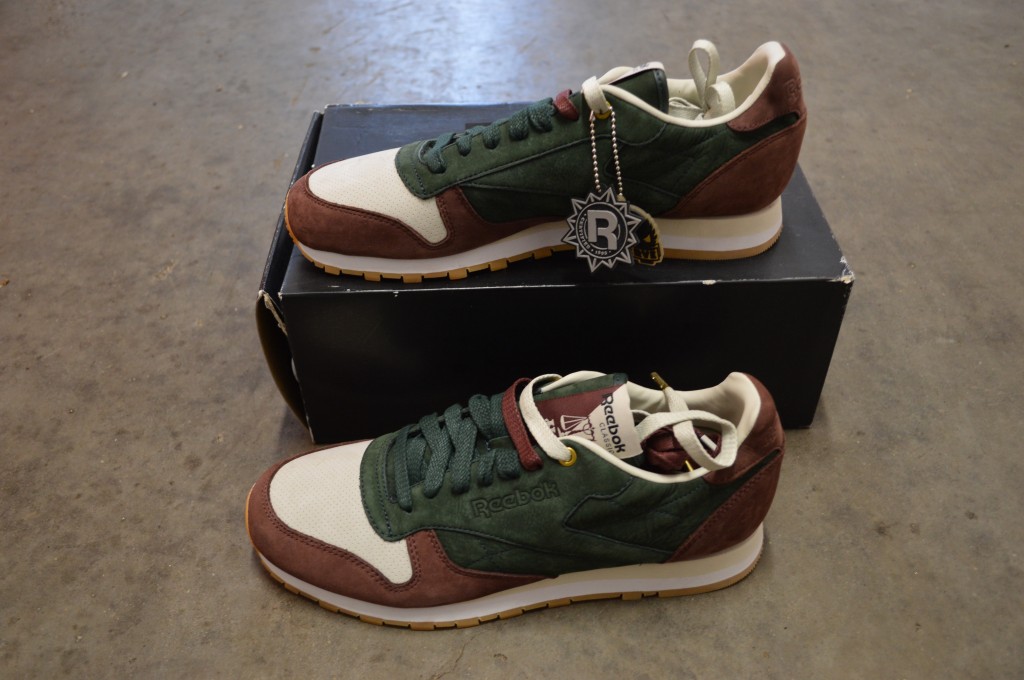 That's a wrap for part 1. Check back Wednesday for all the New Balance, Asics, Jordans, Adidas and assorted other Nikes!
-RDwyer
Share KicksOneTwo