This last Sunday, the KicksOneTwo staff was in attendance at the annual Soundset Festival. Just like every year, it was a crazy day filled with memorable performances from various dope artists. We thought we'd share our opinions on our favorite performances, as well as throw up a few pictures of the artists (we've got one of everyone on this recap except for Snow) by our good friend Adam DeGross.
We had to stop by the Fifth Element tent for Snow's set. The crowd was very responsive to tracks such as "Good Nights and Bad Mornings", and she brought a fresh and different type of energy to her performance.
We'd heard tell about Chance's live performances and were not disappointed. With live instrumentation, his unique psychadellic-soul sound was the first to get the crowd really buzzing in the early afternoon.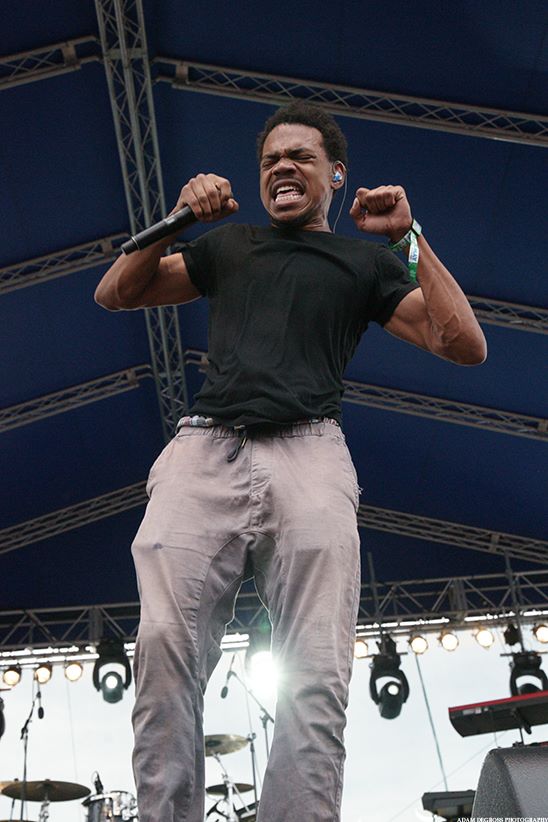 Our favorite set of the day. Tyler and Earl brought the classic OFWGKTA energy to the stage, and even added in their signature brand of humor, taunting and poking fun at various audience members. Even though the crowd didn't show them the love they deserved (at one point, Earl implored the crowd to "make security earn their paycheck") it was still a performance to remember.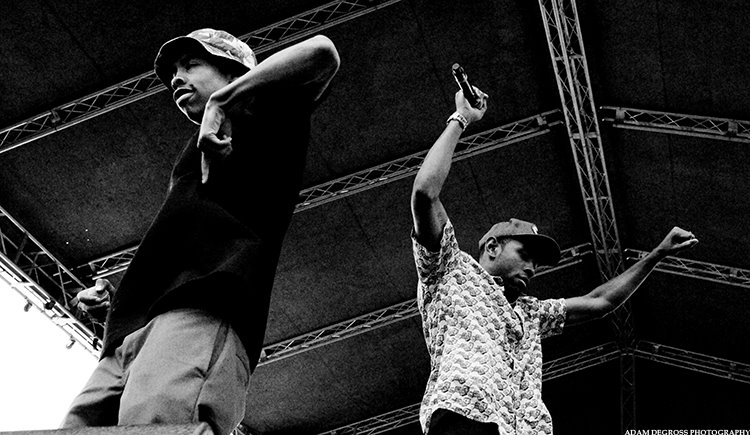 2 Chainz was as advertised during his performance. Running through his list of hits as well as popular guest verses, his was a very enjoyable set. Even though he was only wearing one chain (does that count? Did we only get half of a performance?) his was a very enjoyable set.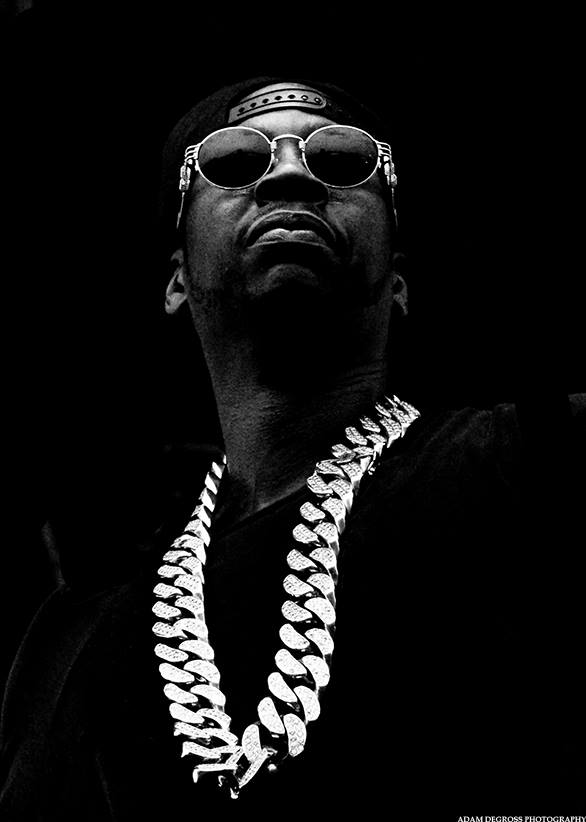 It's not often that you get to see one of the greatest to ever do it live. Nas ran through the full Illmatic album on its 20th anniversary, as well as a few of his other classics. Sporting a Soundset t-shirt, he proclamed "This stuff is beautiful. All hip-hop, all day. This is real."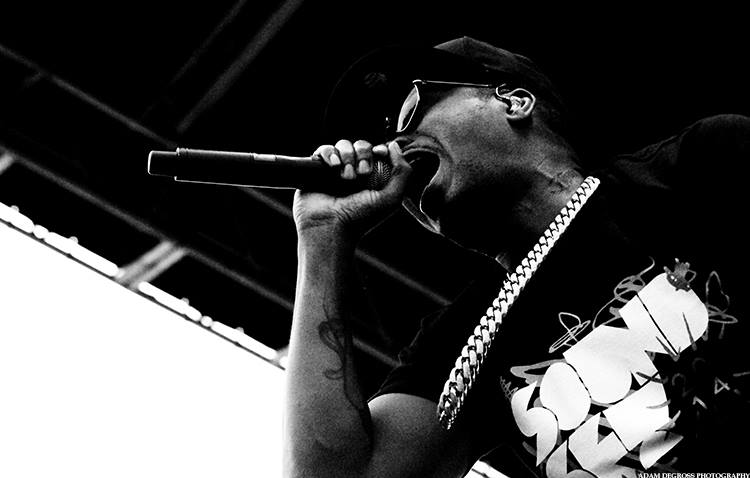 "Ya'll happy I got out of jail?" Wiz asked after his first song. Due to the crowd reaction, we'd say that the answer was a resounding yes. After being jailed in Texas for possession of marijuana (that's like arresting Snoop for possession. Why would you do that?) Wiz chartered a jet and still managed to make it to his set on time, and the 30,000 in attendance were very glad that he did.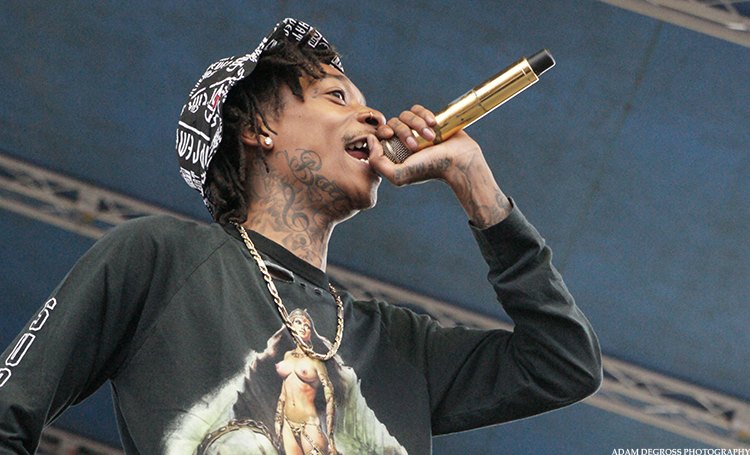 So until next year, we'll keep waiting for another great festival. The good folks over at Rhymesayers know how to put on a show. 2-day event next year? We sure hope so.
Share KicksOneTwo