With summer here in full effect, it's time to switch up your wardrobes. The hoodies and beanies go in the closet, and the tanks and shorts come out. There are a few different things that I think will be "in" if you will this summer, and I thought I'd give everyone a little head start on the competition!
Sweatshorts: Everyone loves wearing cargos and basketball shorts in the summer, but I think lots of people will migrate towards sweatshorts this summer as a comfy alternative. There are dope Staple sweatshorts available locally at Studiiyo23!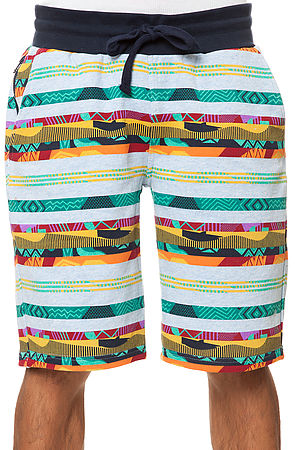 Printed Basketball Shorts: This kind of ties in with the sweatshorts, but I think we'll be seeing more printed basketball shorts this summer as well. They have a little more flavor to them than just a regular old pair, and can really make your outfit stand out. Brands like Bad Bunch NYC have lots of different options if you want to get down with the printed short wave.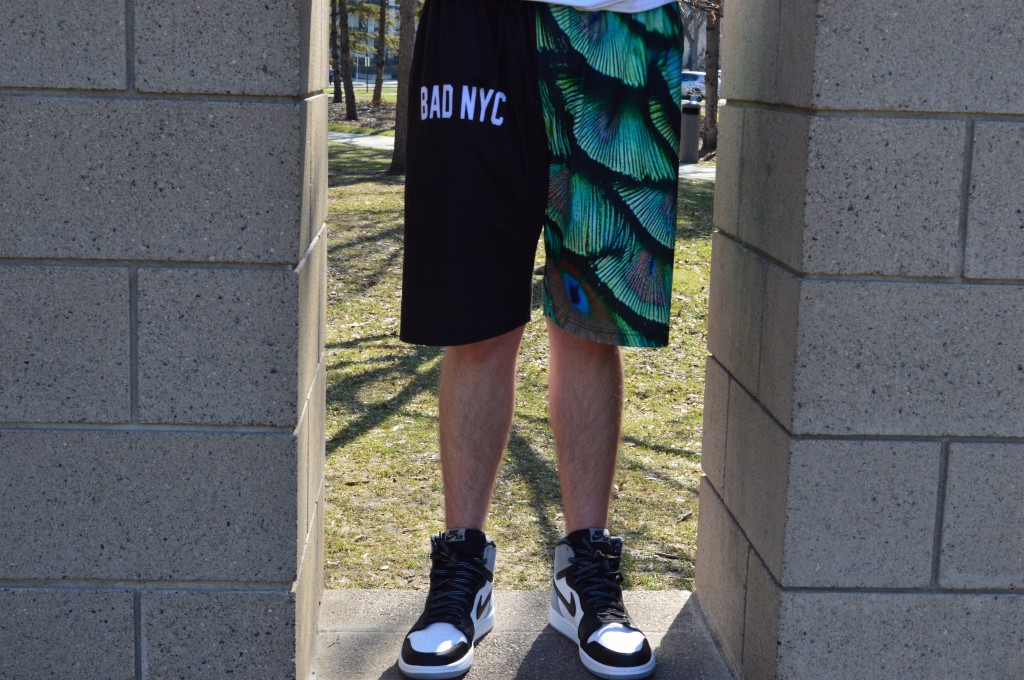 Baseball Jerseys: It's hard to go wrong with the classic baseball jersey, but local brands like Create Karma have put their own twist on the staple piece, and have made it much more lively and fun. Great lightweight wardrobe item to have for the summer!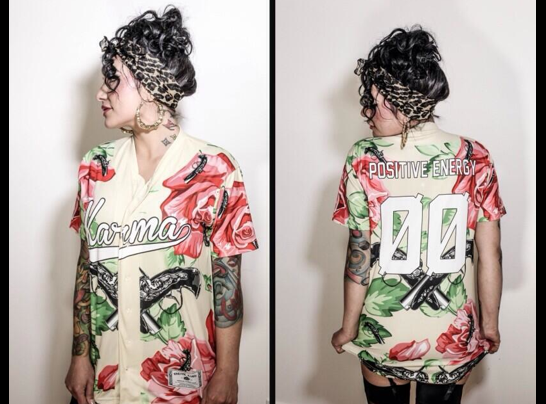 Hope this was able to help you plan out some new pieces for your summer wardrobe! Check back for more style tips, coming soon!
-RDwyer
Share KicksOneTwo