For this week's Starting Five, we bring you KicksOneTwo homie Alex's rotaton. With dope Jordans and  Nikes (plus a great Mississippi River backdrop!), this was a very enjoyable rotation to shoot. Enjoy!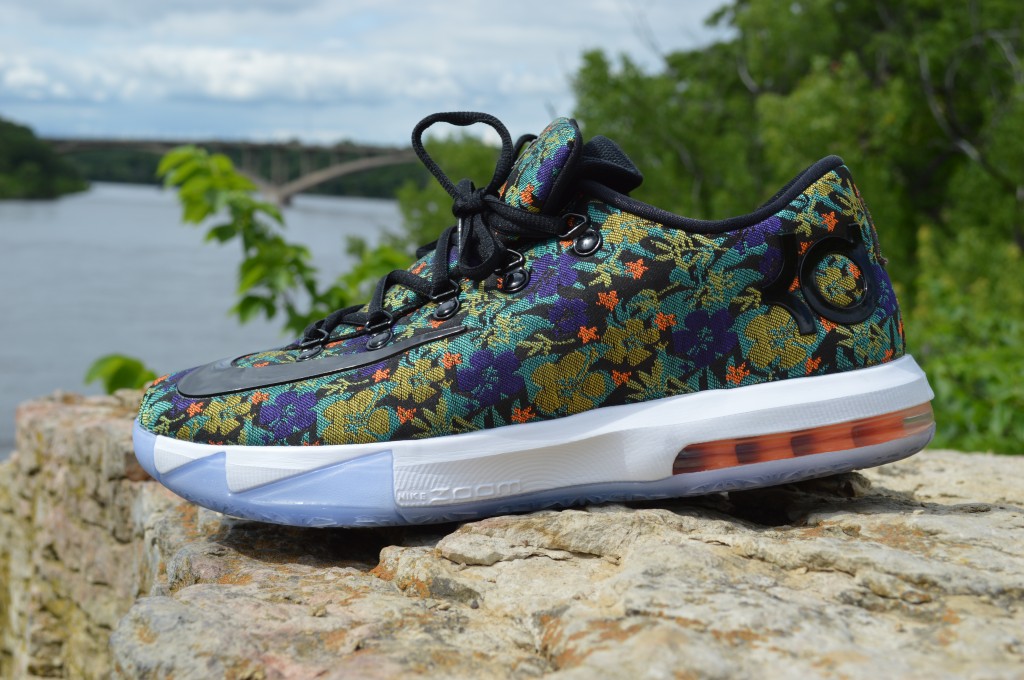 1. Nike KD 6 EXT "Floral"
KD is one of my favorite players, and this is my favorite KD from this year. The floral print is crazy, and you can't go wrong with an icy sole.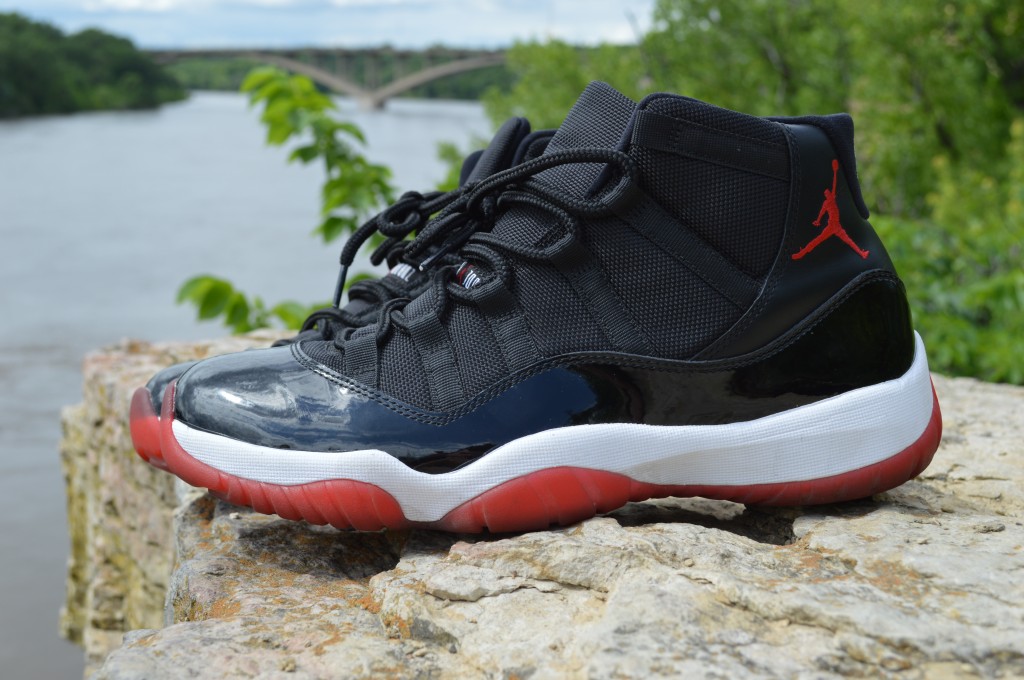 2. Jordan 11 "Bred"
Can't go wrong with the Breds. They're a classic shoe that looks good with anything. The patent leather gets me every time.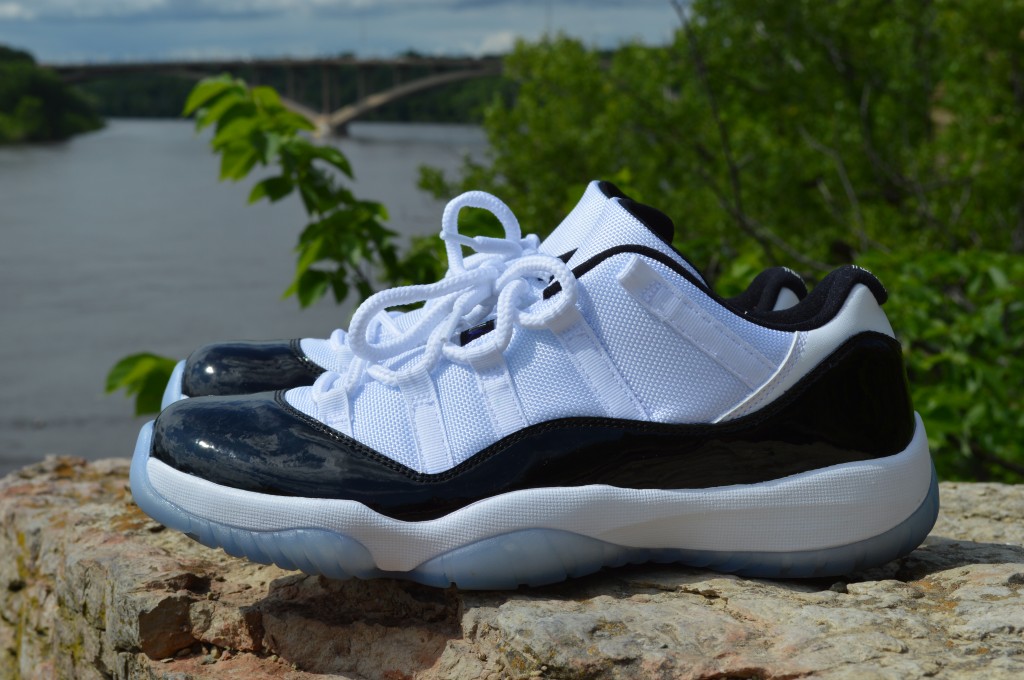 3. Jordan 11 Low "Concord"
Had to pull out two pairs of 11's. I've got love for the OG Concord highs, but the lows are a nice new addition to the rotation. Great summer shoe.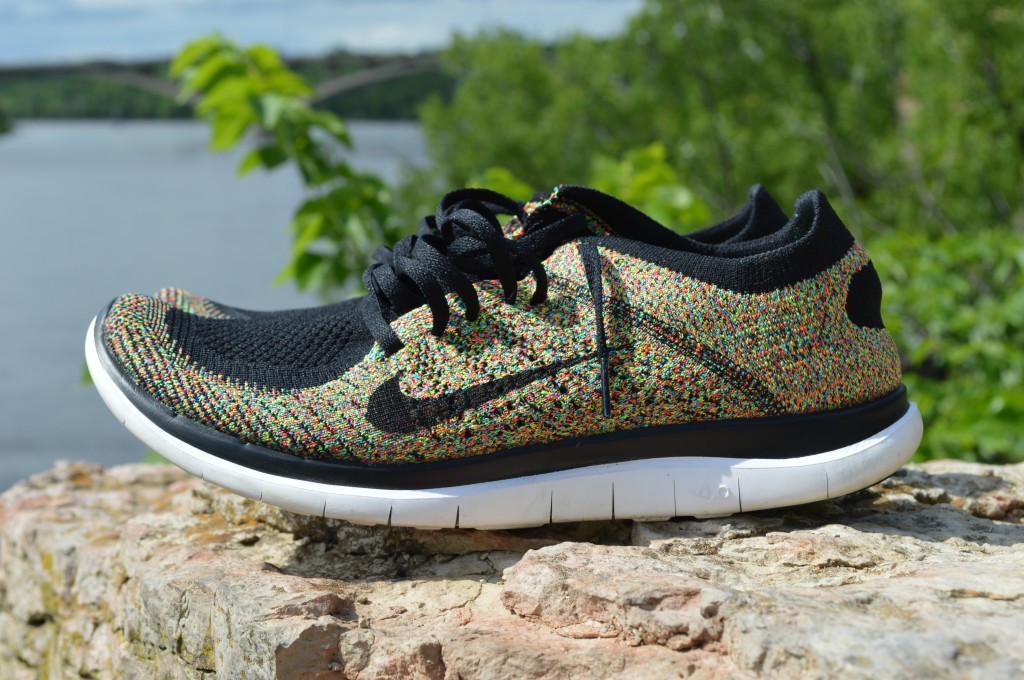 4. Nike Free Flyknit 4.0 "Multicolor"
I know Ross pulled these out in his Starting Five, but I had to go with 'em too. They're super lightweight and comfy, and the multicolor upper always turns heads.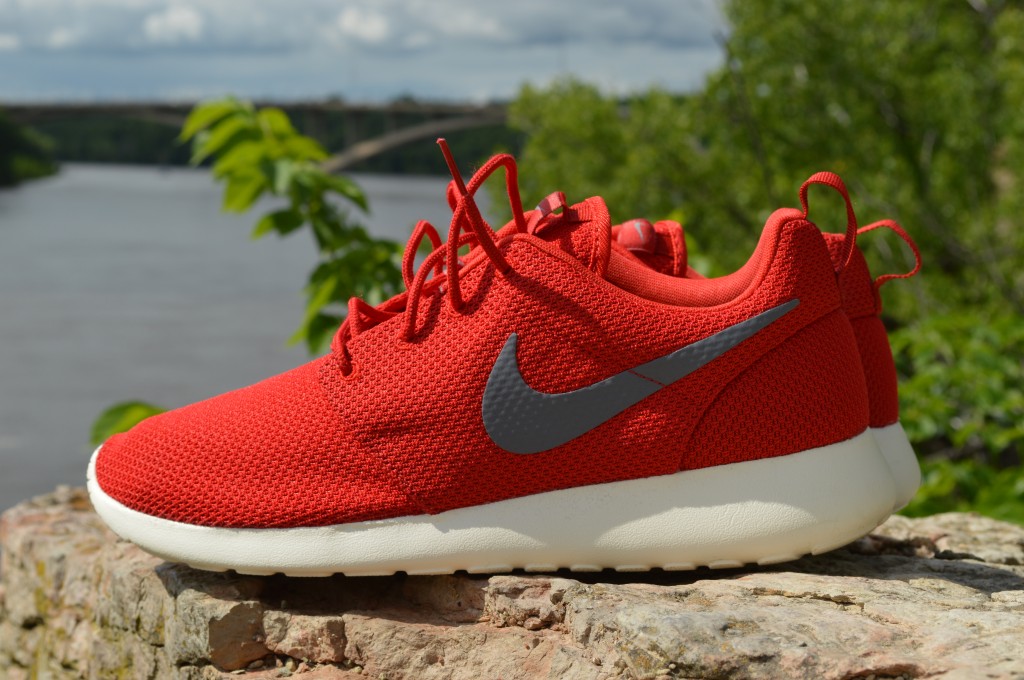 5. Nike Roshe Run "Red/Grey"
Can't go wrong with a pair of Roshes. Perfect summer shoe, super lightweight and breathable. They're a dope shade of red too!
Thanks again to Alex for letting us snap some shots of his rotation! Check back for more dope sneaker shots, coming soon.
Share KicksOneTwo