Here at KicksOneTwo, we're big Kith fans. Ronnie Fieg has taken the industry by storm with his creative sneaker and apparel designs, and his summer line that dropped yesterday is some of his best work. Including t-shirts, jackets, short-sleeve hoodies, hats, and a few different types of shorts and pants, there was something for everyone. Check out our three favorite clothing items from the drop, and hit up the Kith shop to grab some gear (if there's any left, Ronnie's stuff tends to go pretty quick!)
1."Hester" Short-Sleeve Hoodie-$115
Short sleeve hoodies are the new wave this summer, and Kith has put together 3 crazy colorways. This red and off-white is our favorite, but there's also a two-tone blue and a grey/off white colorway as well.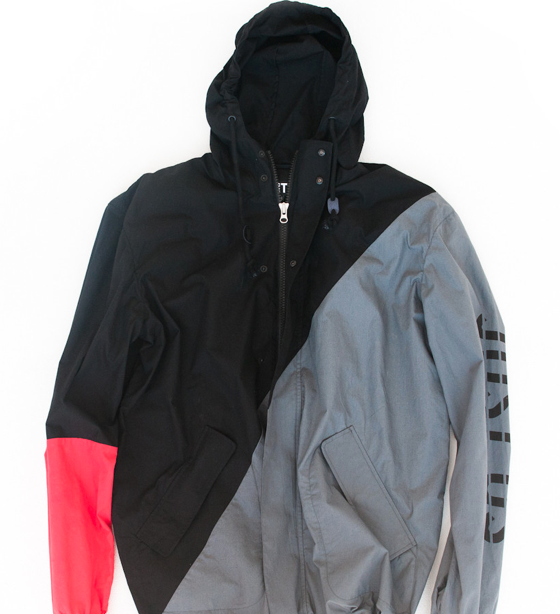 2. "Nassau" Sailing Jacket-$135
This is a crazy jacket. With a similar style to 90's Tommy Hilfiger pieces, it's bound to be a hit. It comes in three different colorways, so if you're in the market for a new lightweight jacket, be sure to take a look at this!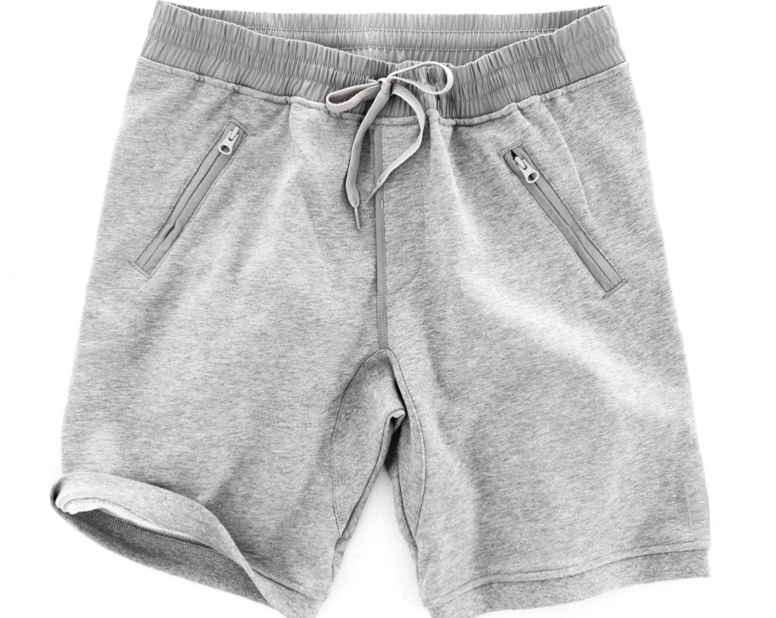 3. "Bleecker" Sweatshort-$84
The "cozy boy" movement is in full effect this summer, and there's no better way to get down with it then by copping yourself a pair of sweatshorts. Constructed from a light french terry cotton, these shorts will be sure to keep you cool and comfortable all summer.
Share KicksOneTwo