When it comes to kicks, everyone's got their favorite model. There's just something about that specific shoe that speaks to you. You love the way it looks with pants and shorts, and you'll rock it year round, weather be damned. For me, that sneaker is the Jordan I.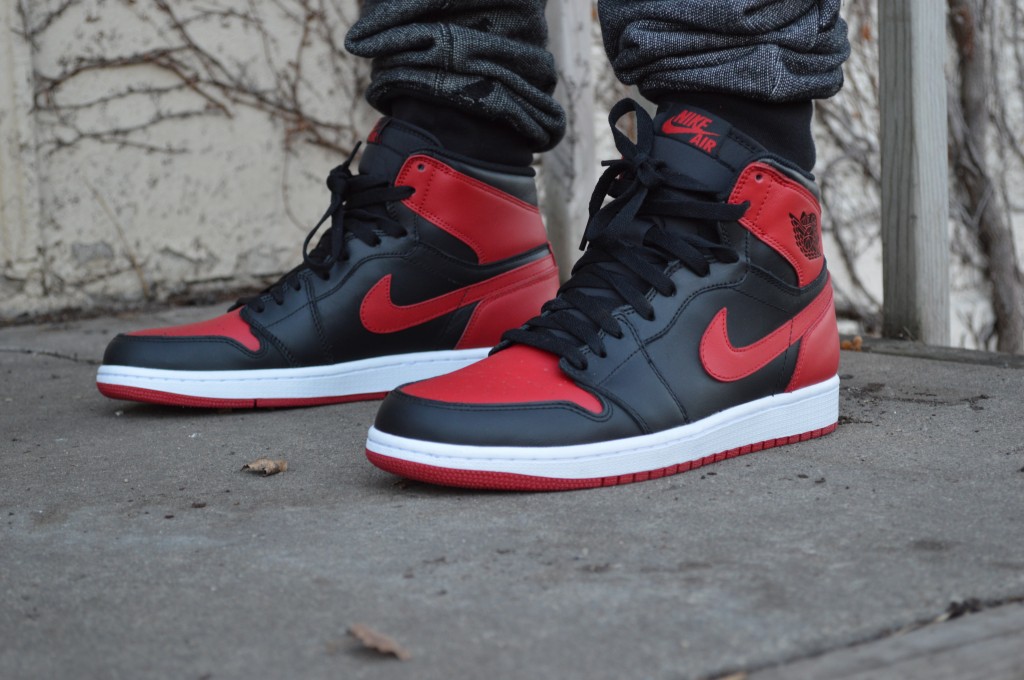 I just love how classic the shoe is. It's been rocked by everyone from basketball players to skaters to musicians. It looks good with any type of pants or shorts, and stands out without being excessively flashy. Although the OG black and red colorway is my favorite, I've got love for the royals, the shadows, the SB collabs, and pretty much any other color too.
It's just the perfect sneaker to me, and I intend to rock Jordan 1's till I'm in the dirt.
-RDwyer
Share KicksOneTwo