Here at KicksOneTwo, we're all about doing whatever we can to move our culture forwards. We're thrilled when opportunities present themselves for those in our community, and that's why we're happy to see that the good folks over at Scotty Piff are opening their own retail location on September 1st.
The grand opening of the store will be from 12pm-8pm, and the first 100 customers through the door will get laced with a free t-shirt.With lots of consignment kicks and clothing, there's sure to be something for everyone over at the shop.
Interested in seeing what's going on? The shop is located at 1506 Como Ave SE. Stop through and show some love to a new local business!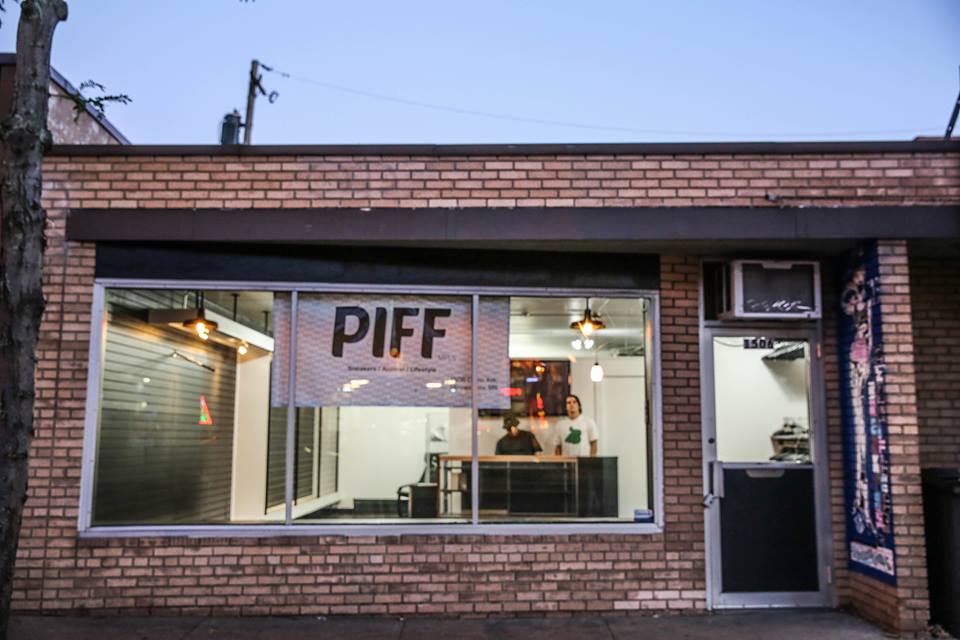 Share KicksOneTwo