I was perusing various sneaker sites a few days ago when I saw something that stopped me dead in my tracks. Complex and Flight Club were teaming up to offer a trip to New York, complete with a $1500 shopping spree at Flight Club's NY location (in the event you didn't see it, the link to enter the contest is here).
I allotted myself a few minutes to daydream about how dope winning the contest would be. A free trip to NY, meeting all the people at Complex, and $1500 to blow at New York's sneaker mecca? Sounds like a dream come true.
Then I started thinking more about all the sneakers. What would I spend that $1500 on? I could get 4-5 pairs of kicks, or get a grail or two. I could go ham on Ronnie Fieg releases, or get my Nike SB game proper as well. After a good while, I was able to figure it out. Here's what I'd spend my $1500 on at Flight Club.
1. Jordan I High "Royal"-$975
$975 is an outrageous price for a pair of I's, but that's what an imaginary shopping spree is for, right? I's are my favorite Jordans and I've already got the Breds. Royals would be a fantastic addition to the collection,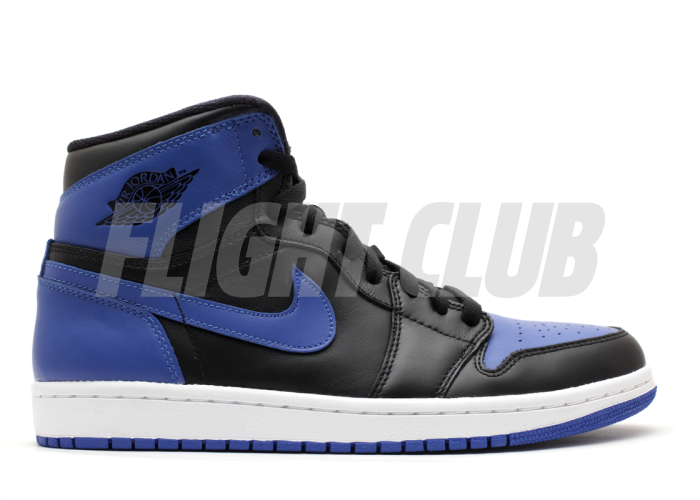 2. Nike SB Dunk Hi "Ugly Sweater" (Concepts Edition)-$300
With the Christmas season fully upon us, a pair of Ugly Sweaters is in order. The black Concepts edition is a better-looking shoe than the more readily available grey pair, and $300 is actually not an outrageous price.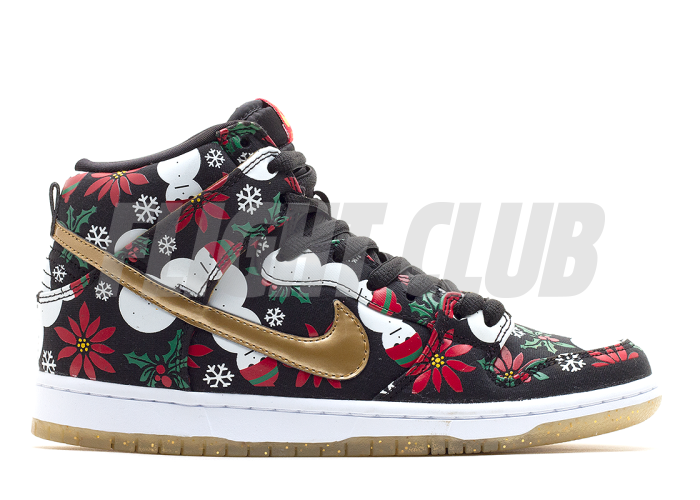 3. Nike Flyknit Racer "Game Royal/Black/Pink Flash-$200
Couldn't go on a shopping spree without grabbing some Flyknits. The $200 price point fits nicely into the budget, and the marbled pink and blue on the upper is dope. Solid cop.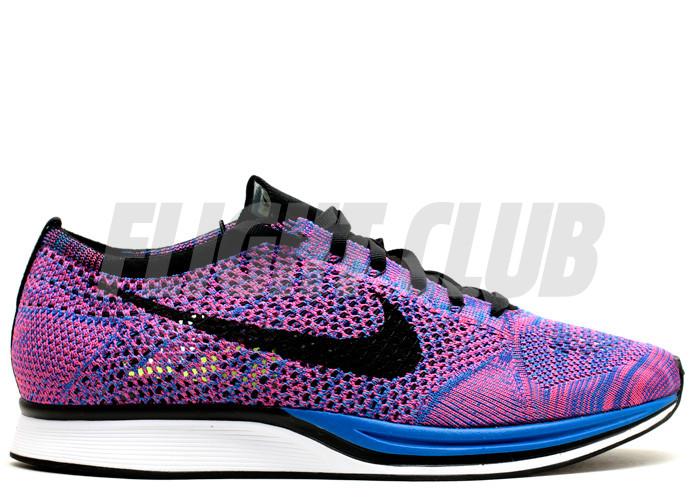 Well, that puts me at $1475 so that's about it. What would I do with the extra $25? Maybe grab a Flight Club tee, or give it to Joe La Puma (he'd be there of course).
Approve of my selections? Think they're stupid and I royally screwed up? Let me know in the comments. And while you're at it wish me luck! Even though it's a huge longshot, it's still enjoyable to daydream about winning the contest.
-RDwyer
Share KicksOneTwo