If you know me, you know that I love Jordan I's. The silhouette is perfect, not too chunky and not too slim. They look good fresh out of the box or trashed. They're the rare shoe that works with pants and shorts.
Owing to the fact that I love the shoe so much, I thought it would be only right to list off my top 5 Jordan I's of all time, in order from #5 to #1. This list has nothing to do with rarity or value, just my favorites. So without further ado, let's get into it.
(Shouts to Flight Club for the pictures)
Honorable Mention: Jordan I x Nike SB "Lance Mountain"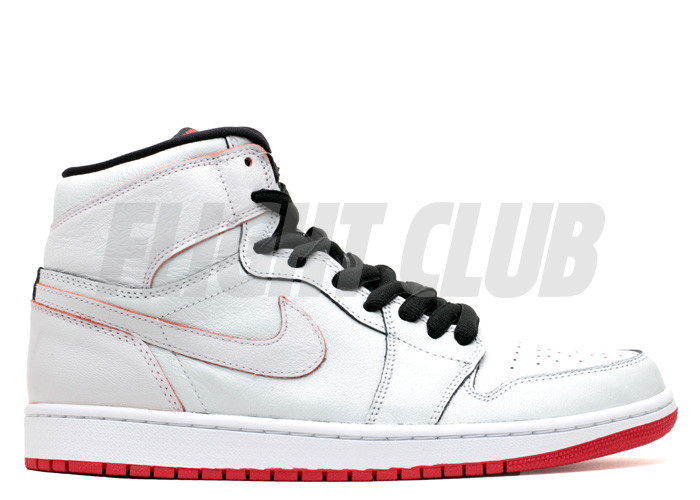 Just barely missing the top 5 cut is the crazy collaboration between Jordan Brand, Nike SB, and Lance Mountain. One of the most original sneaker ideas of the last few years, this is a shoe that is truly personalized to the wearer, as the outer layer of white paint scrapes off differently for everyone. A truly unique pair of I's.
5. Jordan I "New Love"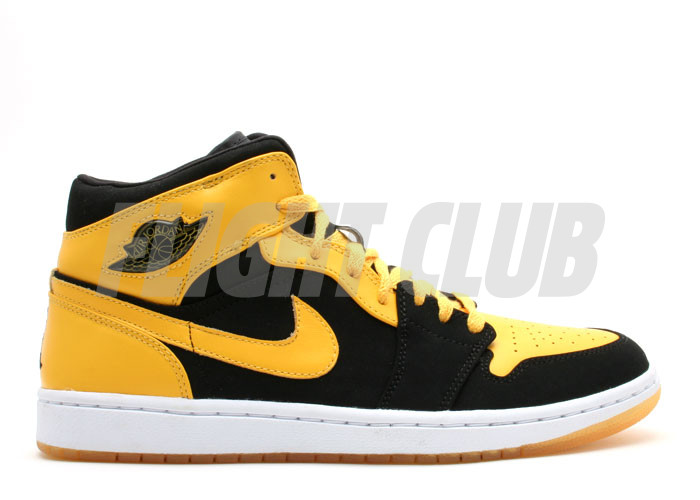 The "New Loves" were the first pair of Jordan I's I ever owned, and that's why they're starting off this list. I've always loved the Pittsburgh Pirates uniforms too, so the black and yellow color combo is a win for me.
4. Jordan I "Shadow"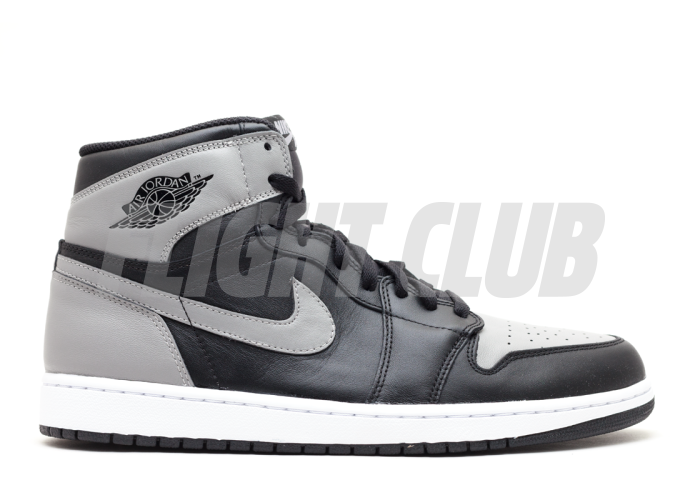 Simple, clean, and understated. You really can't go wrong with the Shadows. I could have had a pair on release day, but didn't want to drag my ass out of bed, so I shut my alarm off. Now they're over $600 on Flight Club. I should have gotten out of bed.
3. Jordan I "Banned"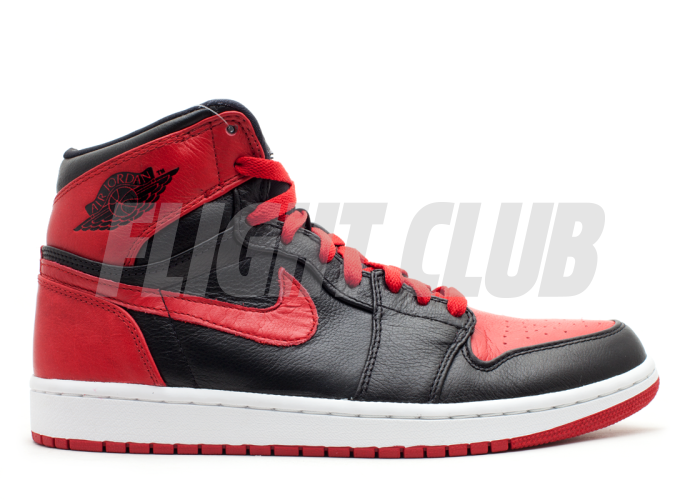 Ah, the "Banned" I's. You've gotta love it when they take a classic shoe and put just a little twist on it. The X on the back nods to a great NBA story, and some great marketing by Nike. And…they were only released at Nike factory stores. This is a shoe with a hell of a tale surrounding it.
2. Jordan I "Royal"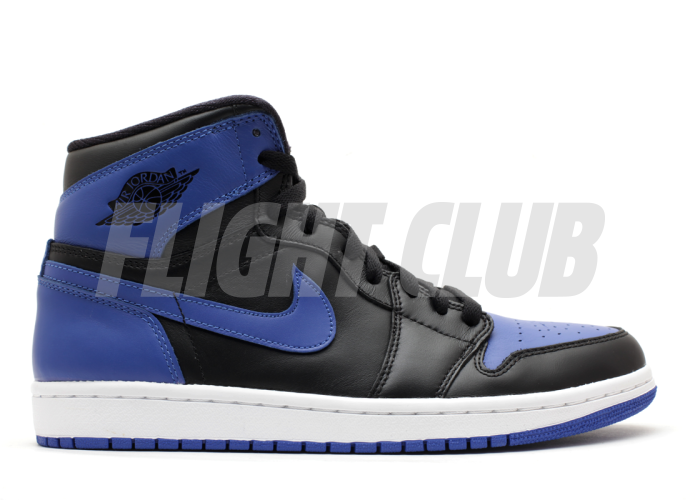 The shoe that I want the most that's not in my collection..the "Royal" Jordan I's. The beauty of this shoe is in the simplicity. The black and the blue…well they just flat out work together. There's not much more that needs to be said.
1. Jordan I "Bred"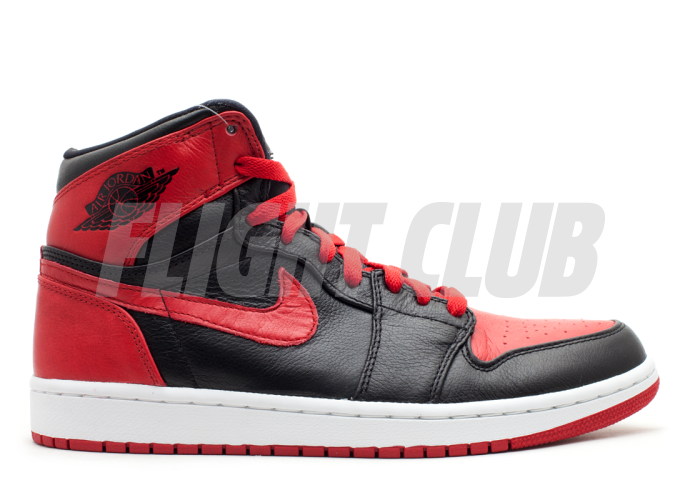 If you know me, you know this had to be #1. My favorite sneaker of all time. The "Banned" I's are cool, but they don't touch the original. I wish I could have 10 pairs of these. I'd wear them every day. The shoe that started it all…and it's still the cleanest 30 years later.
So that does it. My top 5 Jordan I's. There were a few that just missed the cut, like the white/black and the Fragments, but all in all, I'm solid on my list. Fan of I's? If so, drop you top 5 in the comments or let me know on Twitter! And keep rocking those I's!
-RDwyer
Share KicksOneTwo