What's good, KicksOneTwo fam?
We've got two big pieces of news to kick off the week, and we're excited and proud to share them with you!
For starters, after a long hiatus, we're finally on Instagram! You heard it right, the KicksOneTwo instagram is up and running, and you can check it out right here! We'll be bringing you a bunch of dope sneaker photos, and if you use the #kicksonetwo hashtag, we might even share your post!
Secondly…we've got a new logo! It's been a good run with the basic logo we had, but switching it up was long overdue. Our good friend Taylor created two dope new logos for us that you'll be seeing on stickers and shirts (as well as our website and Instagram, of course). Check them out!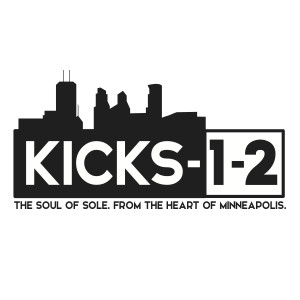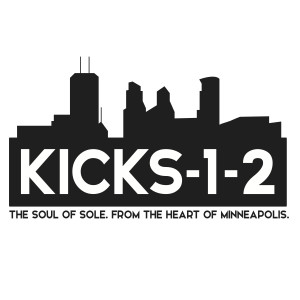 We're sticking to our black and white color scheme (if there's a cleaner color scheme out there, we've yet to find it), and showing love to our hometown with the Minneapolis skyline as well!
There's a lot more new content coming from us, so be sure to stay in touch on the site as well as on Instagram! We can't wait to bring more dope articles and photos your way.
Share KicksOneTwo