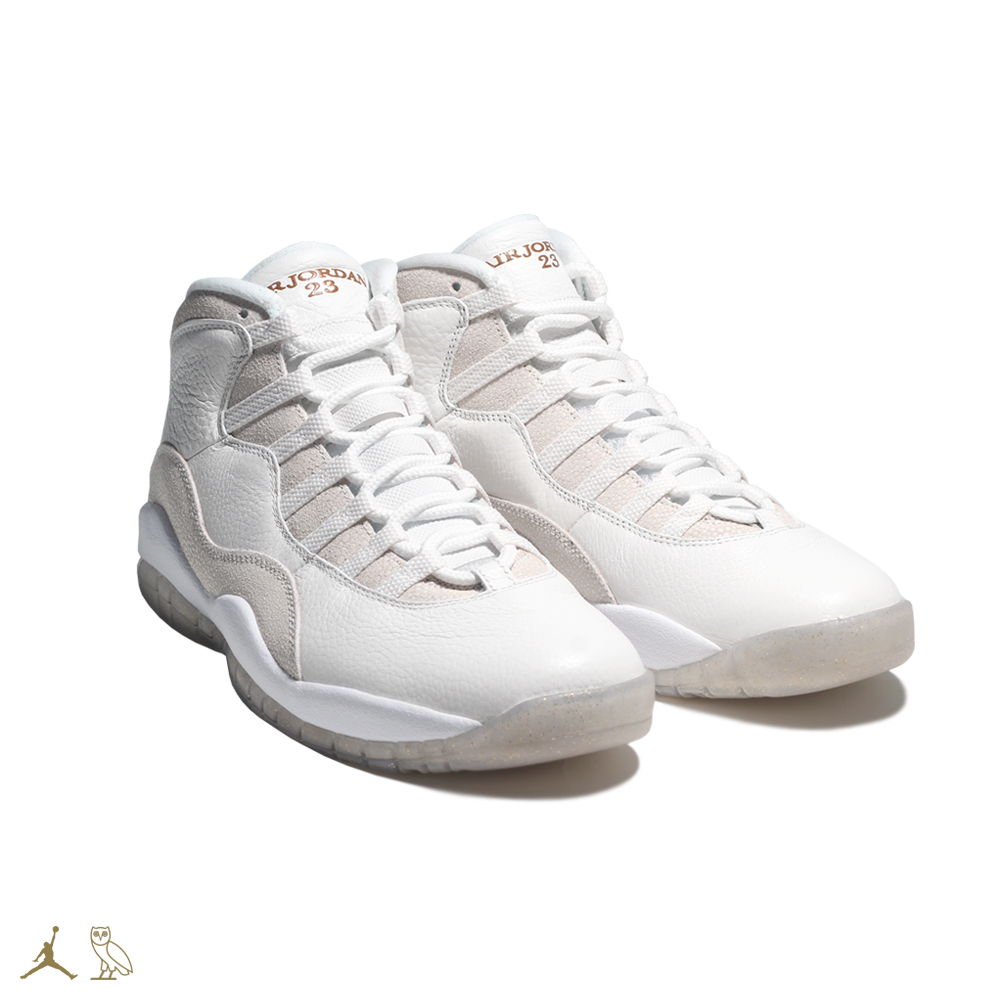 CHARGED UP.
Drake has been all over the news lately. It seems like every time I refresh my Twitter feed, his name pops up. The majority of this publicity has come from Drake's newly forged beef with Meek Mill. (Sidenote – I write all my own articles, I promise. Quentin Miller writes Ross') (ed. note: Lies and debauchery from Mr. Cienik here. Quentin has never wrote anything for me. I'm going to go write a diss article right now to prove it). If you haven't seen the countless memes aimed at the two rappers, you're definitely not following the right people on Twitter or Instagram.
As a big music enthusiast, I'm still pretty excited about this beef and am looking forward to see where it goes. I'm pretty young still so I don't remember classic beefs such as those between Nas and Jay-Z or Tupac and Biggie. However, it's definitely fun to watch this whole beef unfurl and get some new music out of it. Drake's proven he's staying in the studio by dropping two diss tracks, and Meek is also hitting the studio even though his trigger fingers stay Twitter fingers for the most part.
However, the sneakerhead side of me is extremely excited for the OVO x Jordan collabs. You might be thinking, "Shut up, Bob, you're just a hypebeast." Now, that may be true, but I'm looking forward to copping nonetheless. I've always been a big fan of rappers collaborating with different brands because the result is usually pretty solid. A few examples include: Kendrick Lamar's Reebok Ventilator, A$AP Rocky x Adidas JS Wings, and of course both Nike and Adidas Yeezy's. It's looking like Drake will not disappoint. The first shoe up to be released is the OVO Retro 10. That all white leather with touches of gold is just too clean. The release date has officially been scheduled for September 12th…..and I can't wait. In addition to the Retro 10, there is also a Retro 8 that has been seen on Drake's feet. I think I speak for everyone here at KicksOneTwo when I say that I can't wait to see where this partnership heads in the future.
Share KicksOneTwo