Round IV.
It's that time again…that time for another edition of Sunday Sneaker Ramblings. I'm sitting here enjoying a nice hot cup of coffee (out of a Kith mug of course, as anything else would be uncivilized), and I feel like sharing my thoughts on what's been going on in the sneaker world this week.
Let's start off with the OVO VIII's, of which a few images were leaked this week.
With the hype from the OVO X's still lingering, and the buzz around Drake palpable as ever with the release of "What A Time To Be Alive", the OVO VIII's lit up the sneaker world when images leaked this past week. No word on any release date (or really any concrete info on the shoes themselves at all), but this clean black VIII with red and gold accents and what appears to be super-premium leather will whip the sneaker world into a frenzy. I'll definitely be trying to cop.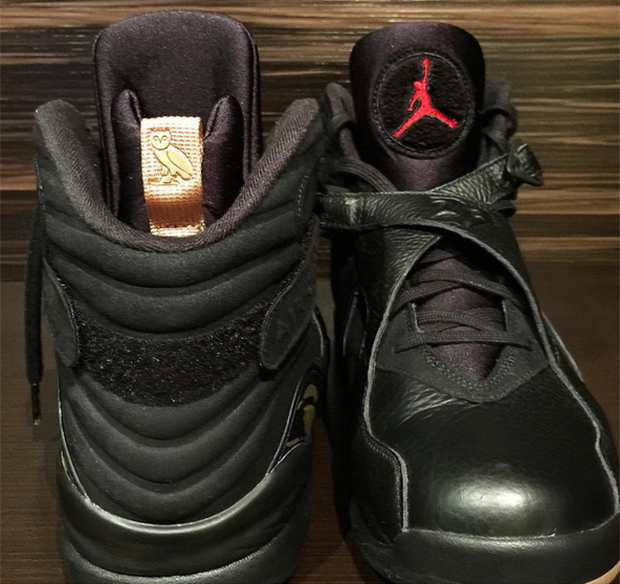 Next up on our list, the Jordan 1.5 "Reverse Fragment". I love Jordan I's, but am not willing to shell out a 4-figure sum for a pair of Fragments. Jordan Brand is releasing a pair of 1.5's that's heavily inspired by the Fragments, and although I'd have to get them in hand before I made a decision, they're a clean shoe that will likely make a perfectly acceptable substitute. No official release date yet, but they're supposed to drop sometime in October.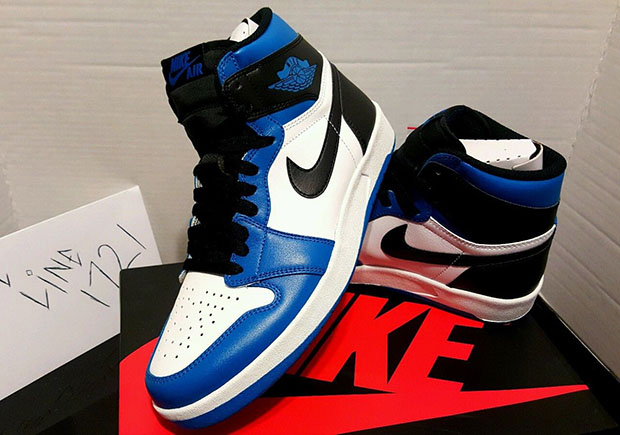 On the LeBron end of things, I had a chance to see the Lebron 13's in person this week…and they were horrible. They look like a Lebron 12 with everything that was cool about the LeBron 12 removed…and they're really heavy too. They might be a good performance hoop shoe, but I'm going to have to seriously question anyone who thinks they're acceptable for casual wear, as they're horrendously ugly. The LeBron line seems to have been going downhill for a few models, and it's safe to say that the LeBron 13's are a new low.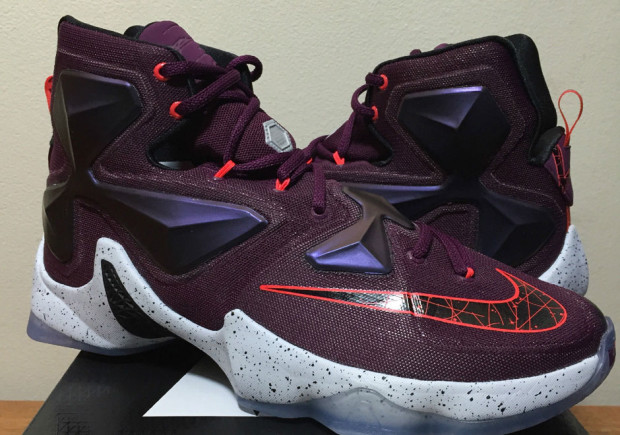 That wasn't all for sneaker news this week. Everything from the announcement that the Presto would be available on Nike ID, to the picture of Pharrell's Ice Cream Stan Smiths, to the return of the Dada Sprees (who doesn't love those, seriously), it's been a crazy week.
What do you think the biggest sneaker news of the week was? Was there anything that resonated with you especially? Let me know in the comments or on Twitter! I'm always 100% down for a sneaker discussion.
And of course, be sure to follow us on Instagram for your dose of dope sneaker pictures.
Share KicksOneTwo