They say that good things come in threes…and that's especially true today, because this is our third shameless Instagram plug. It's been about a month and a half since we last reminded you to follow us on the 'gram to stay up to date with our latest and greatest sneaker pictures, and if we do say so ourselves, the photos are getting better and better. Here's two bangers for the sake of proof.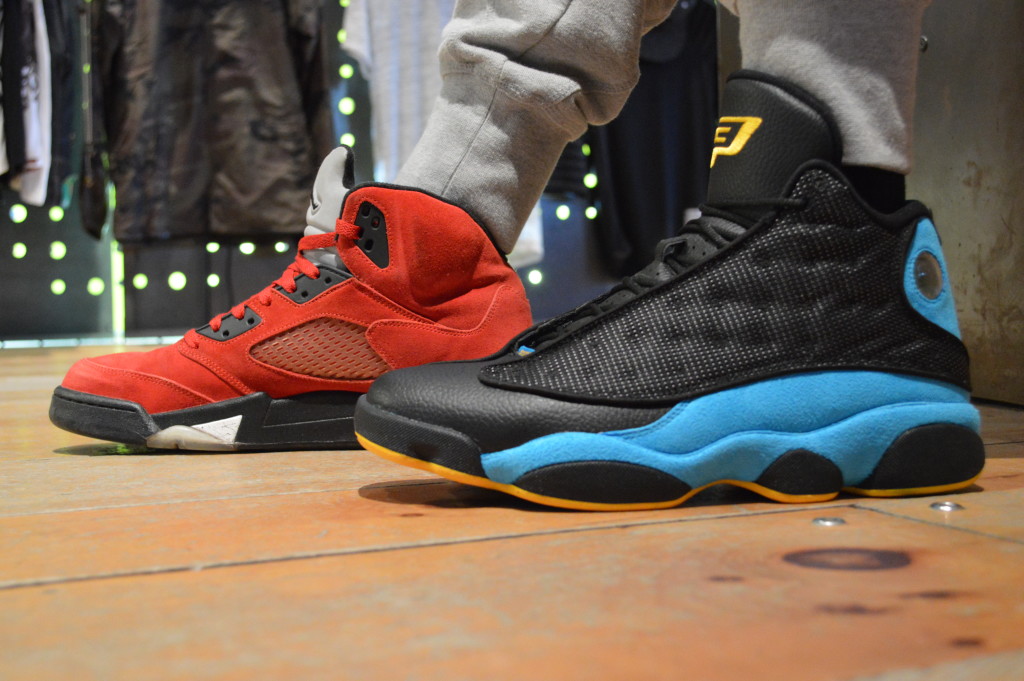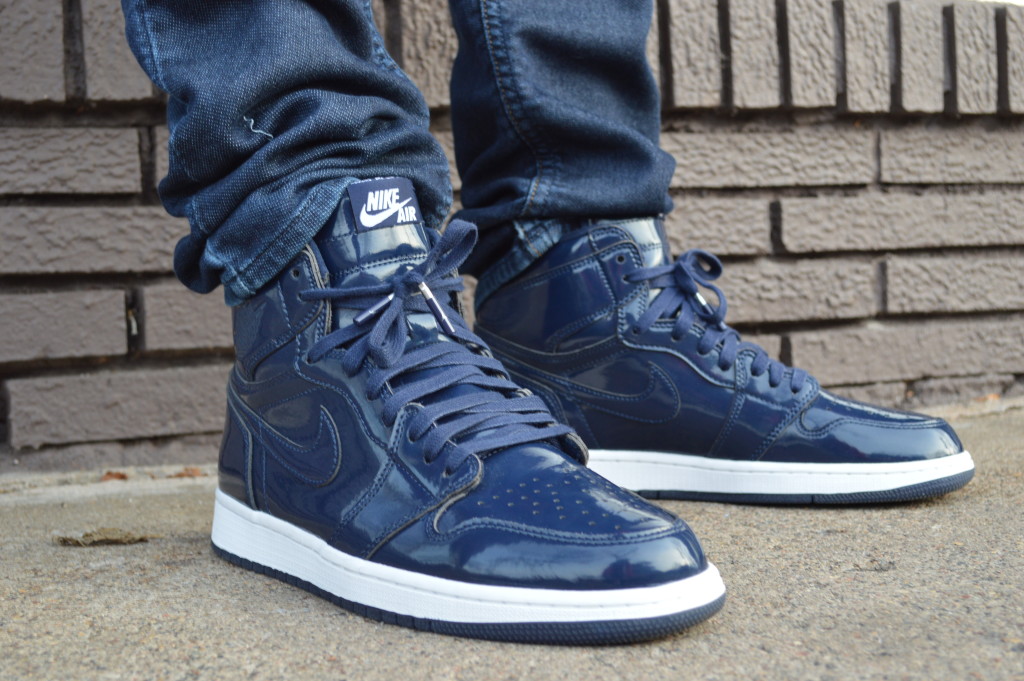 (If you're wondering, that's Moh up top rocking the Raging Bull V's/CP3 XIII's and Dallas down below rocking the DSM I's). 
Dope enough for you? Of course it is. Feel your computer getting hot? That's not a coincidence. You've got to be careful when there's this much fuego on your screen.
We'll keep bringing you fire sneaker pictures every week..and if we catch you with some dope kicks on, we'd love to take a shot of them and throw it up on the 'gram. We'll shout  you out of course. And if you hashtag your own pics with #kicksonetwo, we might even bless you with a feature.
So what exactly are you waiting for? Head on over to Instagram and follow us. We promise that you'll be glad you did…unless your phone overheats from all the fire on your screen when you view our feed. It's happened before (maybe even when you looked at the pictures above), and we can't sit here and tell you in good faith that it won't happen again.
Share KicksOneTwo