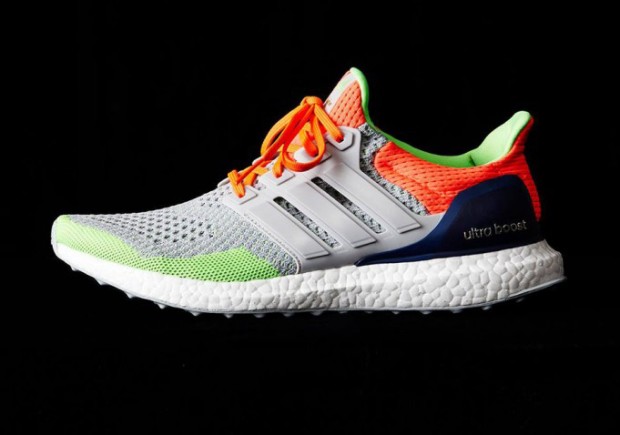 Comfort zones.
We've all got em', and stepping outside of them is easy for some…and not so easy for others. Trying some new shit, be it a new restaurant, a different way to drive home from work, or a few extra drops of hot sauce on your burrito (I'm hungry while writing this fam, what can I say?) can be a leap of faith..and it's a leap of faith you should take often.
This is very true when it comes to kicks. Most sneakerheads have a brand, line, or sneaker model that they get comfortable with. Maybe you really love Flyknit, and it's all you want to wear. Maybe you're obsessed with Superstars, and anything without a shelltoe doesn't quite do it for you.
Believe me, I understand devotion to a specific sneaker wholeheartedly. It's rare that you'll catch me leaving the house in anything other than a pair of Jordan I's or some Vans SK8-Hi's. But I'm here today to tell you that it's important to break out of your comfort zone when it comes to kicks, and try some new brands and shoe models.
Trying out a new shoe and loving it is one of the most rewarding things in kicks. I recently copped my first ever pair of Ultra Boosts, and although I was initially scared off by the $180 price tag, I think I might just have found one of my new favorite models of kicks. Now that I found a new model, I want them all: the white pair, the Kolor edition, the Stella McCartney women's joints. My wallet might not thank me, but you can believe that my wardrobe will.
So give a new pair of kicks a try. Walk off the beaten sneaker path that's covered in the footprints of your favorite model of shoe. Try a Diadora. Get a boot other than a Timberland. Take a second look at some kicks that you didn't like too much when you were younger. Whatever you do, give something different a shot! You'll be glad you did, and broadening your sneaker horizons is never a bad thing.
When was the last time you tried something outside-of-the box? Did you find a shoe that you loved? Let us know in the comments or on Twitter, and as always be sure to follow us on Instagram for all the dope sneaker pictures that you can handle.
Share KicksOneTwo