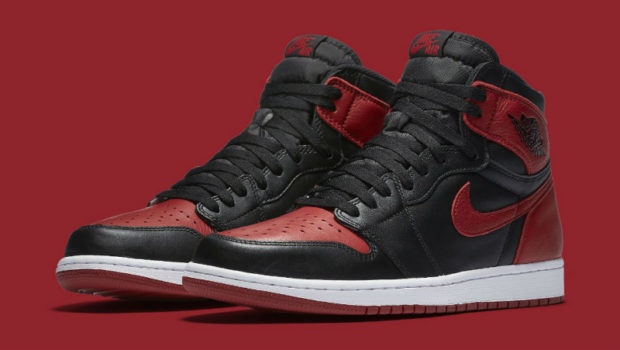 There's really nothing like a high-quality pair of shoes.
With prices steadily climbing nowadays, when you buy a pair of shoes it's almost an investment. You want to wear them a lot so you can be sure that you get your money's worth out of your purchase … and that's hard to do when the shoe you cop is cheaply assembled. You really don't feel like you've made a good purchase when the shoe you cop looks like shit after only a few wears.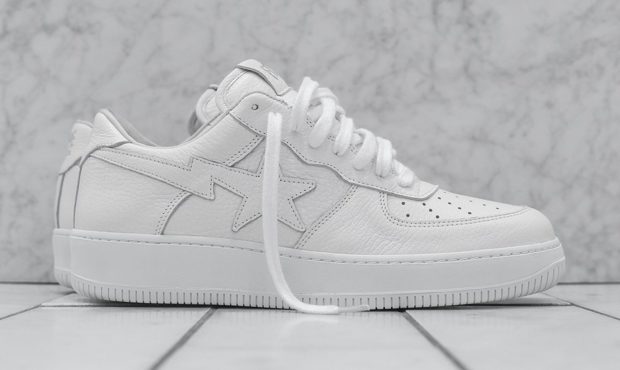 However, sneaker companies have noticed this, and the quality of recent releases seems to be better than it's ever been within the last few years. No matter if it's a remastered Jordan (we're not hot on them essentially admitting that they were releasing inferior products before and they're now uncharging you for what they should have been giving you all along, but at least their new releases are nice), a Bapesta adorned with premium leather by the gawd Ronnie Fieg, or a premium Diadora collab runner, quality just may be at an all-time high.
We're not exactly sure what's responsible for this, but we're not upset by any stretch of the imagination. Any time you can get more bang for your buck, we're with it. Plus, there's nothing like a shoe that wears in nicely and stays looking classy even when it's taken a beating. Those are the shoes that you make memories in … and the more of those you can have in your collection, the better.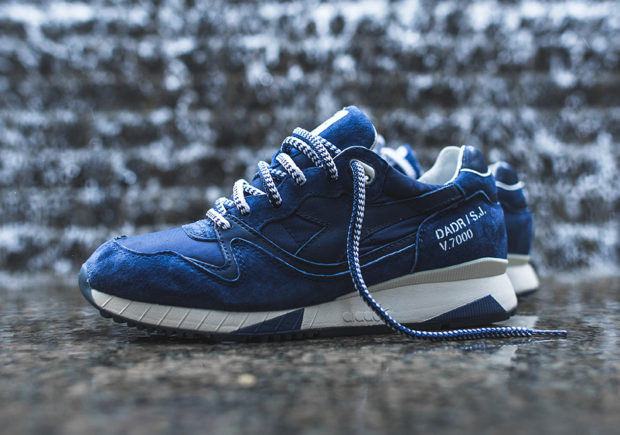 What's the highest-quality pair of shoes you own? Have they taken a beating from wear, or are they still crispy? Let us know in the comments or on Twitter, check our Facebook page for daily updates, and, as always, be sure to follow us on Instagram for all the fire sneaker pictures you can handle.
Share KicksOneTwo