November 23rd: a day that will go down in sneaker history.
Let's be honest here: pretty much any day with a Yeezy release will go down in sneaker history at this point, but November 23rd is going to be special. There's not just one Yeezy release that day … there's three.
Yes, you read that right. Three Yeezy releases. Three different colorways of the most hyped, desirable sneaker on the market. Can the game handle it? Well, we're about to see as judgement day is less than a week away. Three Boosts, one day. Can the game handle it?
All three offer a black base with minor detailing (one with copper, one with olive, and one with orange details). There's not a whole lot of flash or pizazz to any of these, but they're all extremely wearable, and can slide into your sneaker rotation with little to no effort.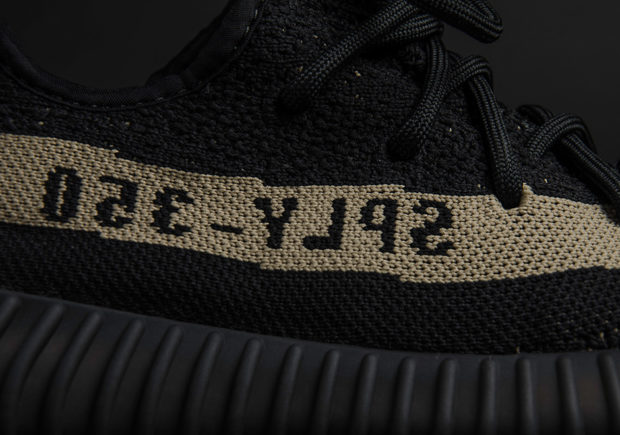 You may think that because three color ways are releasing, you stand a better chance of getting your hands on one … but more shoes just means more competition, and the bots will be hitting on these fast and furious. You'll either need to have a bot of your own ready, or have really quick fingers to secure your pair.
So be ready. The 23rd is coming up fast, and you don't want to pass up the chance to secure your pair. There's nothing like a holiday season (yeah, it's upon us) pair of Yeezys. Best of luck to you on the 23rd … we'll be trying to grab a pair too.
What Yeezy out of the 3 releasing do you like the best? Do you think you stand a chance of grabbing a pair on the 23rd? Let us know in the comments or on Twitter, check our Facebook page for daily updates, and, as always, be sure to follow us on Instagram for all the fire sneaker pictures you can handle.
Share KicksOneTwo