Looking to get some custom kicks done? Ever wondered what it would be like to watch a customizer work? Then you're in luck.
This last week, the good folks over at Studiiyo23 announced a partnership with Salvatore Marcum of Minneapolis Customs. All Minneapolis Customs requests will now be handled through Studiiyo23, and if you want to inquire about a pair of custom kicks, you can get in touch with Salvatore and the Studiiyo23 team at customs@studiiyo23.com!
With the best sneaker customizer and the best sneaker store in the state joining forces, something dope is sure to come out of this collaboration. Check out the two different customs that have already been completed, the "Last Ferrari" 14's and the "Matte Black" 14's below.
Even more great customs will be coming out of this partnership in the very near future, and the KicksOneTwo staff is very excited to see more dope kicks!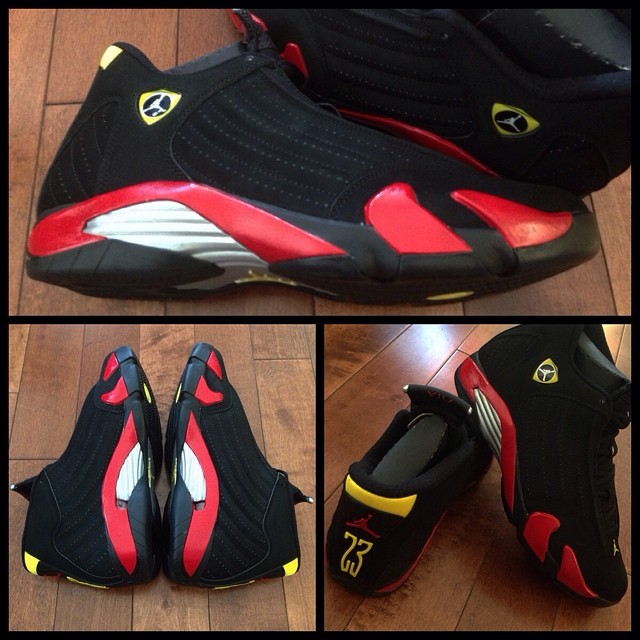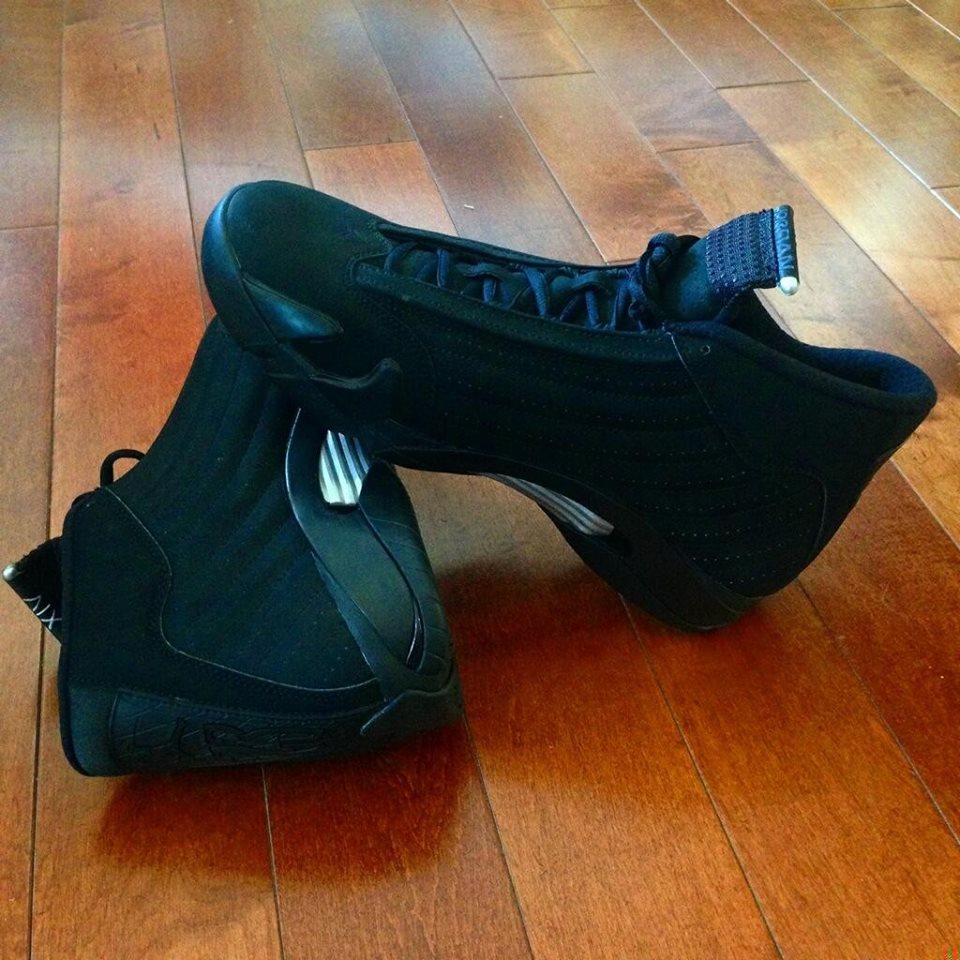 Share KicksOneTwo