It's crunch time. Less than two weeks until Christmas, and you haven't bought anything for most (or all) of the people on your Christmas list. Well, I'm here to help. If you're like me, most of your friends and maybe even some of your family are into shoes.
"But wait" you might say. "I can't buy shoes for everyone on my list, that's outrageously expensive". Great! That's where this handy article comes in. I've got some of the best Christmas gifts for the sneakerhead on your list, and what's even better is that they're all available at local retailers.
Air Legends Cleaner-$10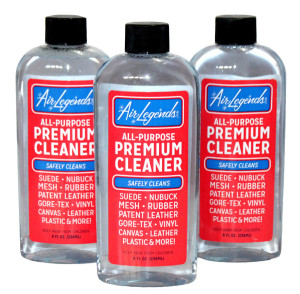 Know someone who just can't manage to keep their kicks stain and dirt free? Grab them a bottle of Air Legends cleaner! The all-purpose formula is safe for all materials, and can remove anything from dirt and grime to a dreaded coffee stain. Just grab a bottle of cleaner and a brush and you'll be ready to go! The cleaner is available at Studiiyo23.
Cook & Push Sneaker Coasters-$20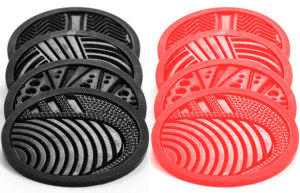 There's no better way to protect your desk and coffee table than these dope sneaker coasters from Cook & Push. They come in two different colors, and are a fun way to test any visitor's sneaker knowledge! Grab a set from Phenom.
Shrine Weekender Sneaker Backpack-$199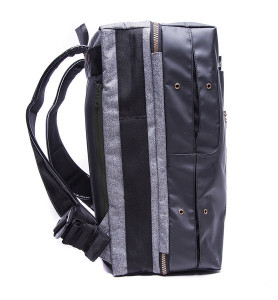 Feeling generous? Know someone who loves kicks and traveling? Then the Weekender Sneaker Backpack from Shrine is a great gift. With compartments for two pairs of kicks (what other backpack can hold two pair?) as well as room for lots of clothes and gear, this backpack is great for bringing your best heat with you no matter where you may go. Find the bag at Piff Minneapolis.
Hope this gift guide gave you some great ideas for Christmas! Remember, getting gifts is great but there's nothing better than getting them. Make sure everyone on your list gets taken care of this year!
-RDwyer
Share KicksOneTwo