On March 1st, 2015, sneakerheads, artists, music lovers, and clothing enthusiasts from all over the Midwest made the pilgrimage to the home of the Minnesota Timberwolves, the Target Center in downtown Minneapolis for the 5th installment of Studiiyo23's famed Twin Cities Sneaker Art Exchange (or TCSAX 5 for short). With sneakers, clothing, music, art, and all kinds of dope people under one roof in a whole new venue, it was a momentous afternoon for Minnesota sneaker scene.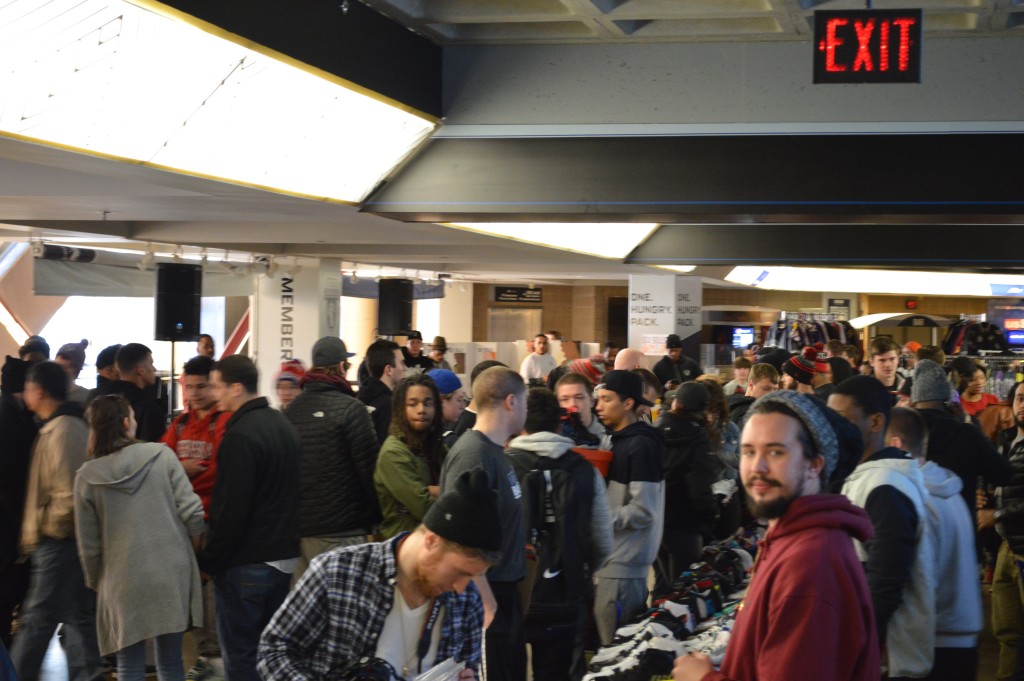 It was a packed house, as TCSAX veterans and new attendees crowded the Target Center concourse.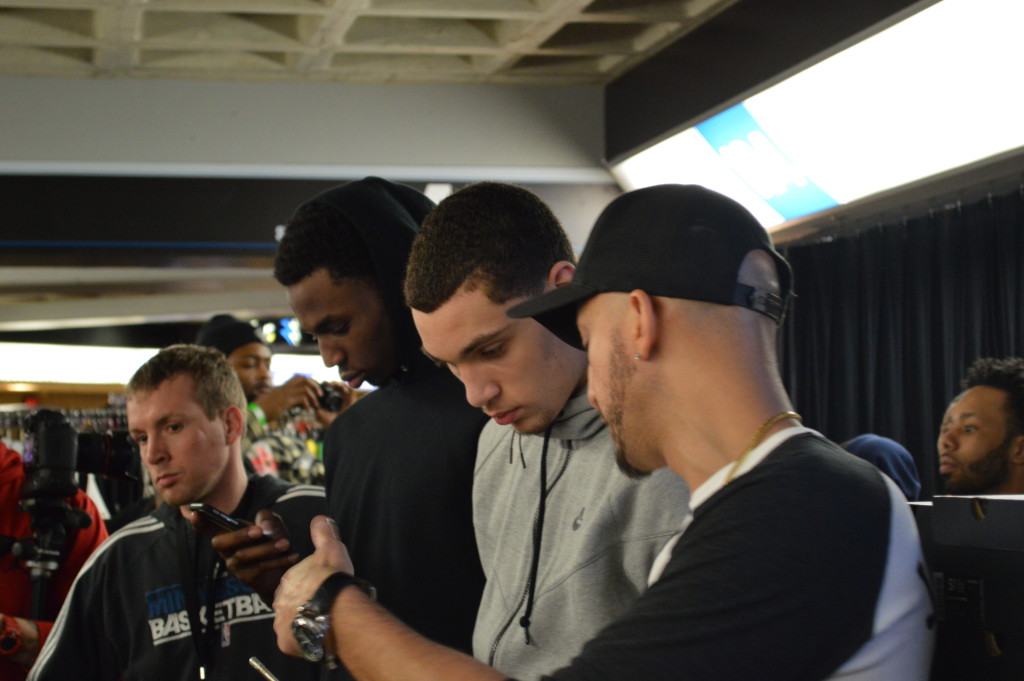 Even recent dunk contest champ Zach LaVine and likely Rookie of the Year Andrew Wiggins stopped through.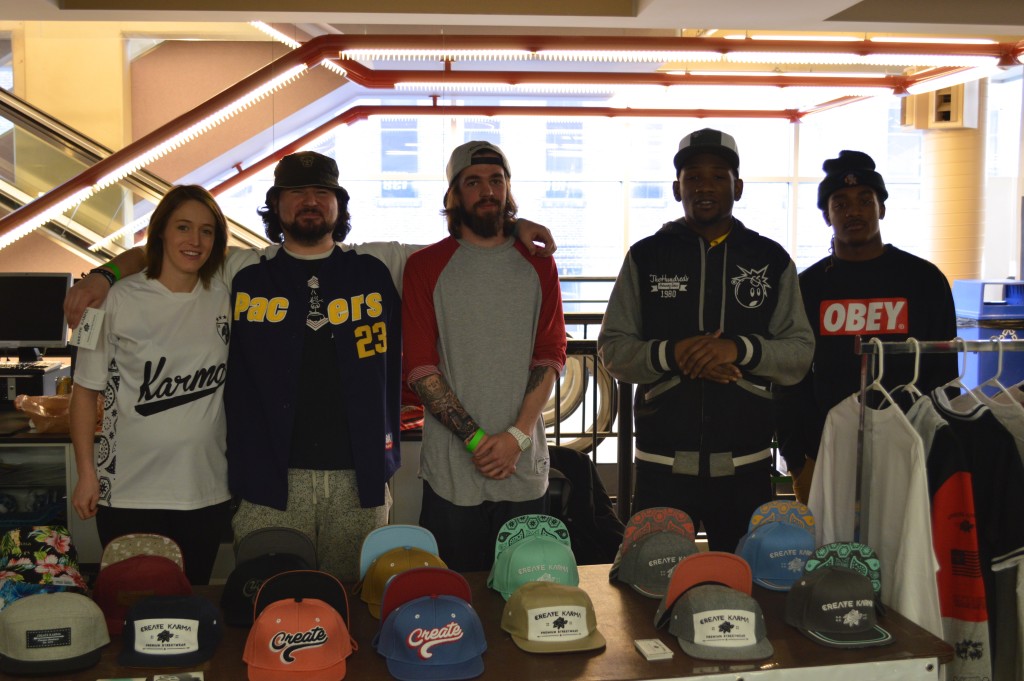 The Create Karma squad was rolling deep, with (from left to right) Emily, Joel, Taylor, and Niles holding things down at the table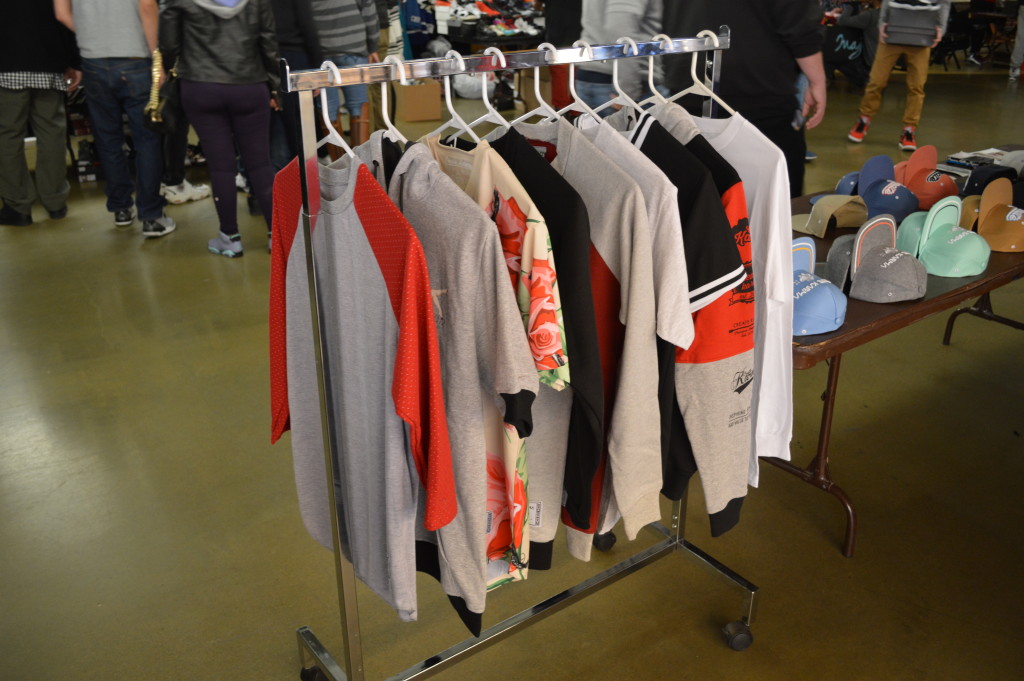 Dope outerwear was on display, with everything from 3/4 sleeve tees and short sleeve hoodies from the new S/S '15 line to the classic "Positive Energy" baseball jersey available.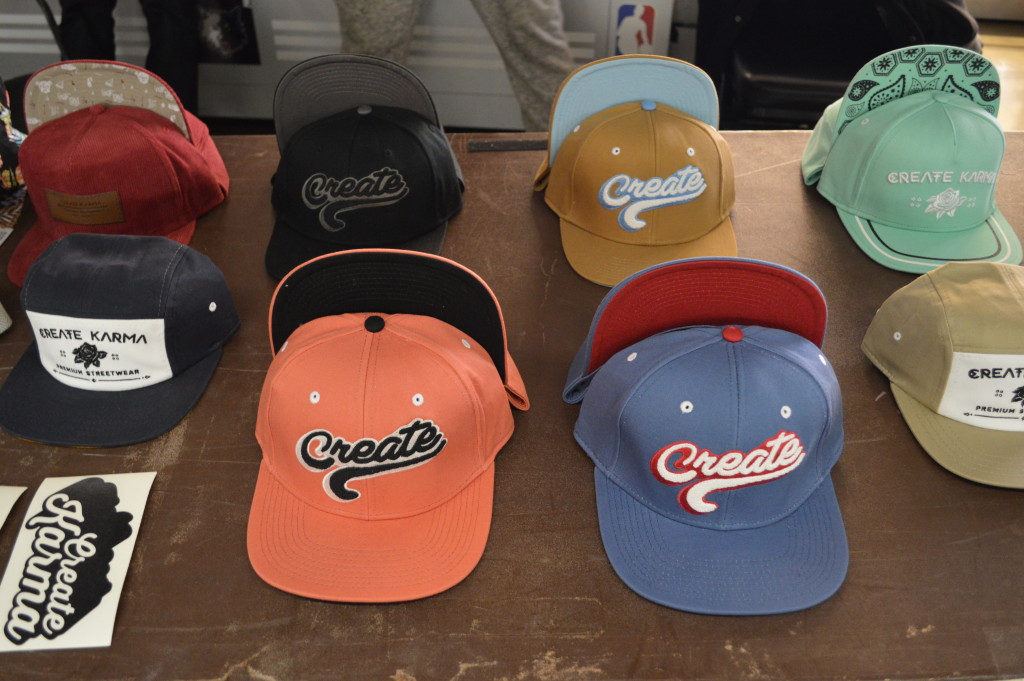 Headwear wasn't forgotten either. A slew of new snapbacks and 5-panels graced the table.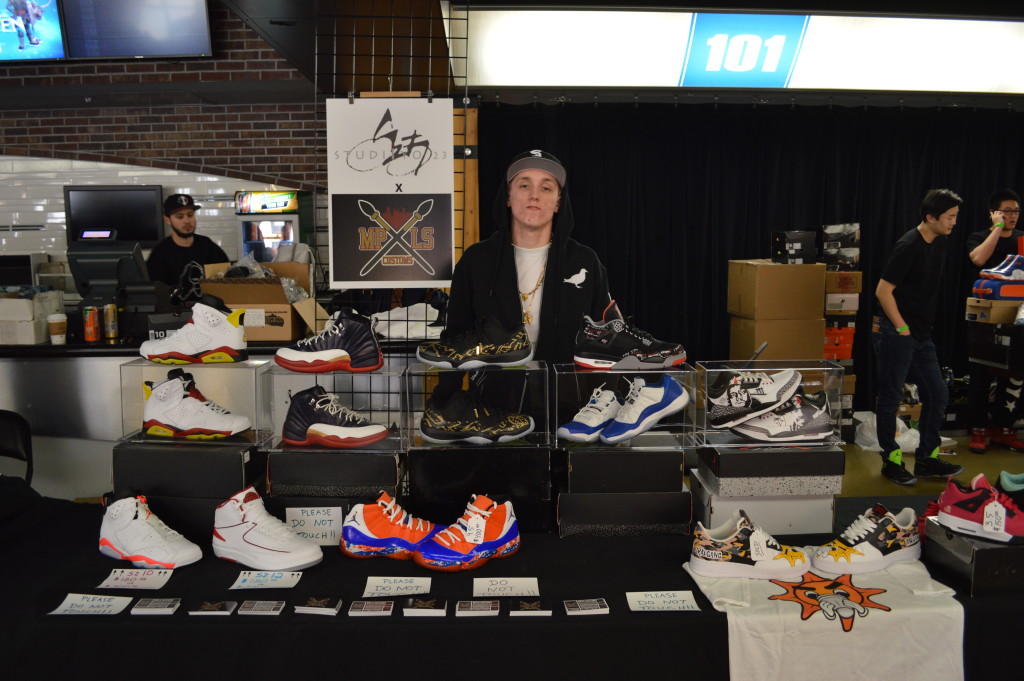 Salvatore of Minneapolis Customs and Studiiyo23 came through with a crazy array of hand-painted and dyed kicks.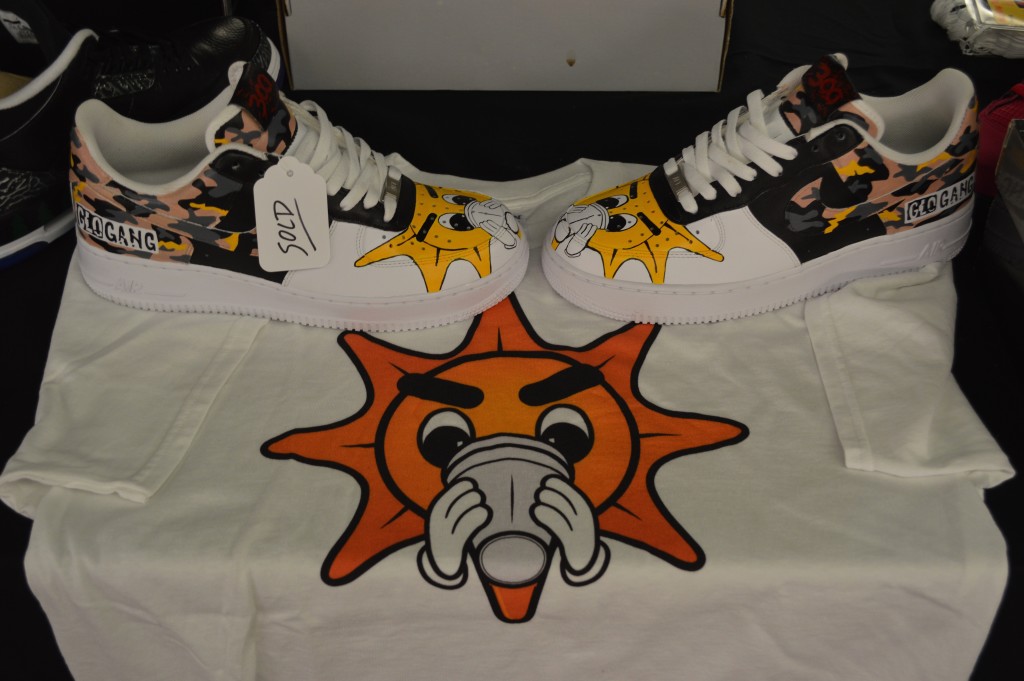 Chief Keef's camp hit him up recently for these custom Air Force 1's.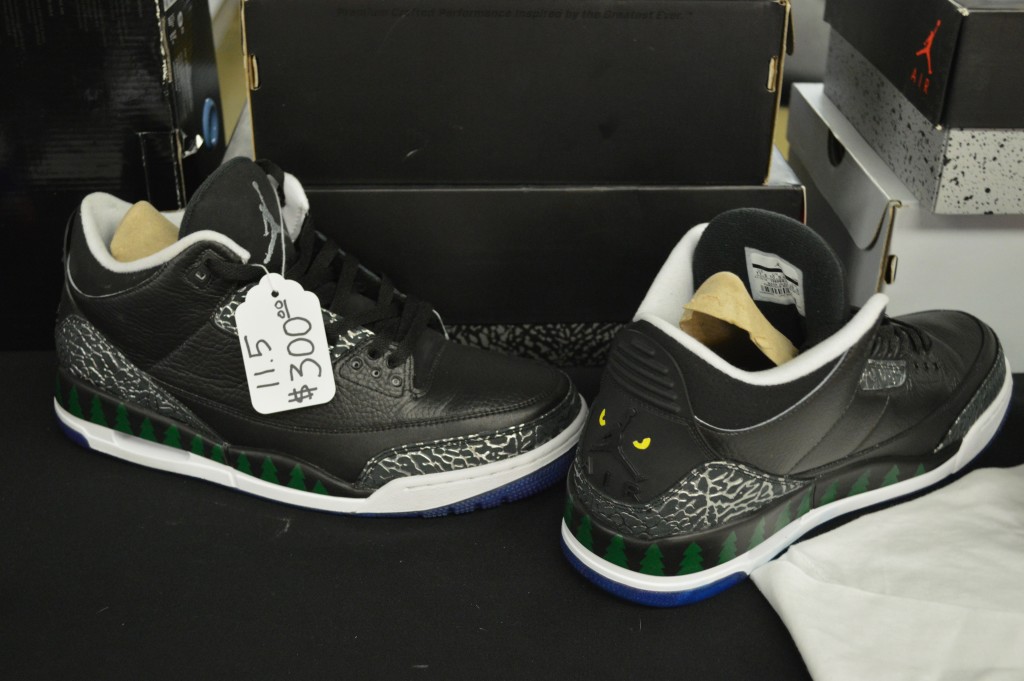 Seeing as the event was in their house, it was only right to bring a pair of custom Timberwolves Jordan III's.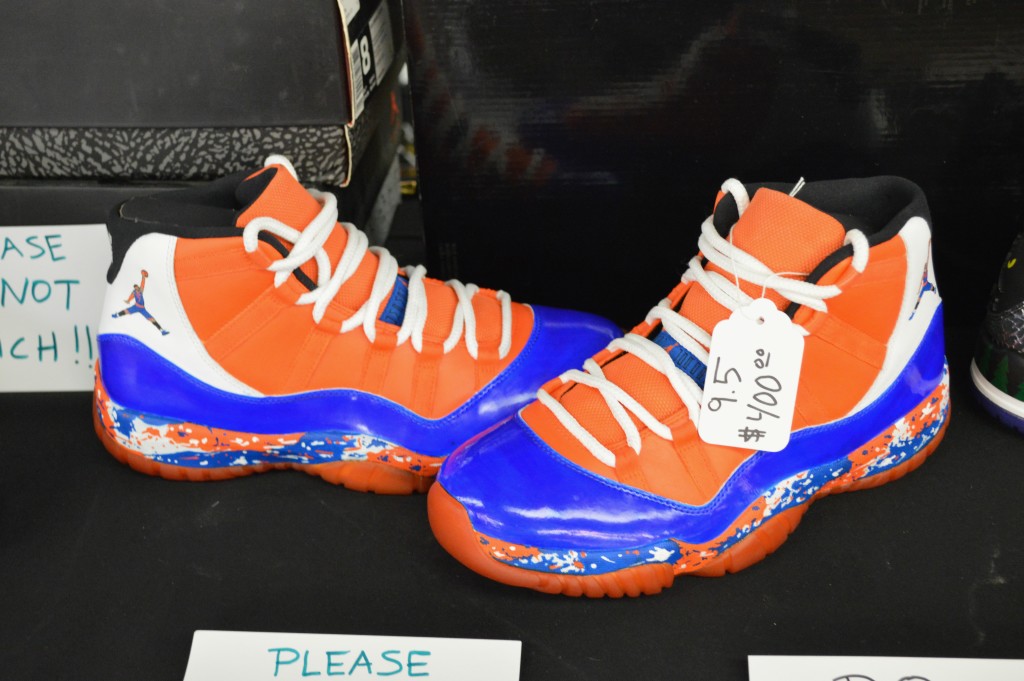 These "Melo" Jordan XI customs are off the charts. Zach LaVine's jaw dropped when he laid eyes on them.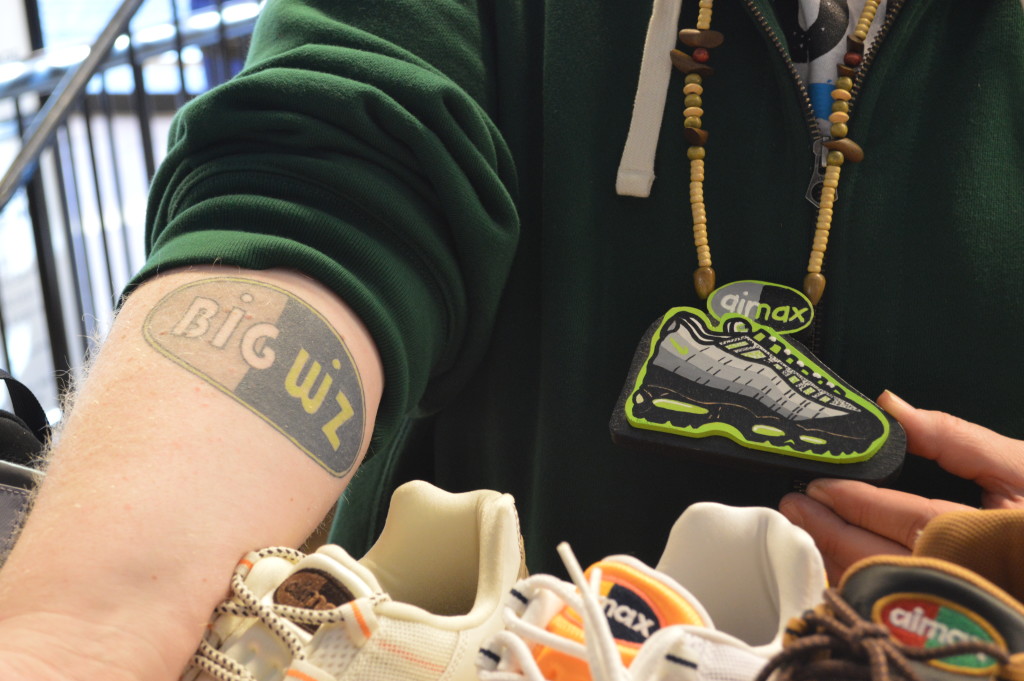 Big Wiz and Long Doe Records were in the building with a table full of Air Max heat.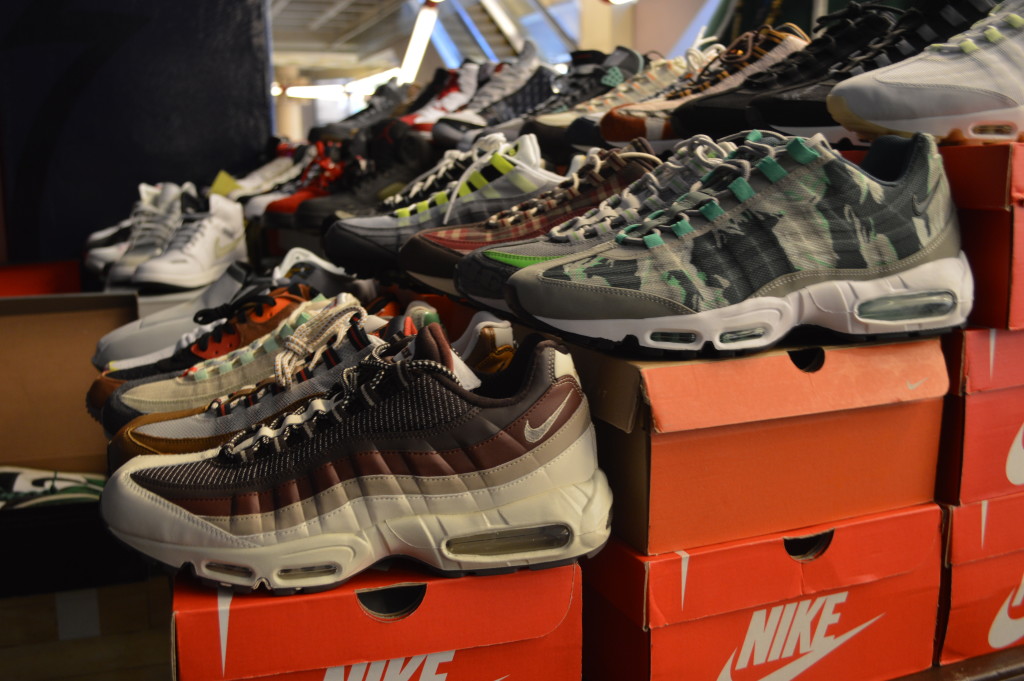 You'd be hard-pressed to find a better Air Max collection anywhere in Minnesota.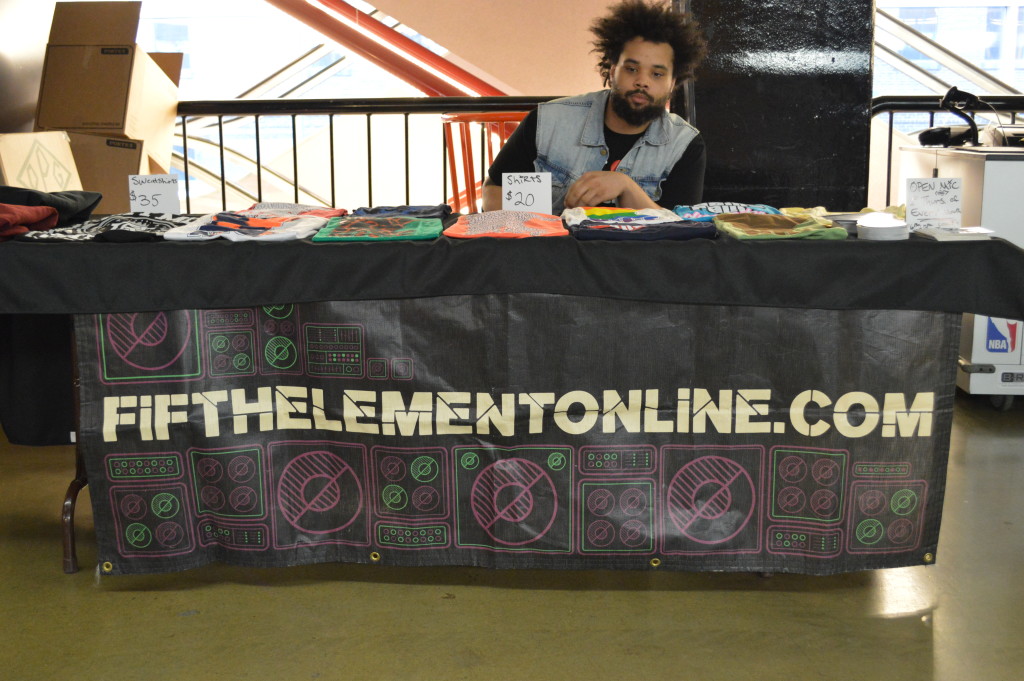 Fifth Element came through with a table full of tees and sweatshirts.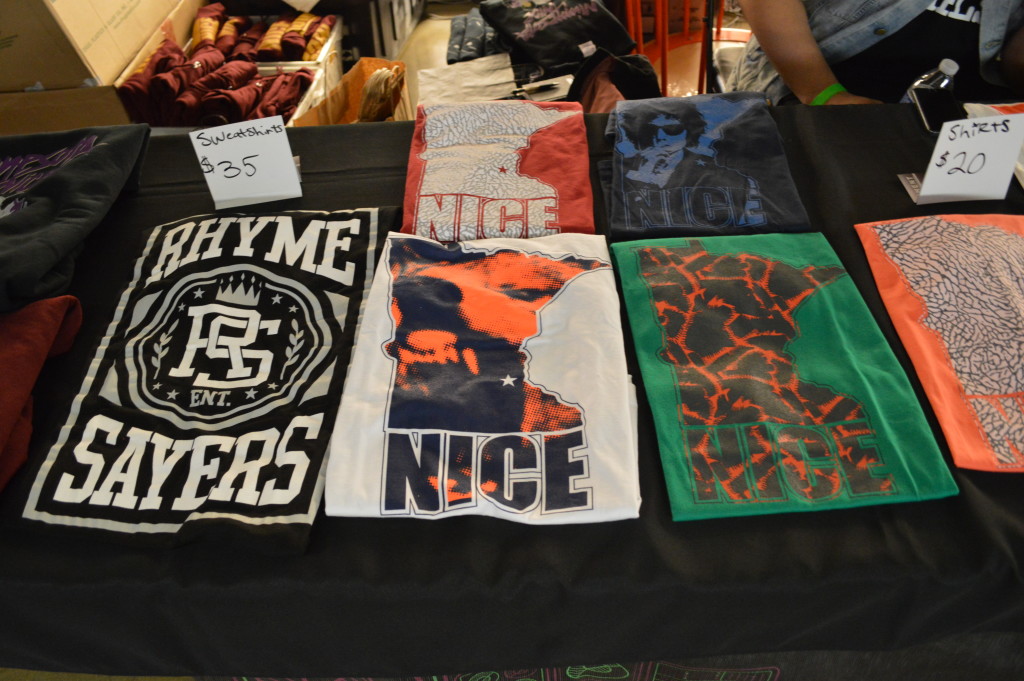 Rhymesayers and Minnesota Nice tees…a Twin Cities staple.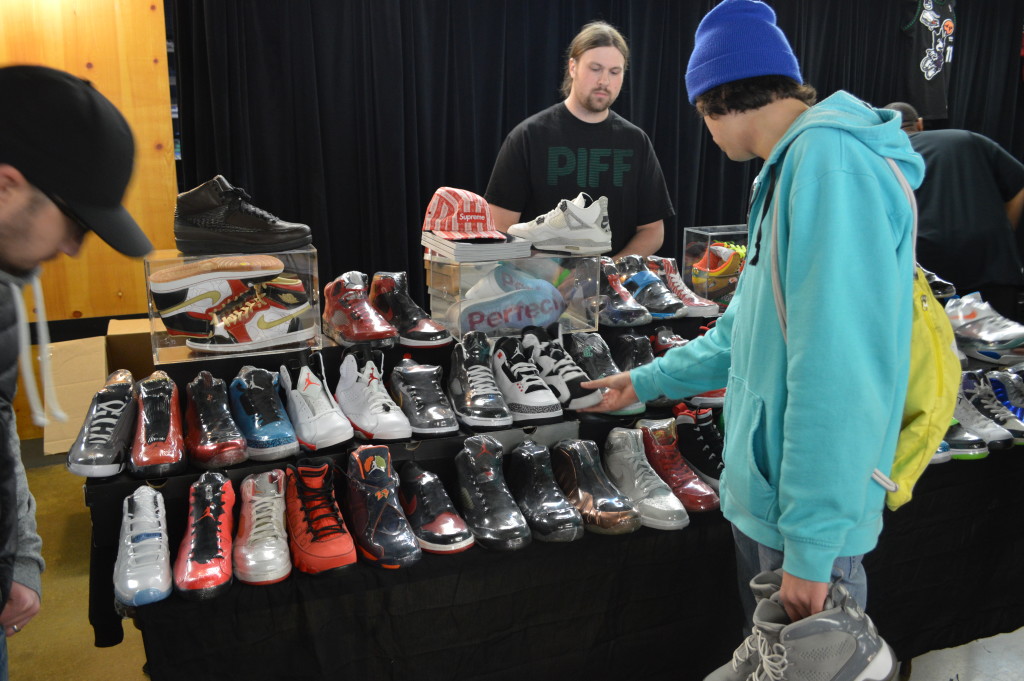 PiffMPLS brought a table full of heat.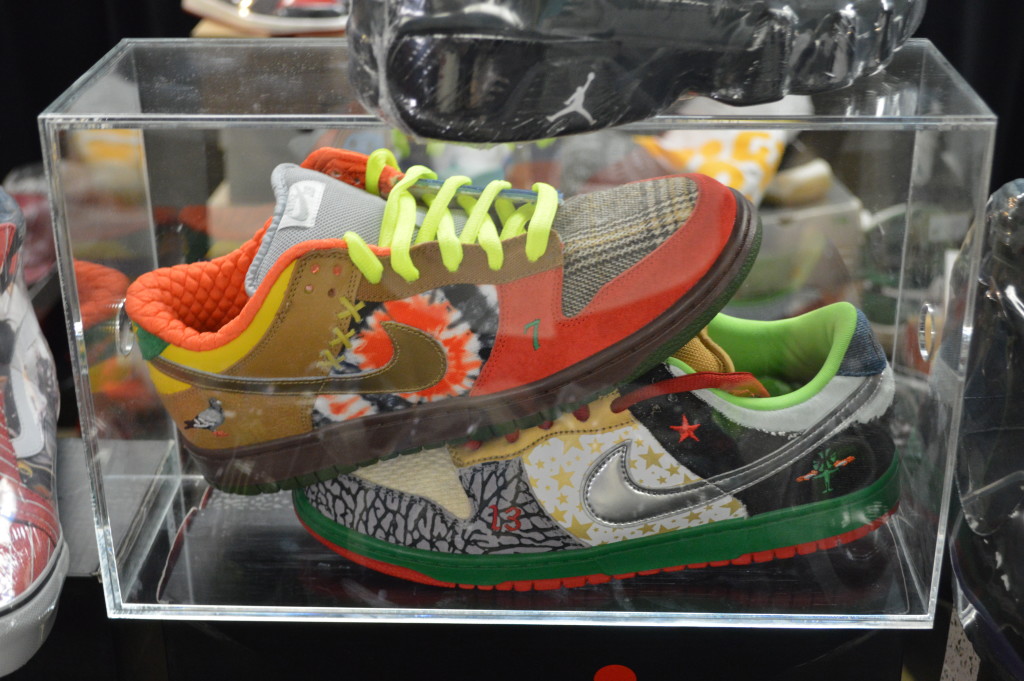 What the…..what the Dunk??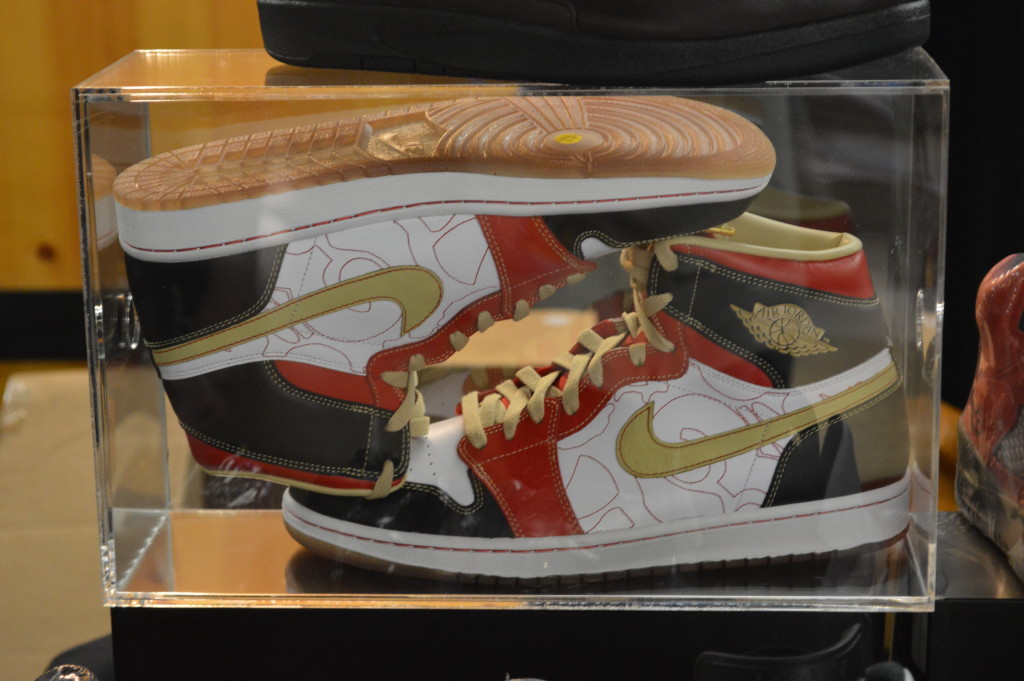 Rumor has it that there's only 240 pairs of these "China" Jordan I's. Rare enough for you?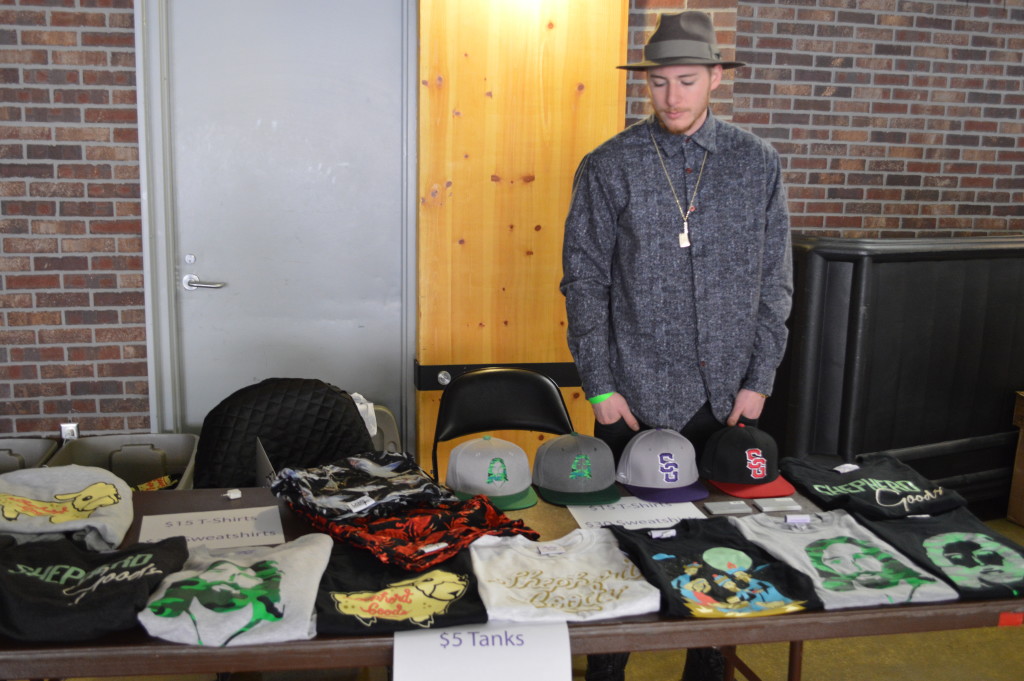 Jordan from Shepard Goods had a table full of tees, tanks, and hats.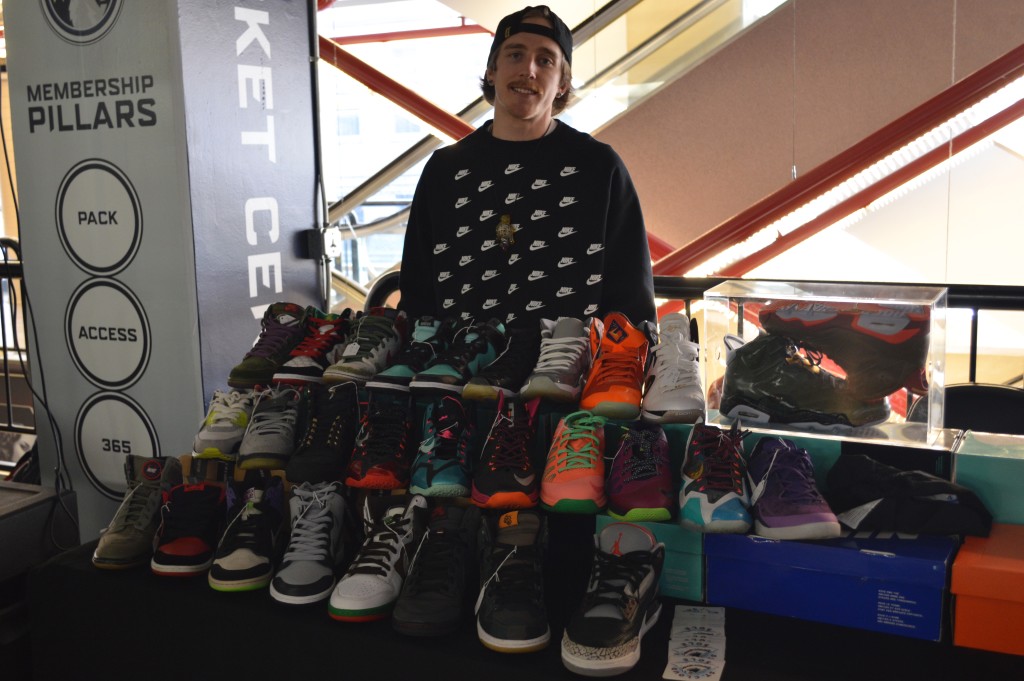 Andrew came through with a table full of SB's and LeBrons.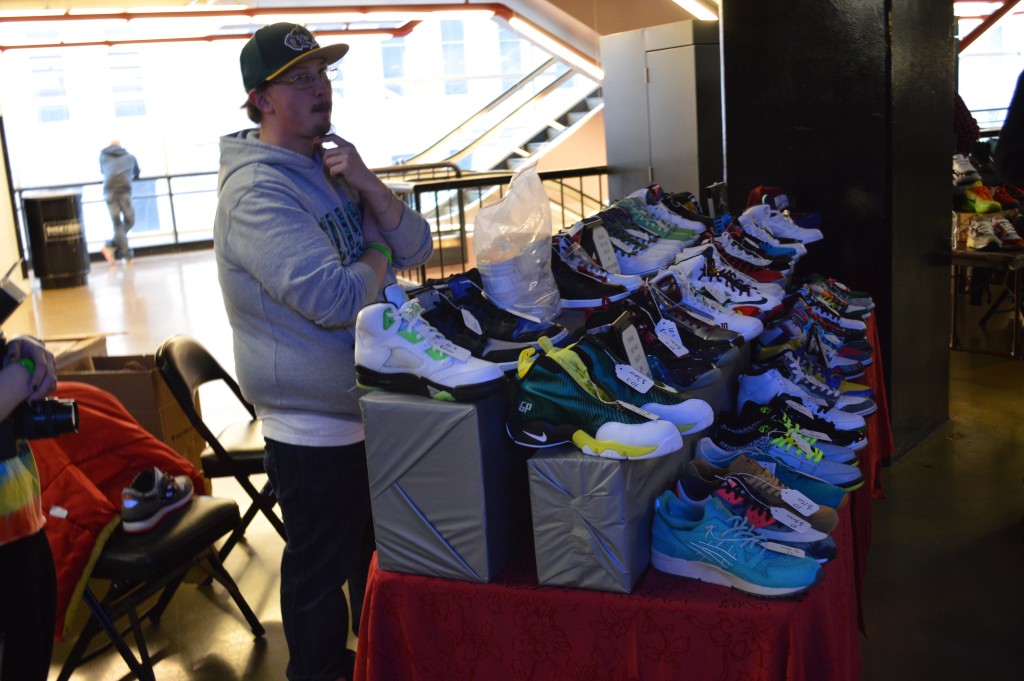 Midas was also in attendance with a table full of everything from Pusha T x Adidas EQT Running Guidances to Sole Collector Gloves.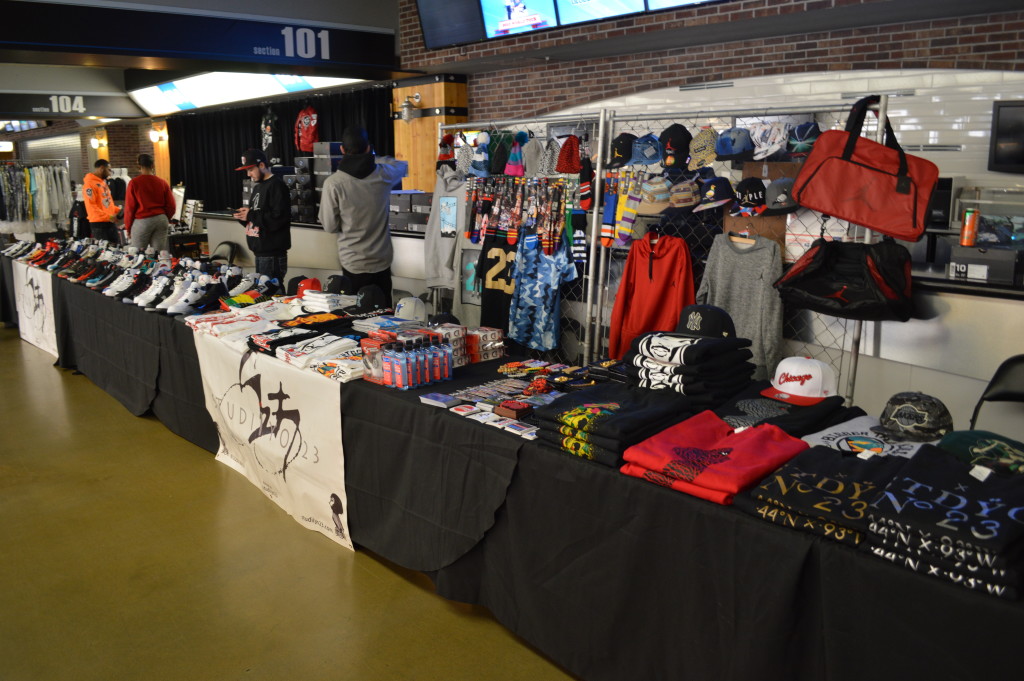 And of course, the Studiiyo23 table had everything a sneakerhead could need.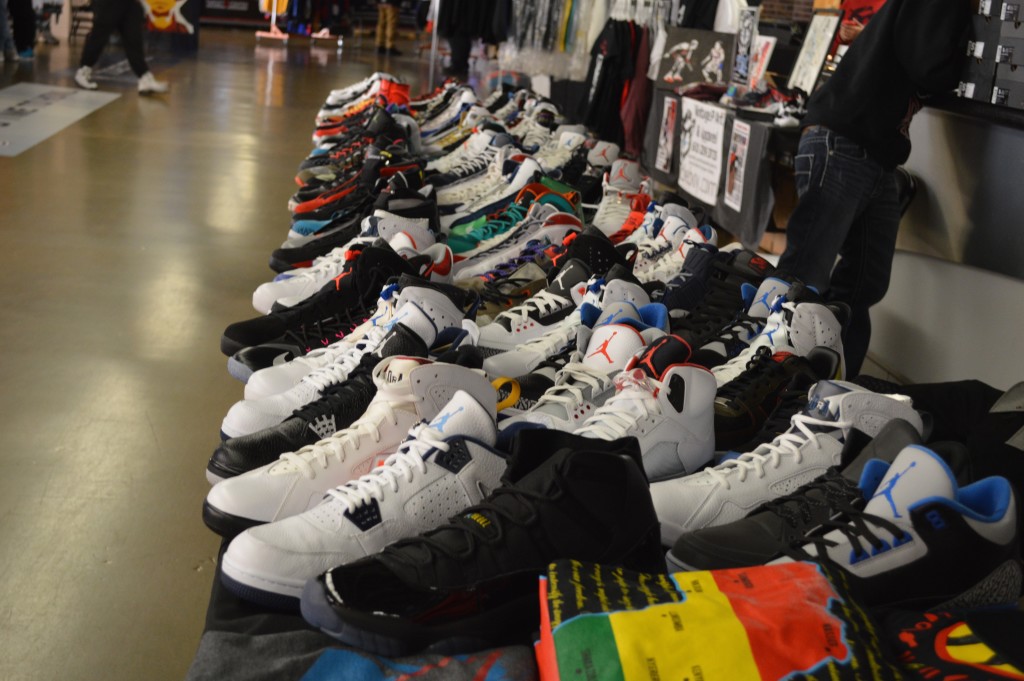 From grade school all the way up to size 15, they had you covered.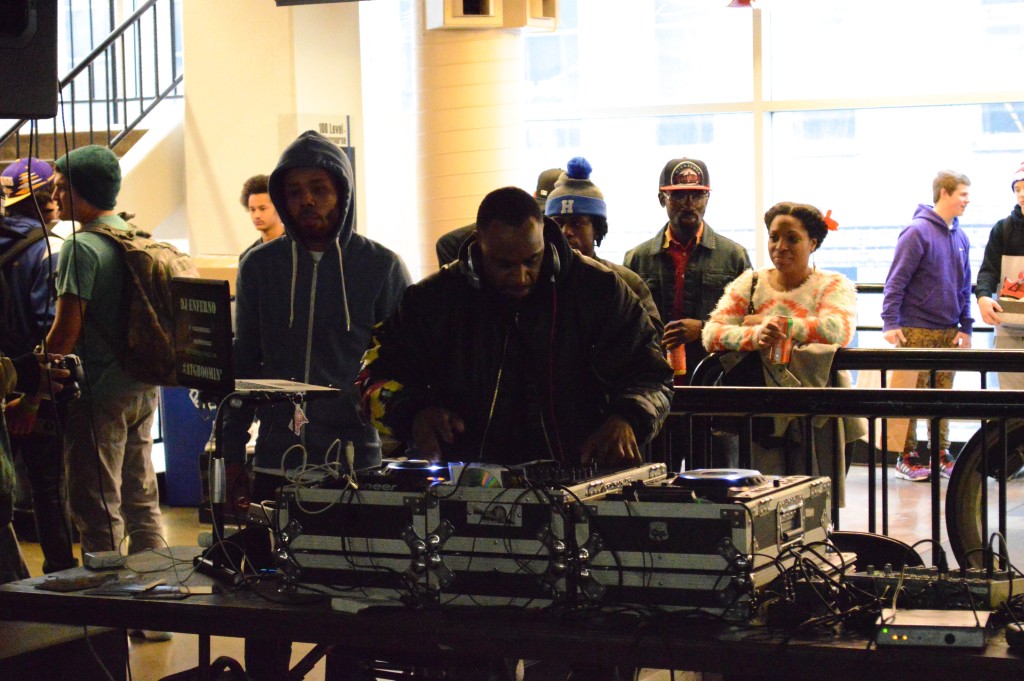 It wouldn't be TCSAX without the music. DJ Enferno shredded the 1's and 2's all afternoon.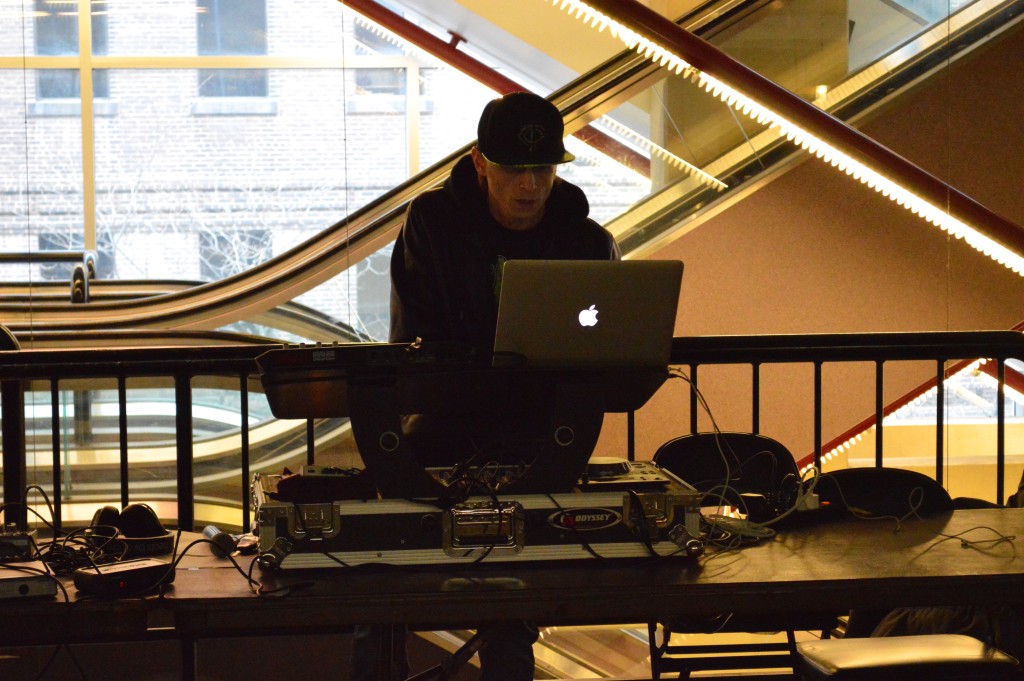 Bionik dropped a dope set of completely original music, and then Finding Novyon, Why Khaliq, and A-Slim all took their turns rocking the mic.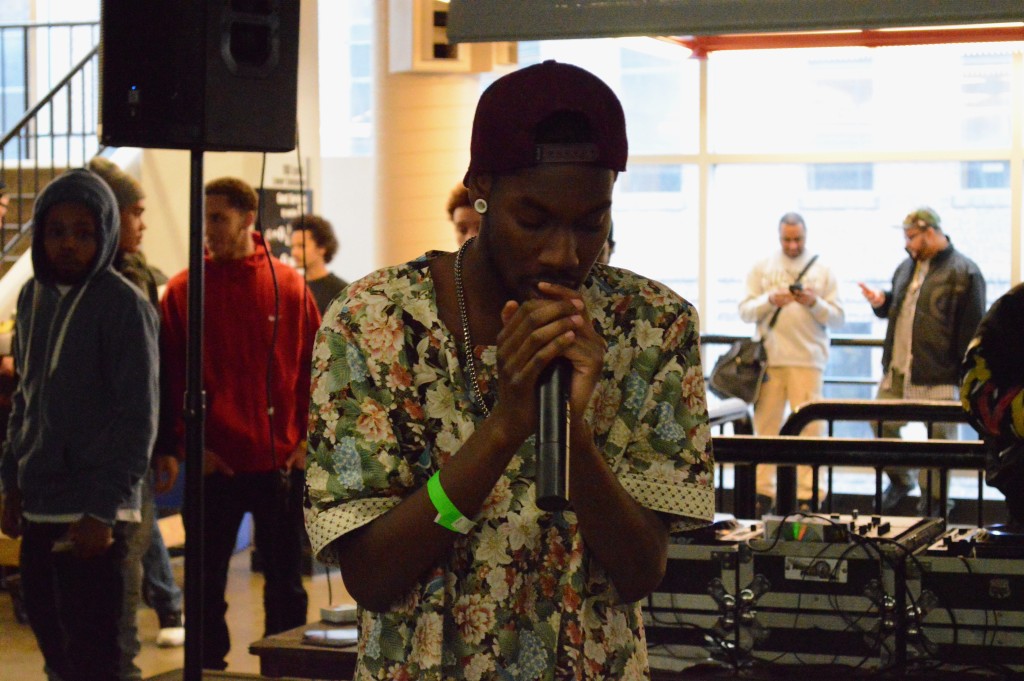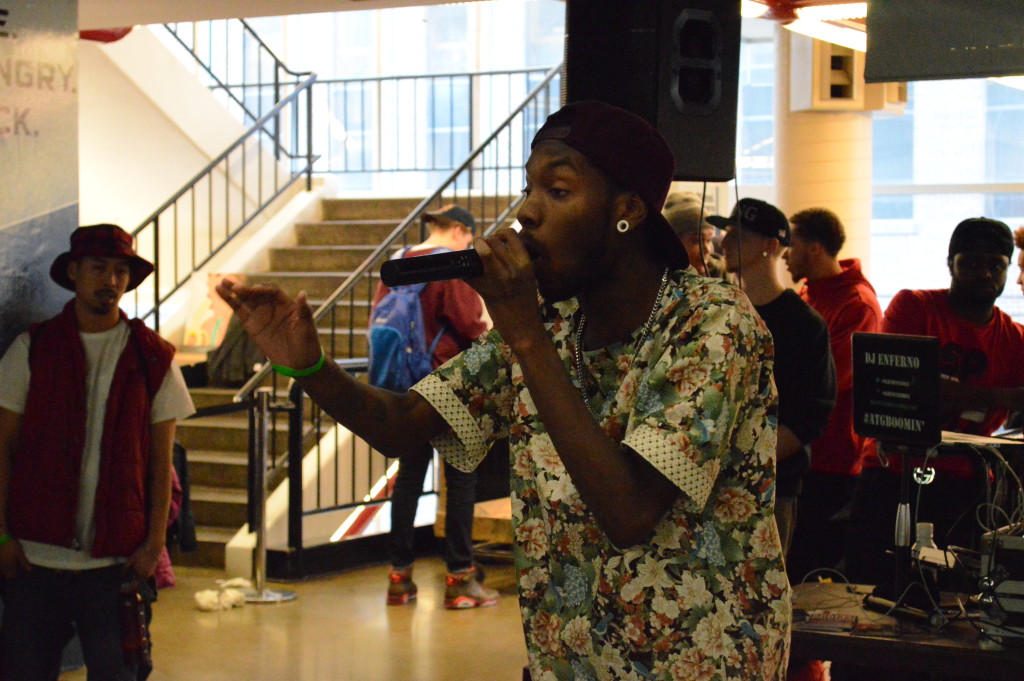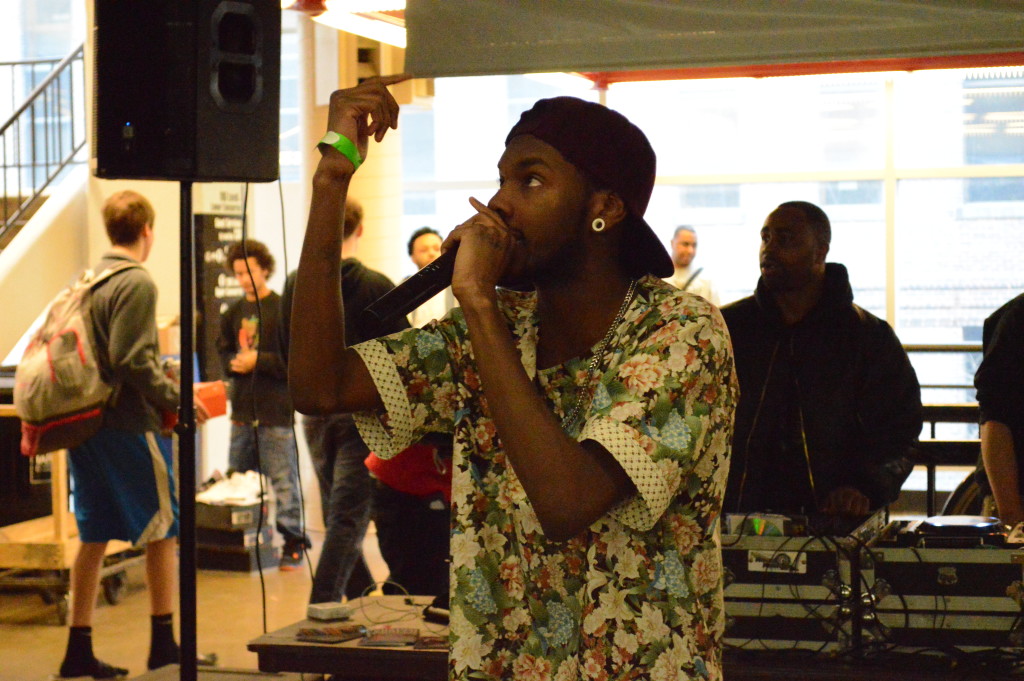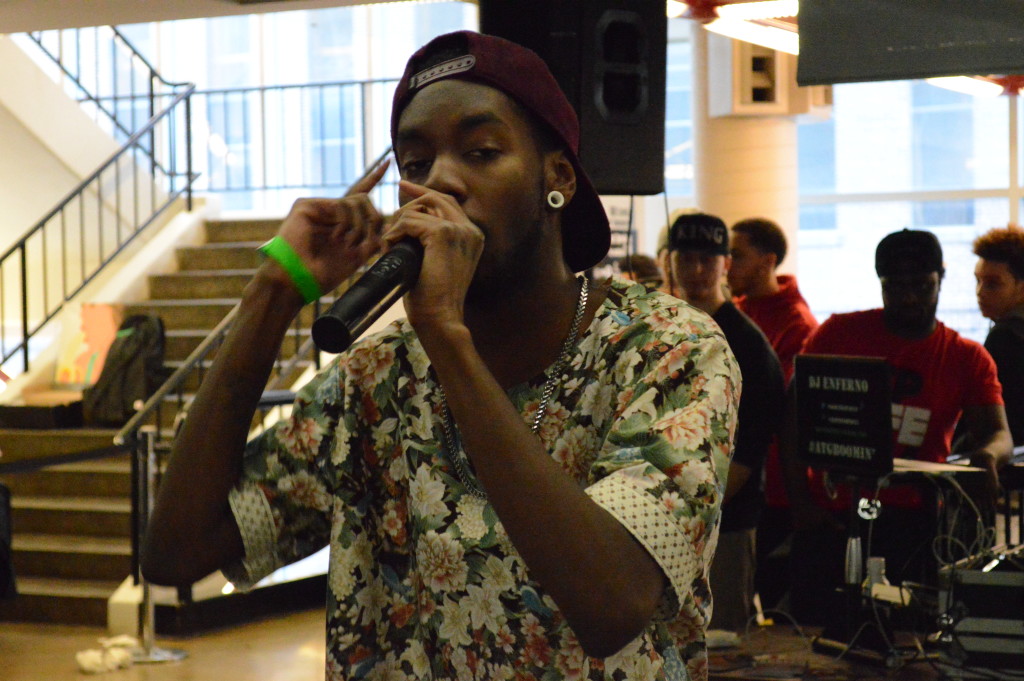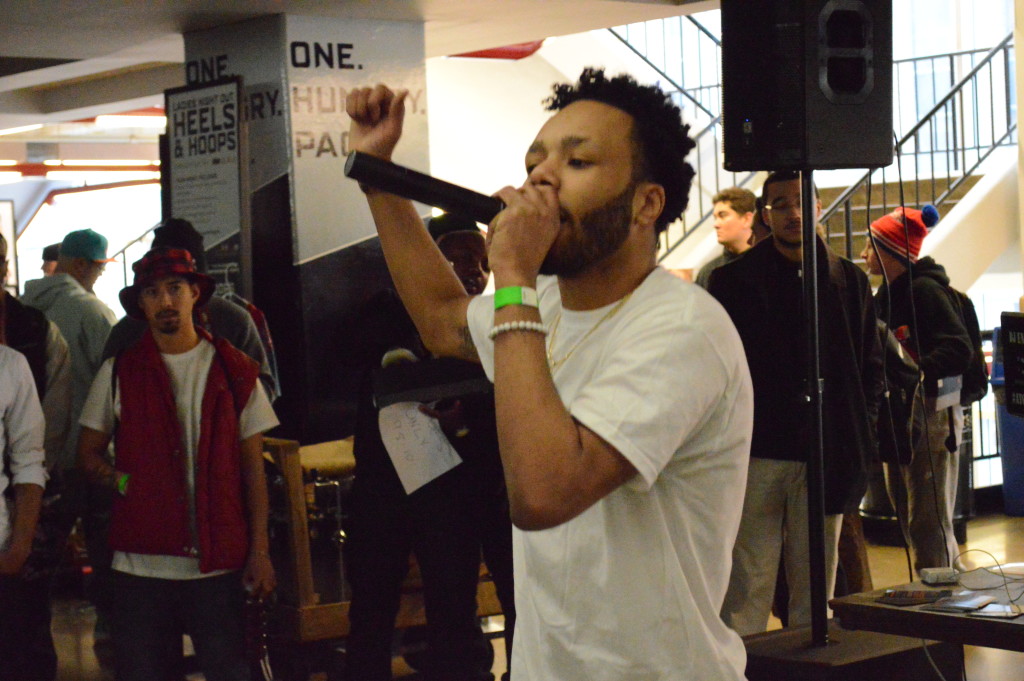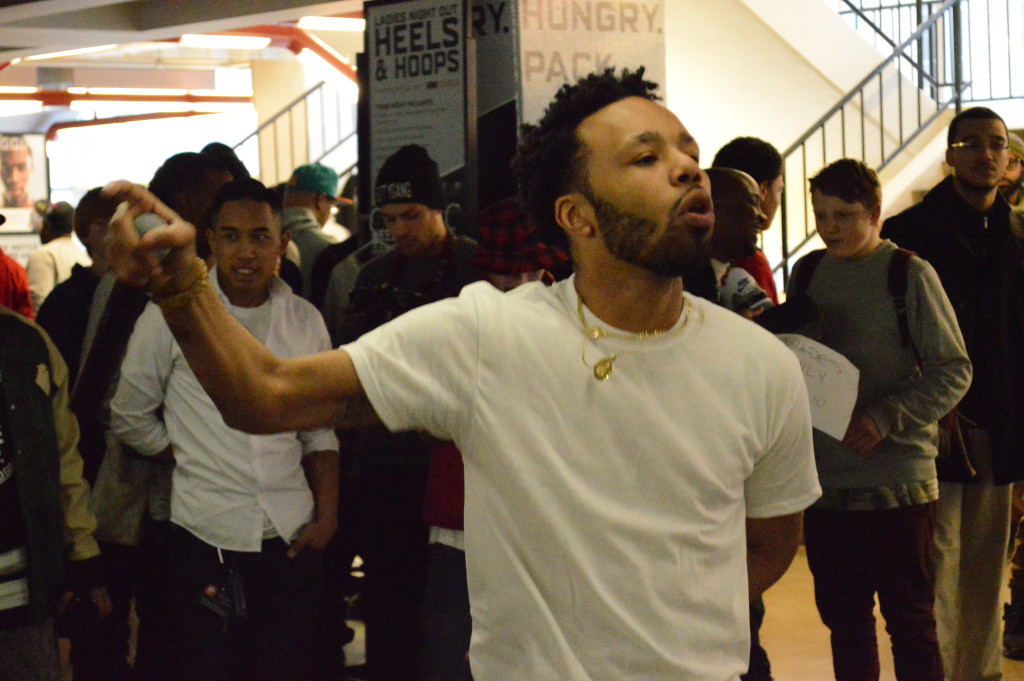 And just like that, it was a wrap. A big thank you to Moh and Studiiyo23 for putting on such a fantastic event and bringing the community together under one roof. The progression from the first event back in 2012 to this, the fifth installment in the Target Center has been great to watch and be a part of.
Also, shouts to each and every single vendor who had a table, every artist who performed, and everyone that walked through the doors to attend the event. The community turned out and made it an afternoon to remember.
Be sure to check back tomorrow for all the TCSAX 5 on-foot pictures!
Share KicksOneTwo