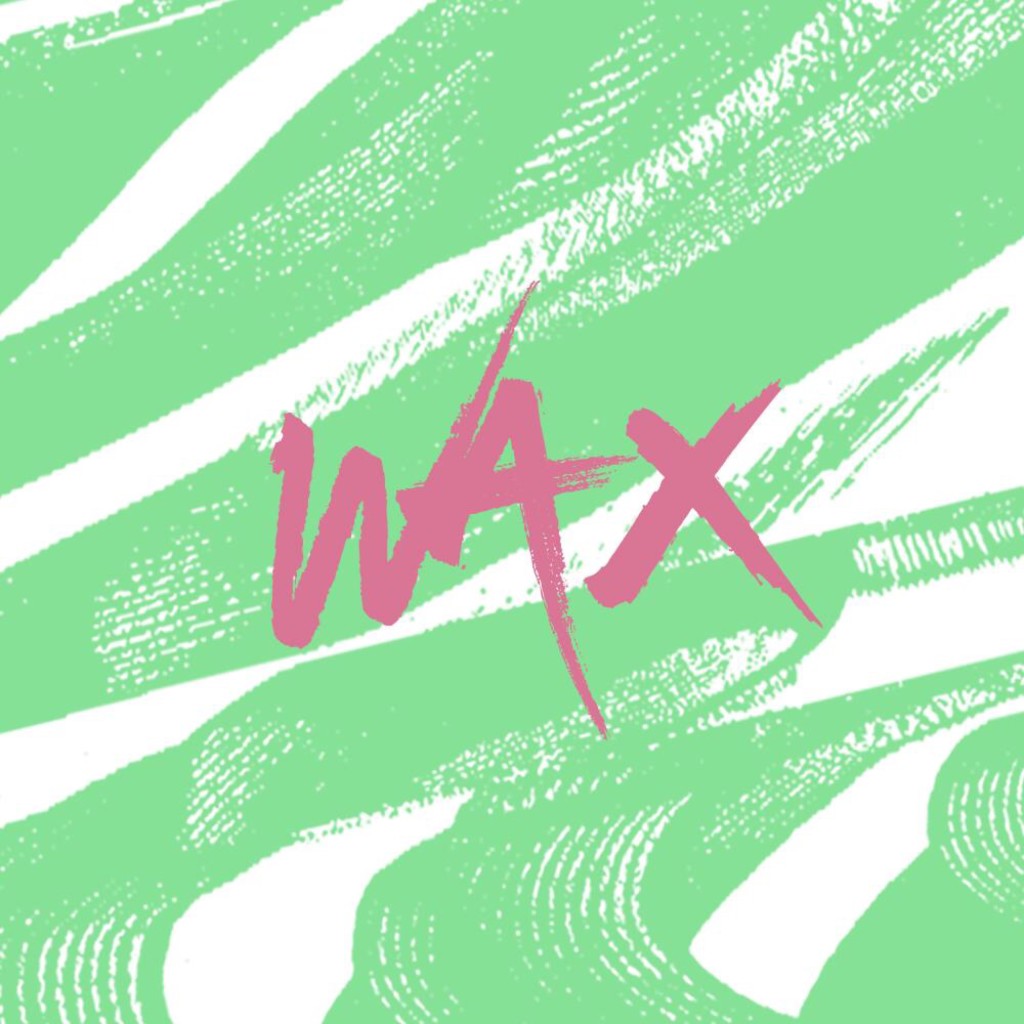 Wave en route.
Yesterday, we officially unveiled Wax, an extremely wavy event that will be materializing the third Thursday of every month. Although the details are still under wraps for the time being (stay tuned, we'll be announcing more soon), suffice to say it's an event for the culture, and the vibes are guaranteed to be excellent.
Be sure to stay up-to day with everything Wax by following the Twitter and checking out the Tumblr..and be sure to peep the video below to get a feel for our unique vibe.
We've put a lot of work into Wax, and I can say with certainty that all you KicksOneTwo readers will love it. Personally, it's been a great chance for me to flex a different set of creative muscles, and the ideas I've gotten while working on this project translate back to KicksOneTwo as well. Prepare yourselves for November 19th, and make sure you've got some fire kicks to wear to the event!!
Share KicksOneTwo