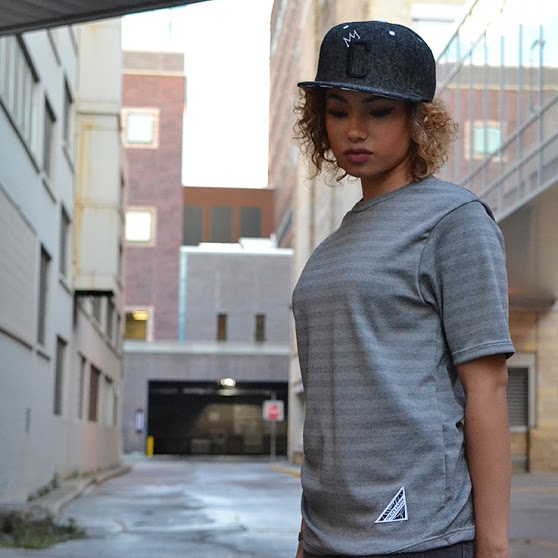 Here at KicksOneTwo, we love apparel just as much as sneakers, and one of our favorite clothing brands is Create Karma. Their mission statement is to "add value to your craft", and they stand behind that by offering high-quality, well-designed, excellent-fitting garments.
They've been in the game since 2012, and their Holiday 2015 collection might just be their best one yet. With everything from cut-and-sew tees to headwear (their specialty), there's something for everyone…so we're showcasing our favorite pieces today….and including links to the product pages so you can cop easily. Let's get it.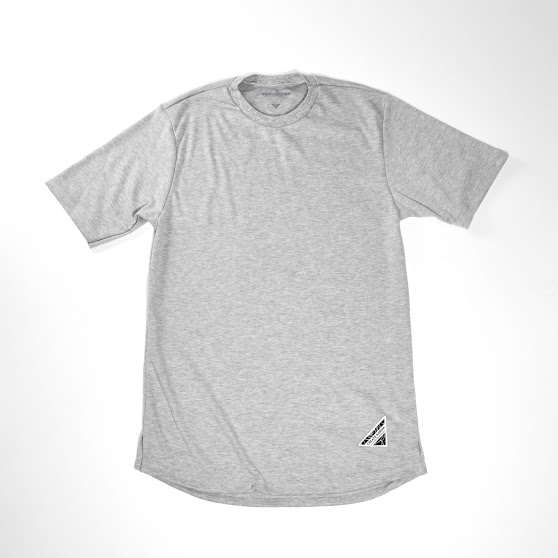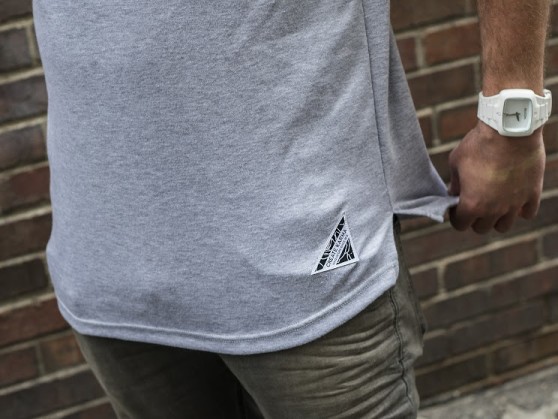 It's absolutely crucial to have high-quality essential pieces in your wardrobe, and the "Testament" tee fills that space perfectly. A mid-weight cotton/poly blend tee with a slightly scooped fit and side slits, it works great as a layering piece or a stand-alone wear, and is hand-sewn in the USA.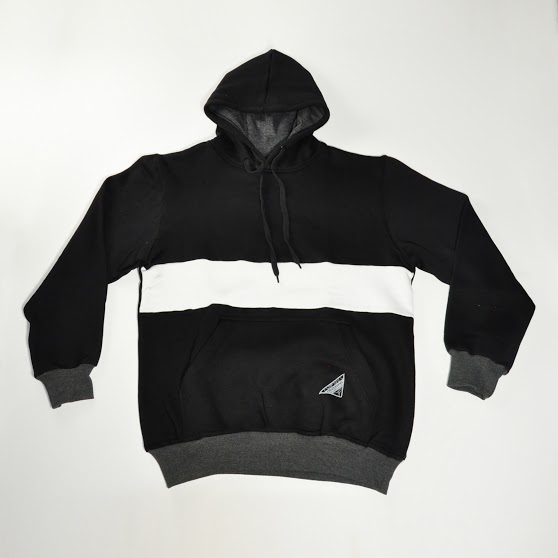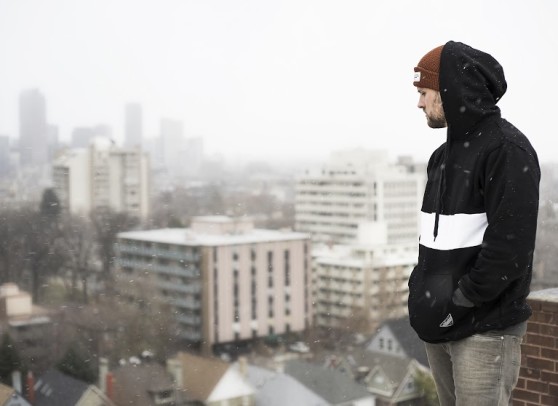 ANOTHA ONE. Like we stated above, having high quality wardrobe essentials is extremely important, and now that it's winter, this rugby hoodie is absolutely perfect to work into your rotation. Made of high-quality 100% cotton fleece and featuring a white rugby stripe across the chest as well as contrasting charcoal grey cuffs and bottom hem, this is a super-clean and soft sweatshirt that works well with any winter fit you may throw on.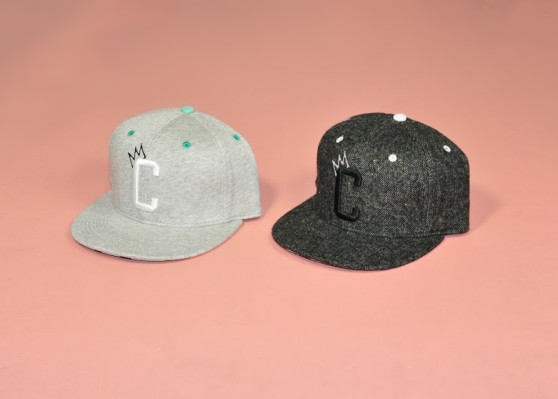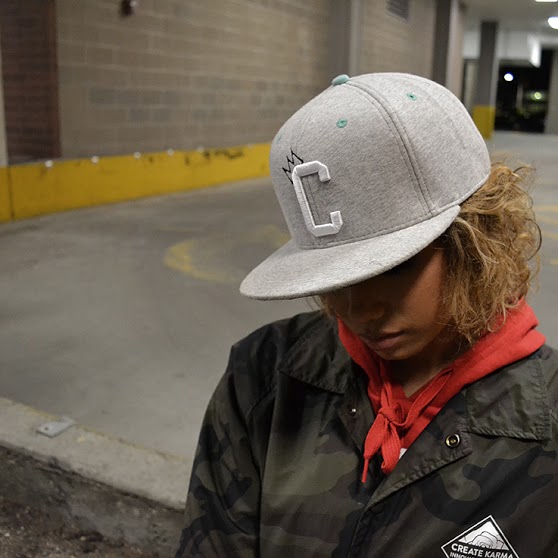 Headwear is one of Create Karma's specialties, and one of their finest offerings this season is the "Crowned" snapback. Offered in two different colors, a "tech fleece" light grey and a speckled tweed (both with a unique underbrim design), this is one of the cleanest and best-fitting snapbacks you'll find anywhere on the market.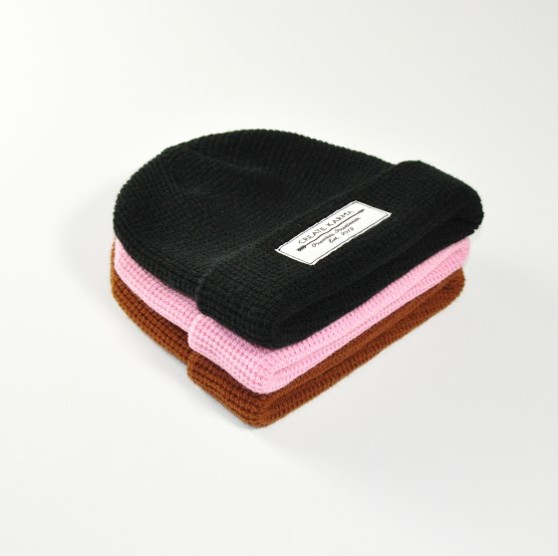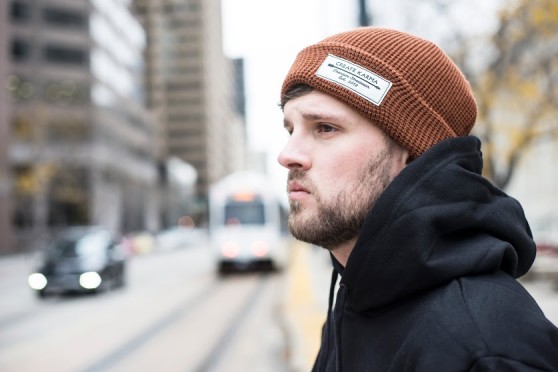 It's winter (in case you hadn't noticed), and you know what that means: your beanie game has gotta be on ten. Create Karma's waffle beanie comes in black, pink, and burnt orange, and has a woven logo tag for maximum steez.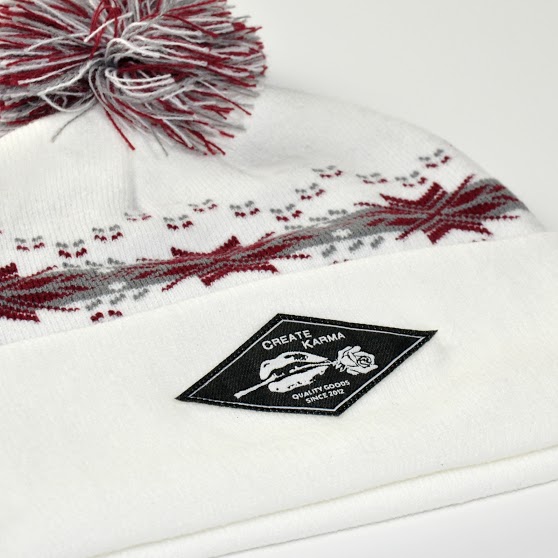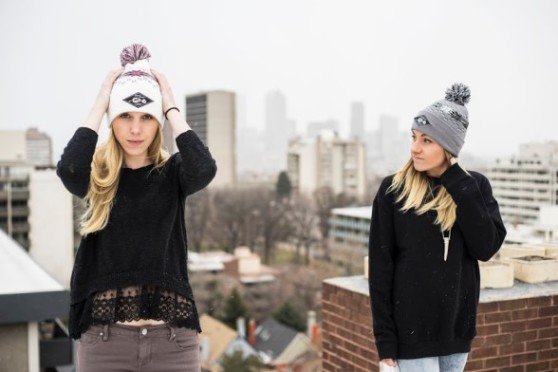 Prefer pom beanies?? Got em'. The Kissed Pom Beanie comes in white/burgandy and grey/white/black, so weather you're feeling light or dark you're covered either way. And of course, there's a sewn Create Karma tag on the front so you can let everyone know who you're rocking with.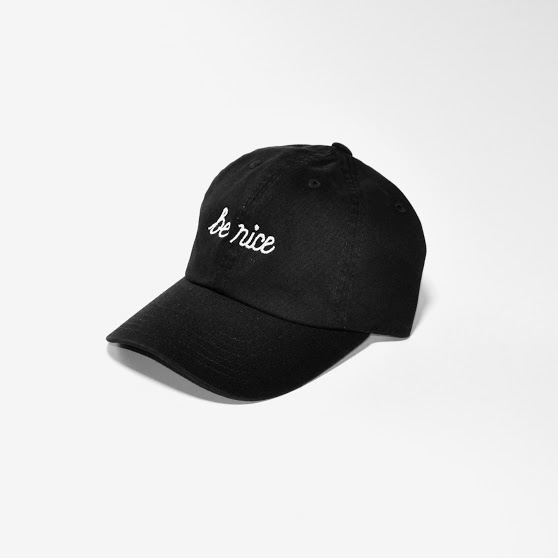 Unstructured 6-pannel strapbacks are all the rage currently, and Create Karma has got 4 of them for you. You've got the choice between letting everyone know to "be nice" (available in black or pink) or "live free or don't" (available in black or white) while remaining on trend. Can't go wrong.
Rock with Create Karma. Genuine people, a real message that they stand behind, and high quality gear. What's not to love? Create good karma.
What's your favorite piece that was showcased? Let us know in the comments or on Twitter, and be sure to follow Create Karma on Twitter and Instagram to stay up to date with what they're doing! Trust us…they've got even more fire in the works.
Share KicksOneTwo