Having an everyday pair of kicks that you don't hold any special attachment to is very important. Sure, you've got stacks of heat…but you might not want to wear that heat every single day. Sometimes the weather sucks. Sometimes you don't have time to put together a fit, and you need to just throw something on and run out the door. Sometimes you just don't really care.
Thankfully, there are several shoes that are perfect for those kind of days. Shoes that you can throw on and go, but still look fresh. We're sharing our favorites with you today, 5 of them to be exact. Everyday shoes to the rescue.
Vans Sk8 Hi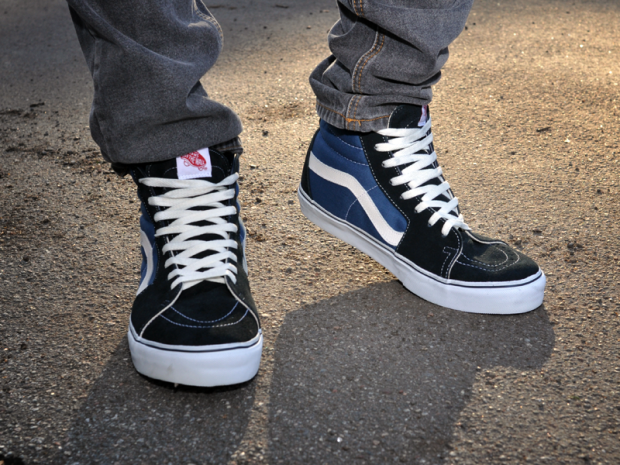 There's no better throw on and go shoe than the Vans Sk8-Hi. A favorite of skaters and street kids all over the world, it's dope, cheap, and long-lasting…and looks fresh even when beat up and worn in
Editor's Note: I'm slightly biased because the Sk8-Hi is my second favorite shoe of all time, behind only the Jordan I. Such a classic.
Converse Chuck Taylor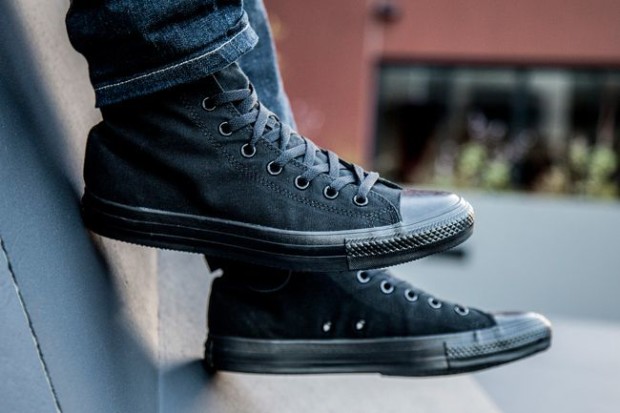 There's no shoe more timeless than the Chuck Taylor. From the original all-white pair, to the classic black with the white midsole, to this triple black colorway, you just can't go wrong with the shoe that's been popular for almost a century. And if there's any pair of shoes out there that looks better with a little grime on them than Chucks, we've yet to find it.
Puma Suede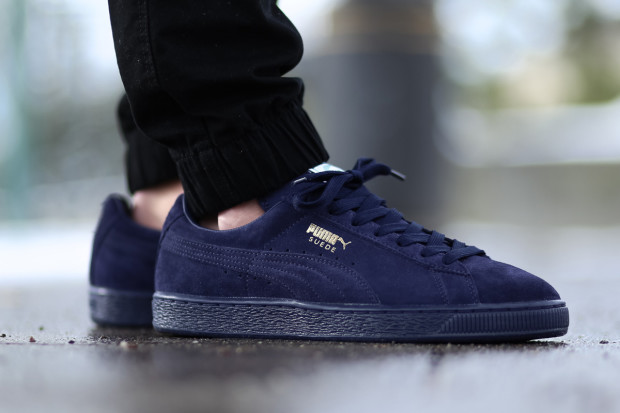 You don't need to be a b-boy to appreciate a fresh pair of classic Puma Suedes. Arguably the best sneaker Puma has ever made, you can rock them right out of the box, or really get your 80's vibe on and hit them with a fire fat lace swap. A shoe that remains fresh while paying homage to its glory days? Can't go wrong there.
Nike Air Force 1 Low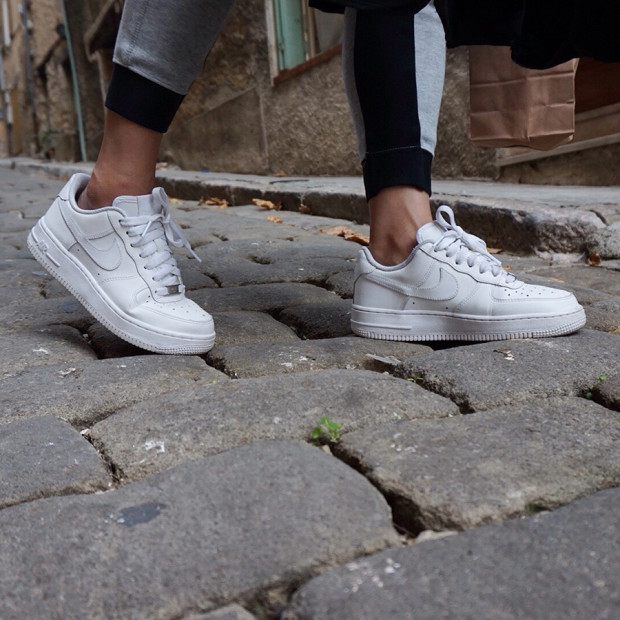 Although some will tell you that the glory days of the Air Force 1 have came and gone, there are few who would deny the impact it's had on the sneaker game as a whole. Even today, nobody will look at you sideways for rocking a crispy pair of white-on-whites, and you can dress them up or down with ease. One of the most versatile casual sneakers Nike offers.
Adidas Superstar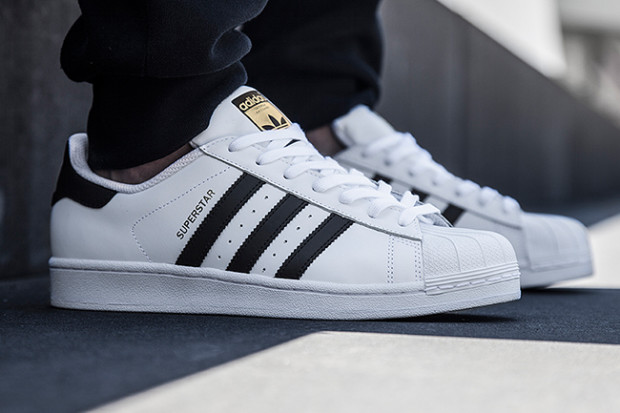 If you're compiling a list of classic sneakers, the Superstar absolutely has to be on there (word to KicksOneTwo fam Jahmade, the biggest Adidas fan we know). One of Adidas's best models ever, the Superstar has enjoyed a huge resurgence in 2015 (how clean is the gold detailing?), and this classic model from the Three Stripes is not going anywhere any time soon.
What's your favorite everyday throw on and go shoe? Is it one of the shoes on this list or something else? Let us know in the comments or on Twitter, and be sure to follow us on Instagram for all the dope sneaker pictures you can handle.
Share KicksOneTwo