What's up KicksOneTwo!? First and foremost, I am extremely excited to become a part of the KicksOneTwo family and cook up some dope articles for your reading pleasure. I've known Ross for a little while now and he's been nothing but good to me so I owe him a huge thank you for letting me be a part of this. My name is Emil Cienik, (most people call me Bobby), I'm 17 years old, and am a recent graduate of Anoka High School.
My interest in shoes started as a child in elementary school. Every August before the new school year started, I'd always want my parents to buy me the most expensive shoes with the hope that everyone in class would be jealous. Funny to think about even as an 8 year old, I wanted to stunt on kids. I can't help but laugh now as I remember my dad telling me that $100 for a pair of shoes was an outrageous price. It was even funnier when I got older and first told him that I could get hundreds of dollars for certain pairs of shoes.
I really got involved in the whole sneaker culture when I was a sophomore in high school. It all started with my own personal interest and curiosity, along with a text to one of my now-best friends, Titus Bishop. He showed me the ropes, and from then on, despite being labeled as both the weird kid that's really obsessed with shoes, and the wannabe basketball player, I was hooked on sneakers.
In addition to sneakers, I also have love for streetwear and fashion, music, sports, and have growing passions for photography, public speaking, and writing.
I look forward to writing for you and hope you really start rocking with me. You'll definitely learn more about me through my articles. In the meantime, I'm all over social media, so feel free to follow me on Twitter, Instagram and even SnapChat (Cienik01).
-ECienik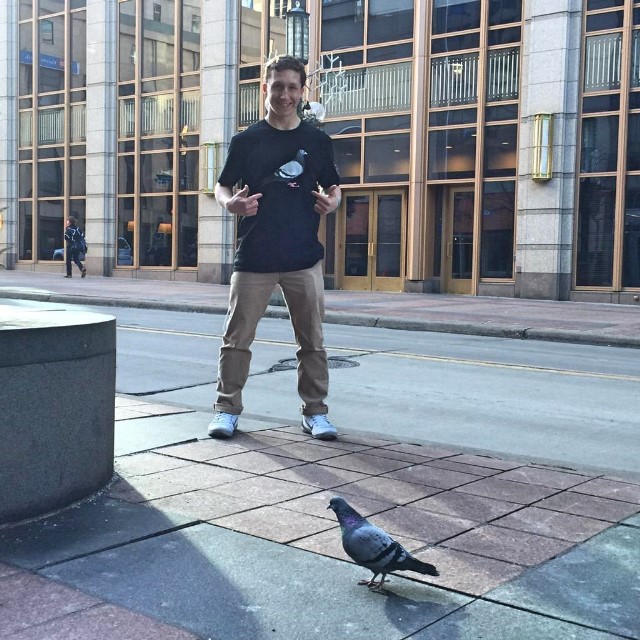 Share KicksOneTwo