Before you invest too much time reading yet another blog, you should know who is behind K-1-2…
Other than working at a locally owned footwear and apparel boutique, my involvement in "the game" or whatever you call it is strictly as an admirer. Theoretically I (get paid to) sell thousands of dollars of clothes and shoes a week, and I sometimes feel like I buy an equal amount…but working in a local sneaker shop also pays me millions a week in peoples' 2 cents on a subject, so I might as well invest it in this blog.
Translating raw info into digestible chunks for the user is what I do; the U of M gave me a framed pice of paper for proof. I'm not fueled by positive feedback or numbers of views, just a writing high and human itch to be clothed.
For those still with me, I am putting MY time into this blog to keep people from drowning in corruptive yet attractive fashion by providing a specialized channel through the eyes of an observer…
I'll leave you with the relevant words from a good friend of mine:
"My eyes dig it, but I wouldn't wanna rub it on my flesh"- A good friend of mine
SCrawford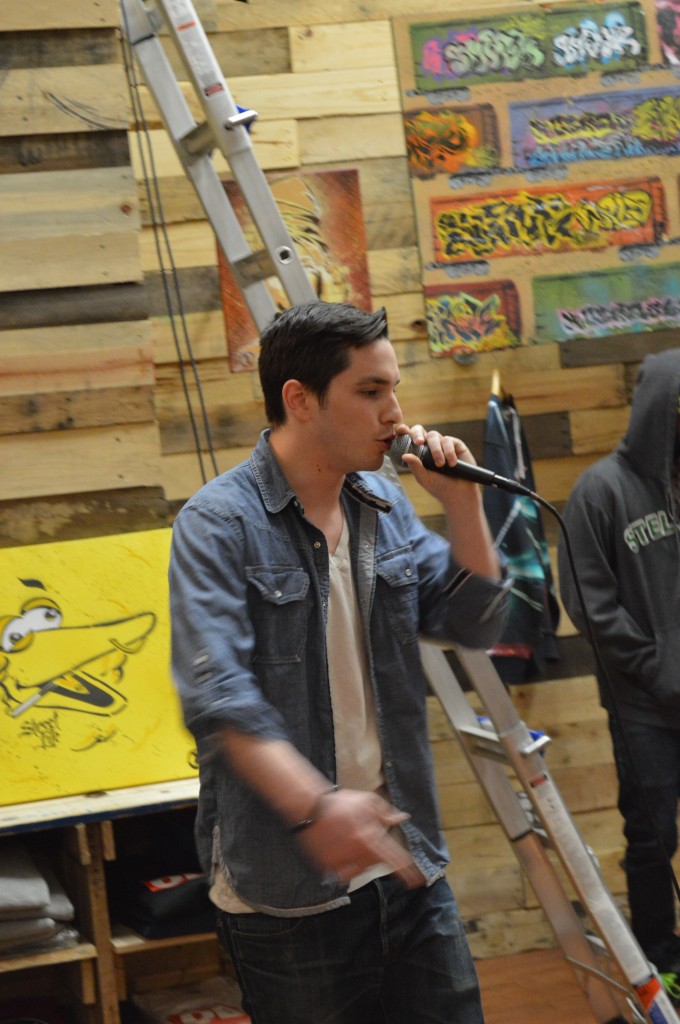 Share KicksOneTwo