Here at KicksOneTwo, we love us some Kith. From the sneakers to the Mercer pants, to the short sleeve hoodies, we're with the Ronnie Fieg movement all the way.
So we got to thinking: Since Ronnie is a god in the sneaker/street style industry, what would his ten commandments be? We've got a pretty good idea. Read on to see for yourselves.
1. Thou Shalt Show Love To Retro Runners
Nobody does retro running models like Ronnie does. From Gel Lite III's to New Balance 1600's, it seems that Ronnie has made a crazy colorway for almost all the classic running models.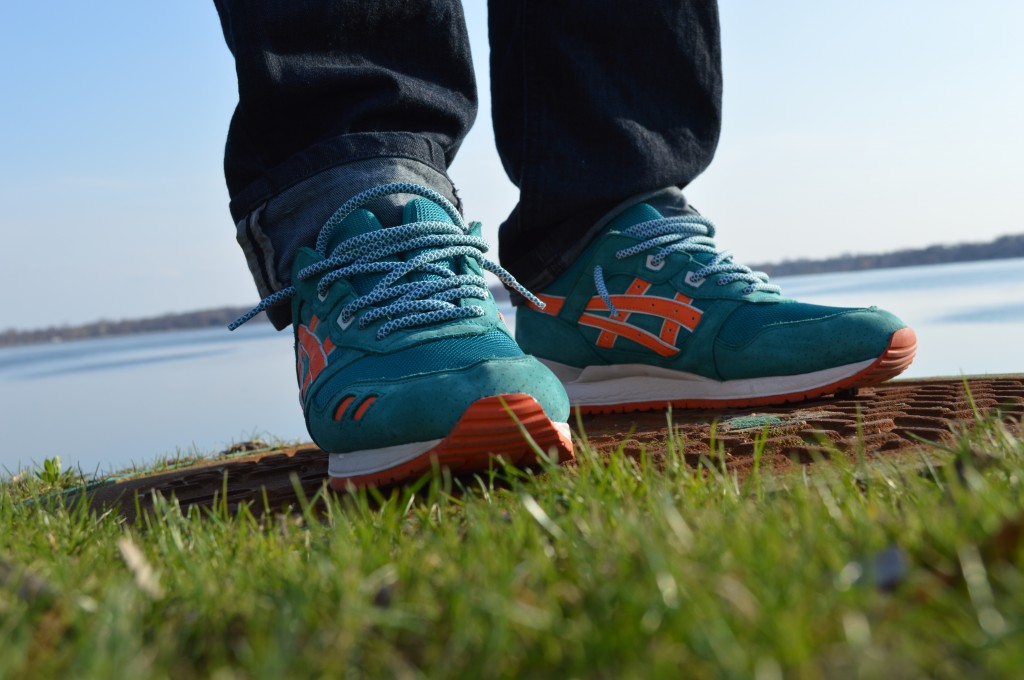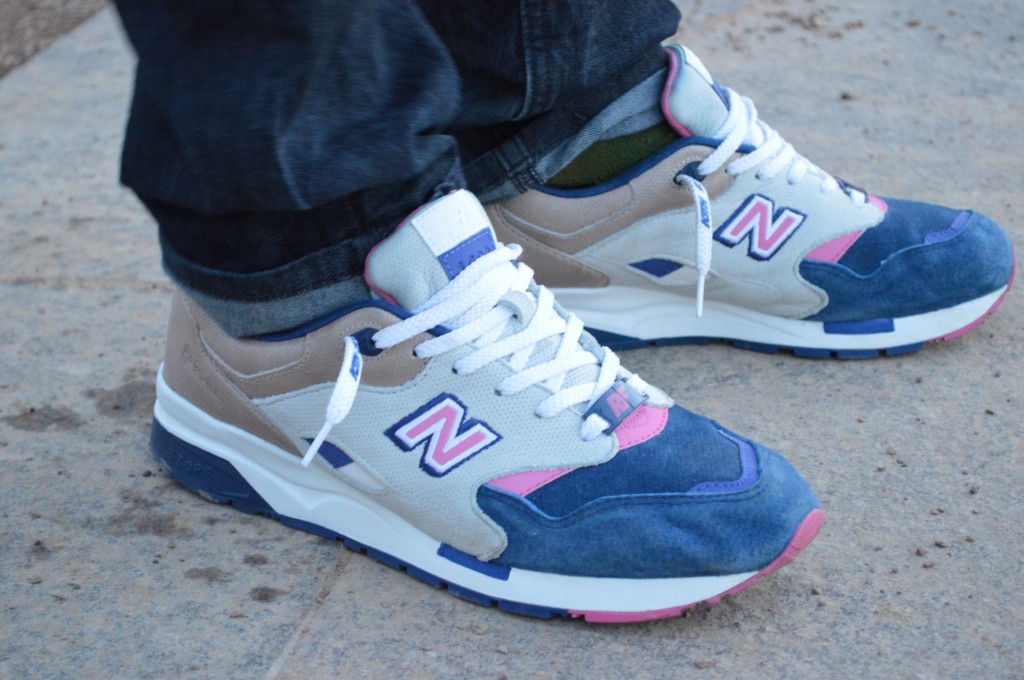 2. Thou Shalt Stay Comfy While Dressing Fresh
Ronnie is also a leader of the "cozy boy" movement. With pieces like the ultra-comfy Bleecker Sweats, he's managed to make loungewear and athletic wear into something that's suitable everyday clothing. That's impressive.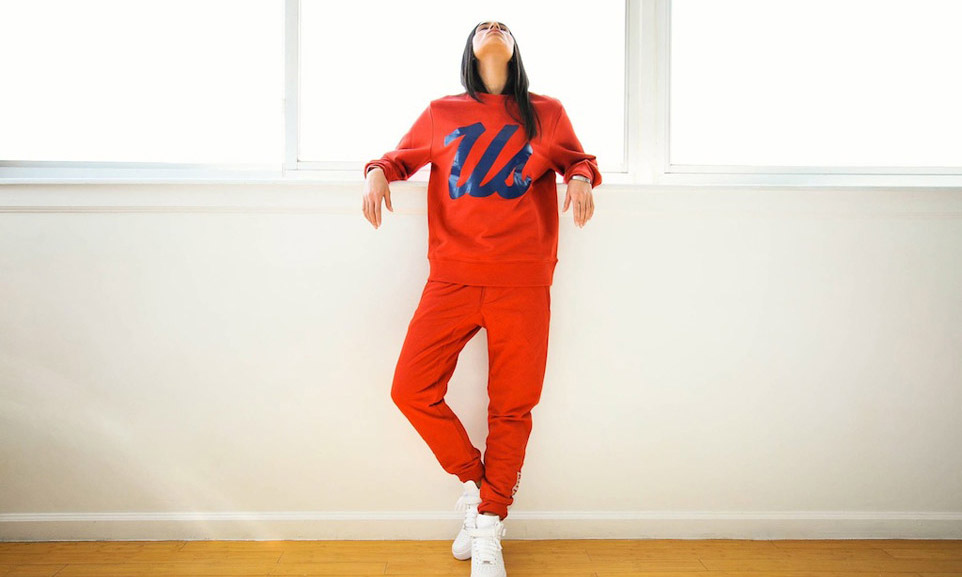 3. Thou Shalt Stray Off The Beaten Path
Ronnie is also pushing pieces that people may not be comfortable wearing. From short-sleeve hoodies to sweatshorts with leggings underneath, he's forcing you to expand your fashion horizons. I for one had never worn a short sleeve hoodie, but the oatmeal and red one from the summer drop was far too sick to pass up.
4. Thou Shalt Have A Top Notch Wrist Game
Don't forget about all the bracelets. With hand-beaded bracelets from the Kin line (his mom helps out with the bracelets! You have to respect anyone who puts their family on.), as well as crazy gold and silver bracelets with Mr. Flawless, Ronnie can always make sure your wrist game is correct.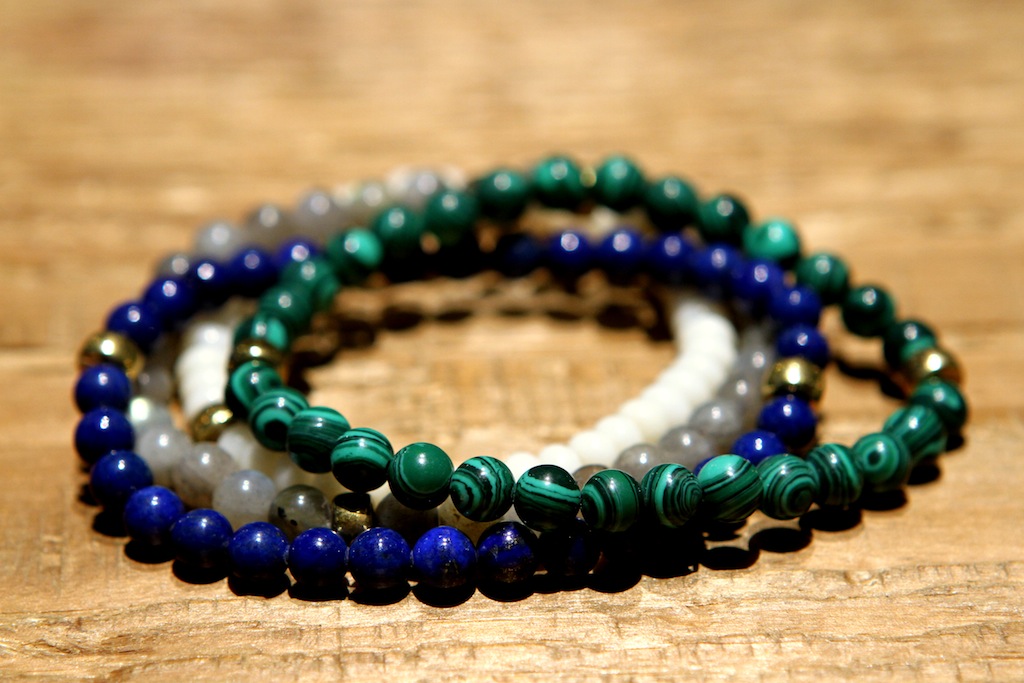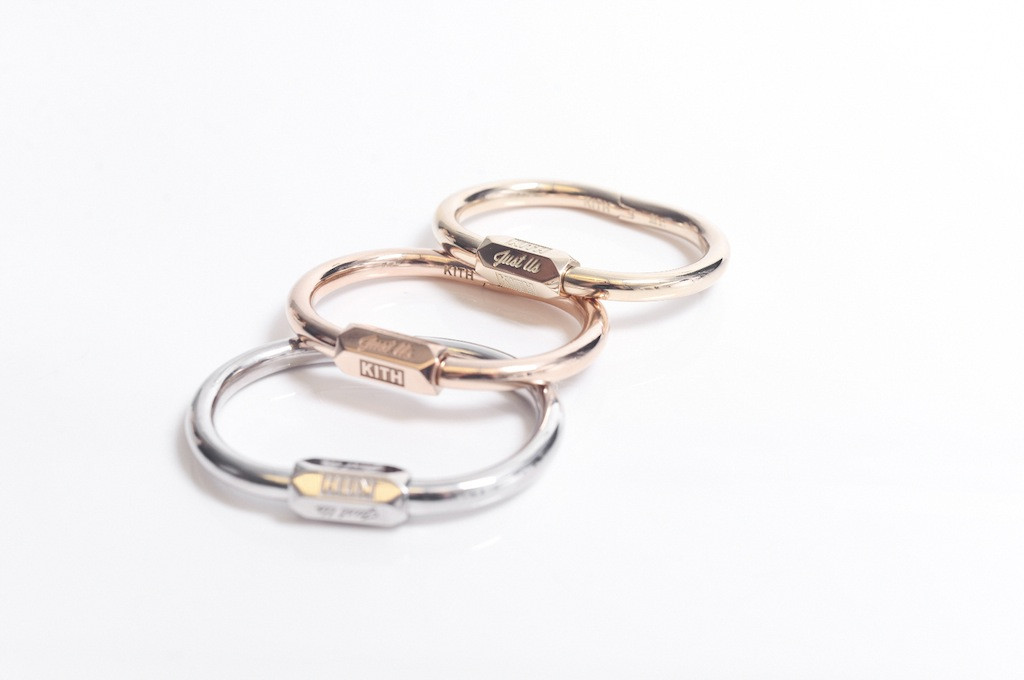 5. Thou Shalt Appreciate a Vintage Look
You've gotta pay homage to the trends that came before, and with windbreakers that are inspired by 80's and 90's designs, Ronnie will make sure your style is timeless: inspired by the past, pushing forwards to the future.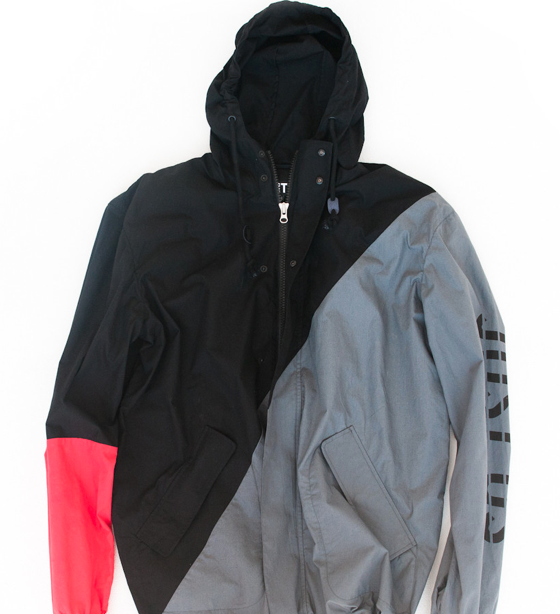 6. Thou Shalt Show Off Thou Kicks
Although Kith isn't the only brand to make jogger pants (Publish and Zanerobe come to mind too), no pant has had an impact on the streetwear and sneaker culture quite like Kith's own Mercer pant. With elastic cuffs everywhere, sneakers are getting more shine than ever, and Ronnie is due thanks.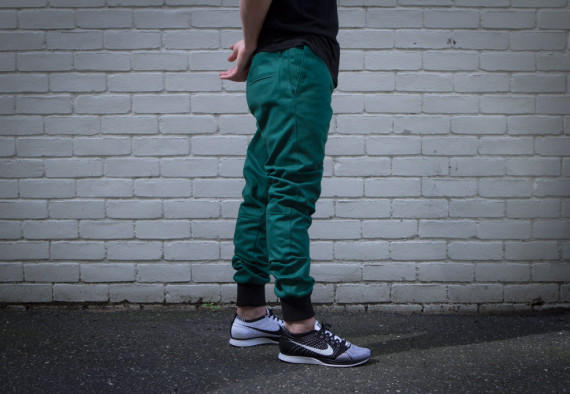 7. Thou Shalt Utilize A Simple And Well Designed Snapback
The right hat can set any outfit off. Kith's simple yet elegant "Kith" "Just" and "Us" snapbacks work with any outfit and give you that little extra pop of pure steez.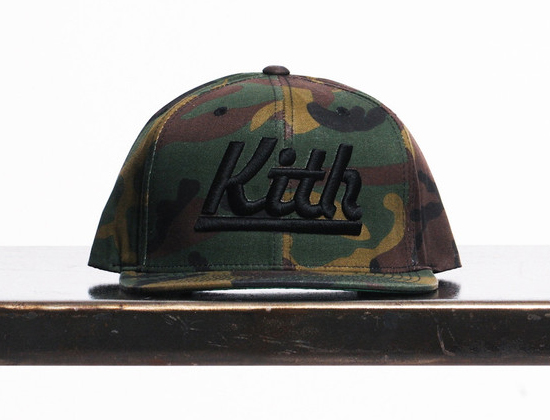 9. Thou Shalt Appreciate Soccer
With the KFE (Kith Football Equipment) collection, Ronnie captured the essence of soccer style. Between the two crazy original Asics colorways, the soccer jerseys, and even the ball, Ronnie managed to make people who wouldn't even look at the pitch twice take a long hard look at the style and swagger of the world's most popular game.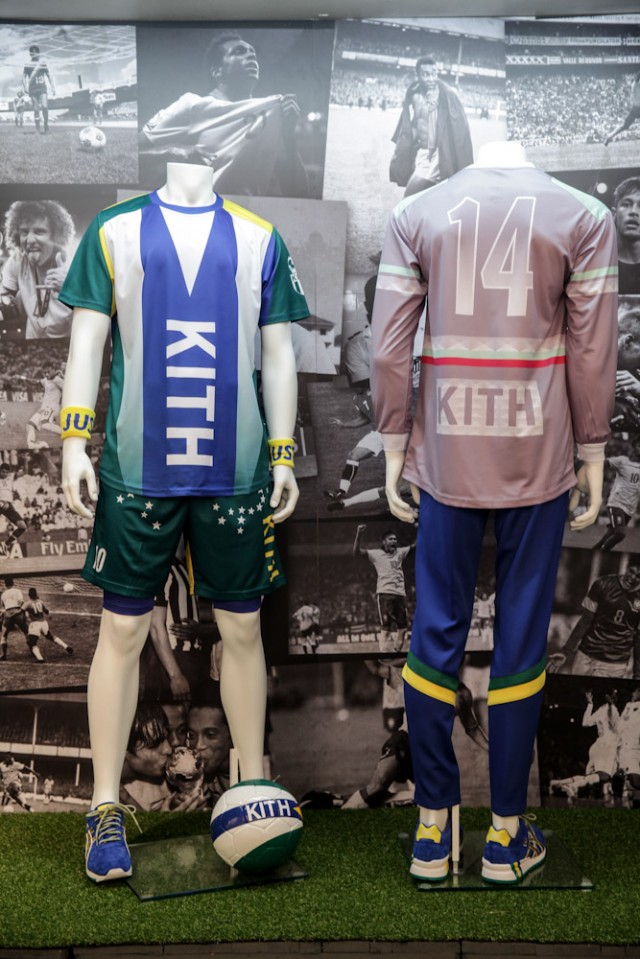 10. Thou Shalt Blur The Line Between Streetwear and High Fashion
Nobody straddles the line between streetwear and high fashion better than the folks at Kith. With collaborations with brands like Stampd LA and Buscemi and high quality cut-and sew garments, Ronnie toes a fine line  that most brands would fall flat on their faces trying to walk.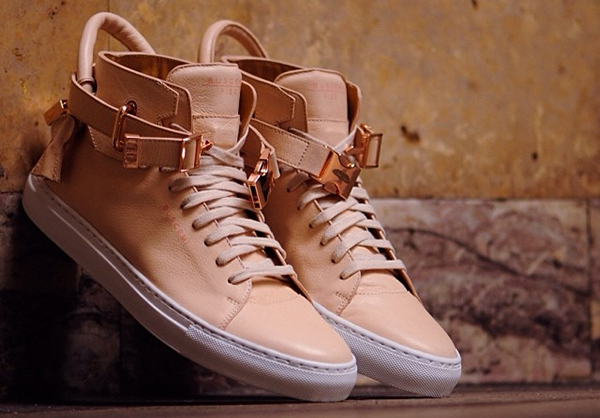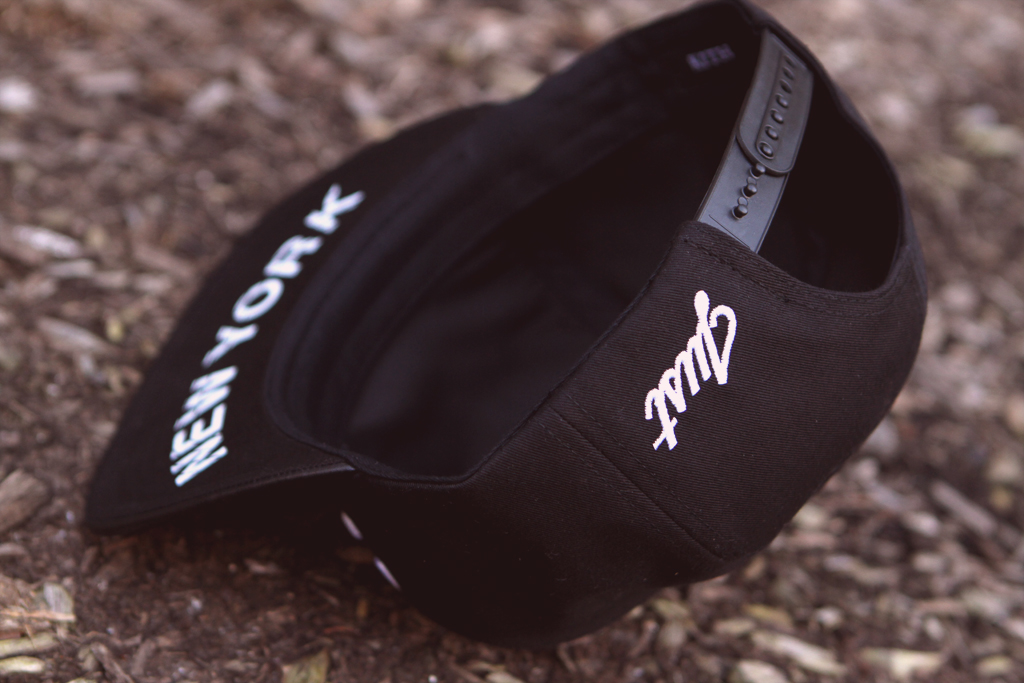 So there they are. The 10 Ronnie Fieg commandments, sent down from the holy land of 233 Flatbush Avenue in Brooklyn. Live by these 10 commandments, and your steez will never be questioned. Fail to live by these ten commandments, and you may just live a sorry and unfashionable lifestyle.
-RDwyer
Share KicksOneTwo