For this edition of Starting Five, we bring you the five kicks in our good friend Midas Thompson's rotation. With everything from Adidas to classic Jordan Brand Randy Moss trainers, there's something for everyone here. Check it out!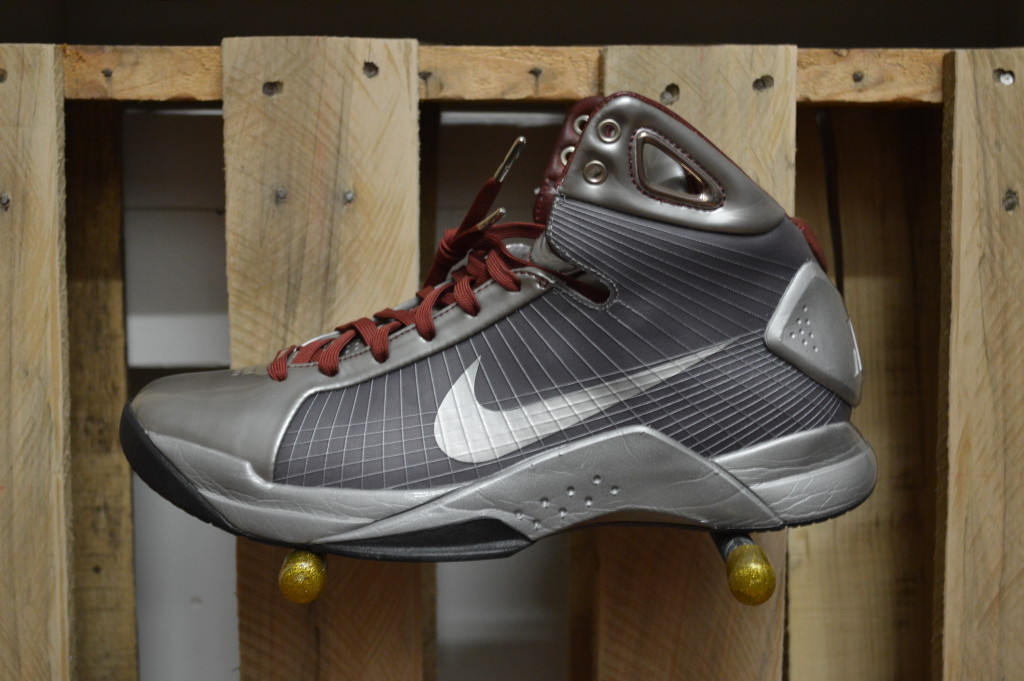 1. Nike Hyperdunk "Aston Martin DB9"
I really like Aston Martin, and the execution on this shoe was flawless. It's the exact same colorway as the car that Kobe jumped over in that infamous video. Super comfortable and made with premium materials.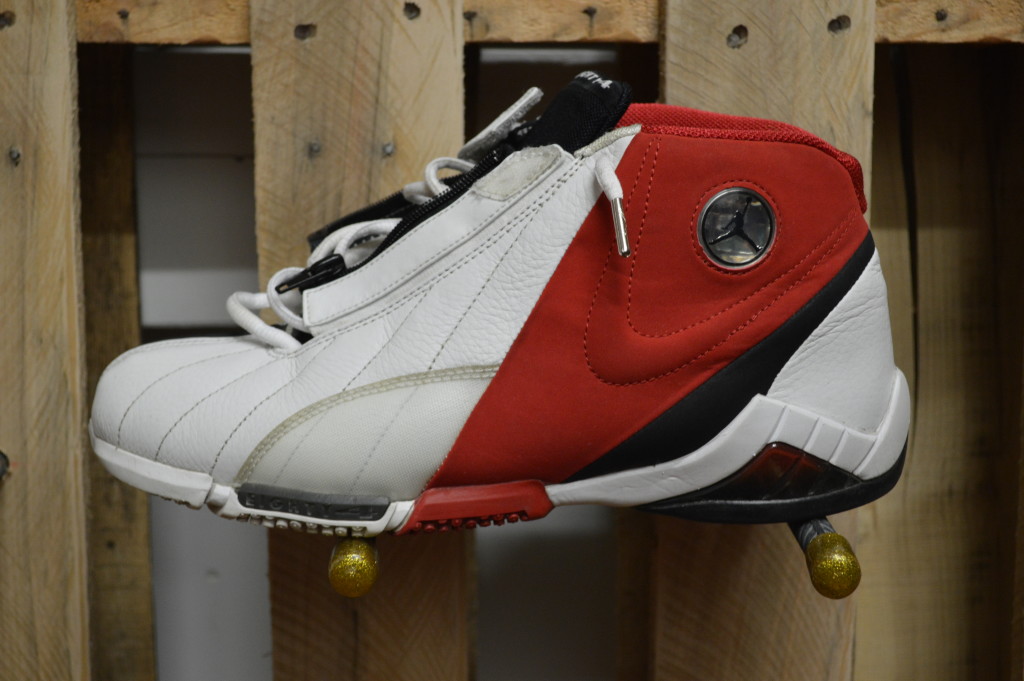 2. Jordan Super Freak
Growing up in Minnesota, everyone loved Randy Moss, so I thought it was only right to throw the Super Freak in the rotation. Classic trainer for a Minnesota athlete. Good stuff.
EDITOR'S NOTE: Some refer to this shoe as the Jordan Cover 3 as the name was changed when the shoe was re-released after Moss was no longer a Jordan Brand athlete. As these are the originals, they're the Super Freak, not the Cover 3.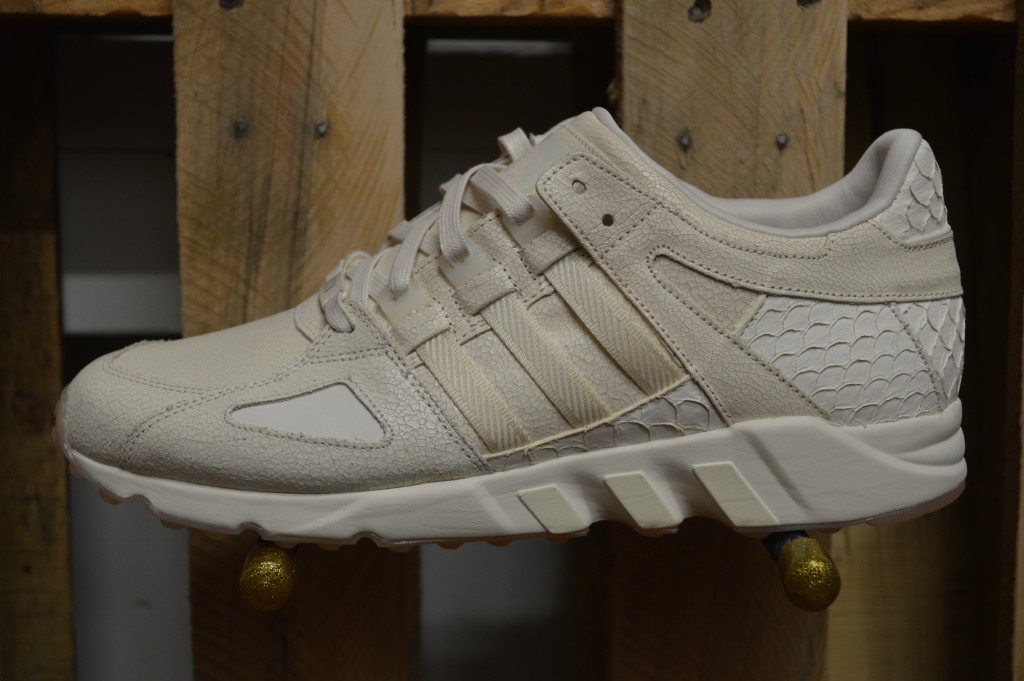 3. Adidas Originals King Push x EQT Running Guidance 93
Had to have these. Pusha T is a legend, and the details on these are off the charts. From the super buttery leather, to the Pyrex lines on the bottom to the Ziploc bag they come packaged in, everything about these shoes is on point. I'm throwing around the idea of un-DSing them for TCSAX 5.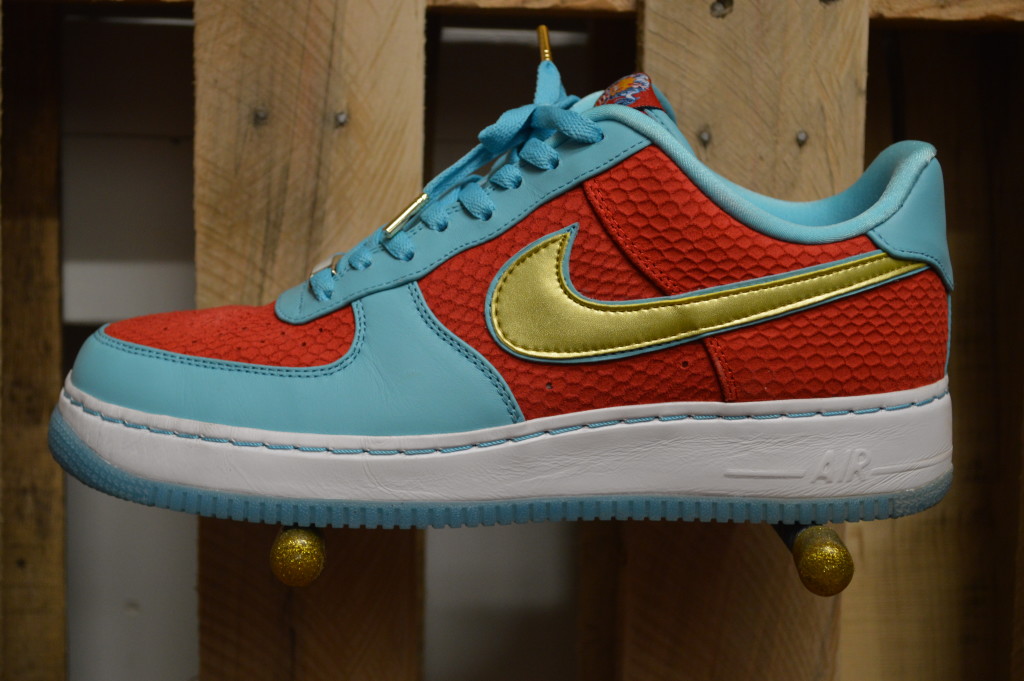 4. Nike AF1 "Year Of The Dragon II"
The Air Force 1 is one of my all-time favorite Nike models, and there's just something about this specific pair that I really love. The dragon scales really give them that extra pop.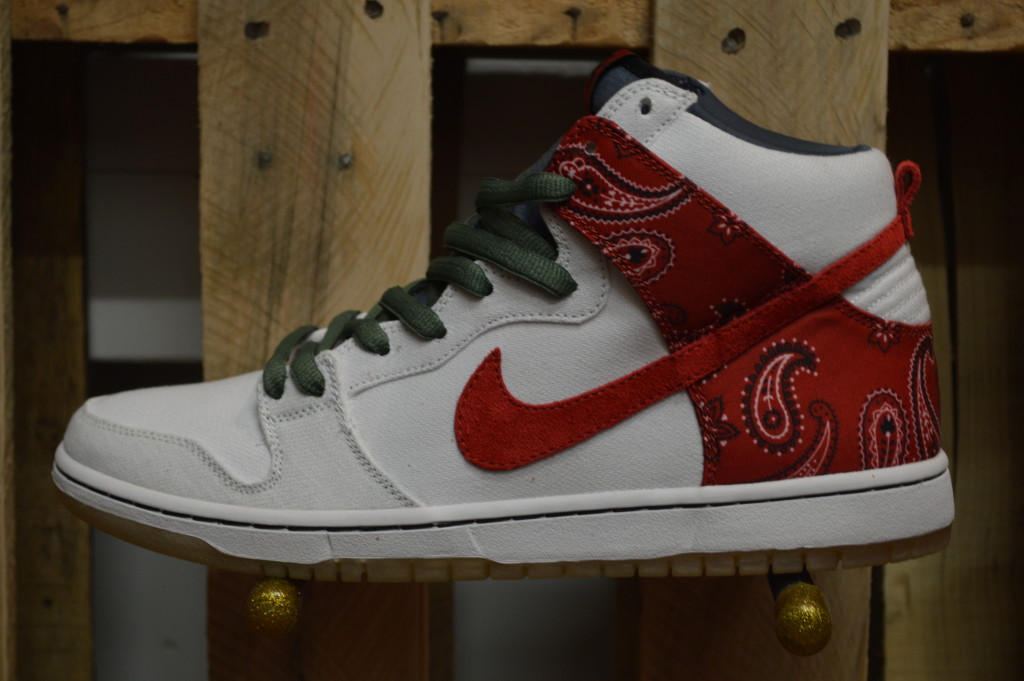 5. Nike SB Dunk High "Cheech and Chong"
My favorite sneaker ever. I just love these. I've got four pairs: one to rock, one to stock, one to display, and one to lose in my house for five years and stumble upon when I'm in need of a fresh pair sometime down the road. You just can't go wrong with these.
Big thanks to Midas for letting us shoot his rotation! These shoes and more will be on display at TCSAX 5! Be sure to stop by his table and say what's up, and let us know which of these 5 shoes was your favorite down below in the comment section or on Twitter!
-RDwyer
Share KicksOneTwo