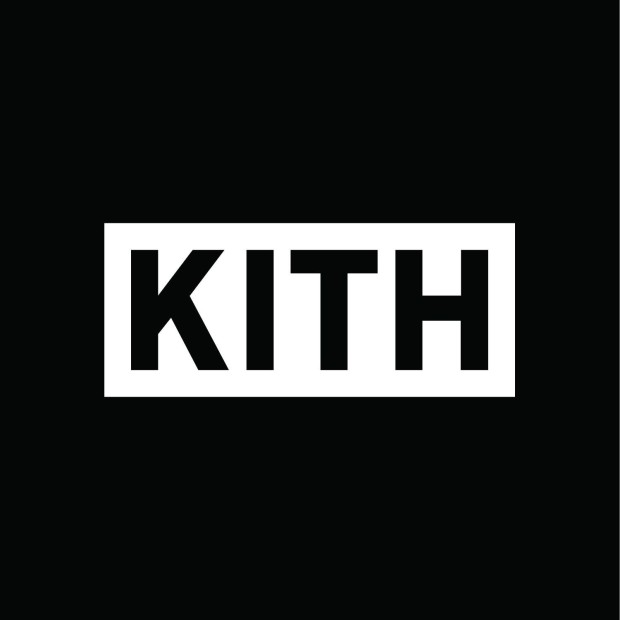 I don't partake in groupie-ish activities. I don't ask "famous people" for pictures. I don't tweet shit intentionally thirsting for retweets from people or corporations. By and large, I don't really partake in fanboying at all.
However, the exception to that is Kith. I absolutely love Kith. Everything from Ronnie Fieg's collaborative sneakers with Asics and New Balance, to their clothing collections (the first Essentials drop and White Label 2.0 would be my favorites if I had to chose), to the recent Kith Treats cereal bar inside the Brooklyn Kith location. Why do I love Kith so much, you may ask? There's a few reasons.
First, their shoes are absolute fire. From the "Salmon Toe" Gel Lyte III's, to the "ECP Pack" Gel Lyte III's, to the "Daytona" NB 1600's, to the "Sakura Project" Pumas, to the upcoming collaboration with Diadora, all the Kith collaborative sneakers are well-thought out, have an excellent backstory, and are crafted with the most premium materials. No other brand does attention to detail on a sneaker quite like Kith.
Secondly, they're not another sneaker brand that produces run-of-the-mill, basic apparel to go along with whatever shoes they're releasing. Sure, they're known for their sneaker collabs, but their clothing is dope as well. Their Essentials line provides high-quality basic pieces from tees to hoodies to button-ups, and their collabs with everyone from John Elliot to Ones Stroke to Stampd have been excellent as well.
And then there's the innovation. Not only did Ronnie Fieg bring help bring old-school running silhouettes back to prominence, he also changed up the face of street fashion by making the jogger pant cool with their classic Mercer pants. Kith was truly the brand that started the "cozy boy" movement (which has moved far beyond the sneaker game), and made it acceptable to wear sweats and other high end "gym clothes" on a daily basis. What other brand do you know that was able to change up the game both with footwear and apparel? That's pretty damn impressive.
All in all, Kith is becoming a truly iconic brand. They innovate with every collection, and are always trying their best to look forwards to the future while paying homage to what inspired them in the past.  If you can't stand behind a brand that pushes the envelope while honoring the OG's….then I'm not really sure what you can stand behind.
KithSet.
Just Us.
Share KicksOneTwo