It's Friday, the day before Halloween, and we're staring November right in the face. October has flown by this year, and it was a month full of dope releases and big news in the sneaker world. We're rolling into the holiday season with a lot of momentum, and seeing as there's a lot coming our way in November, we though it would be only right to list a few of the shoes that we're the most excited for. Get your wallets ready…it's going to be a long month, with a whole lot of fire.
November 7th: Nike Air Force 1 High "Wheat"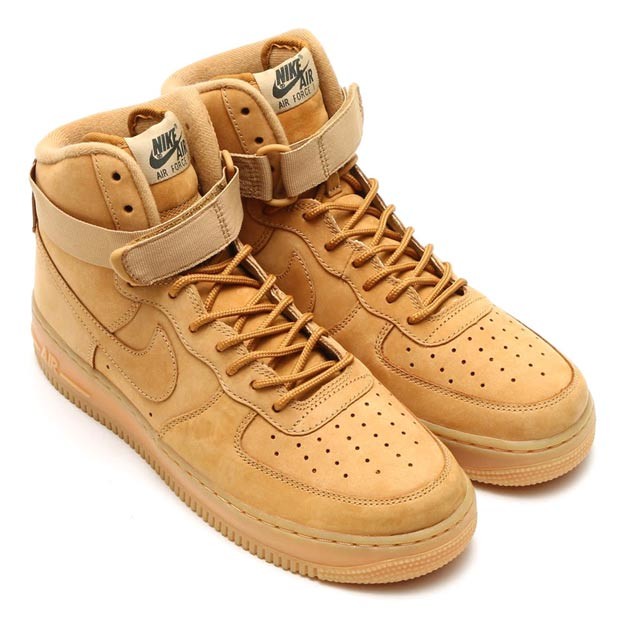 Although there are a ton of dope shoes dropping in the Nike Sportswear "Wheat" pack, the Air Force 1 Highs are the best. The wheat AF1 Mids were one of the best shoes of 2014 (they made an ugly silhouette dope by turning it into a cross between a sneaker and a boot…what other shoe do you know that's done that?), and although the highs aren't quite as dope, they're close. Let your Timbs breathe a bit this winter, and give these a try instead.
November 14th: Adidas Yeezy 350 Boost "Tan"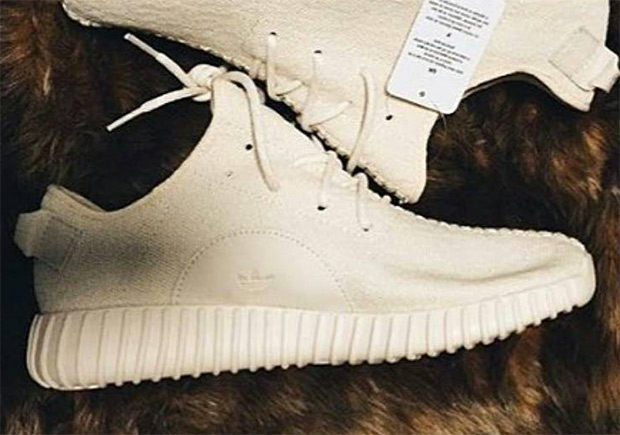 Pardon the terrible image, but as it's the only "official" picture of the "Tan" Yeezy 350 Boosts that are supposedly releasing on the 14th, we're going to have to rock with it. The 350's have been one of the most lauded shoes of the year, and this tan pair is a fine way to follow up the "Turtledove" and "Pirate Black" colorways. Although it'll be a struggle trying to get these (just like with any Yeezy release), they're super clean…and we can't help but keep our fingers crossed and hope Based God smiles upon us on release day.
November 14th: Jordan VII "Sweater"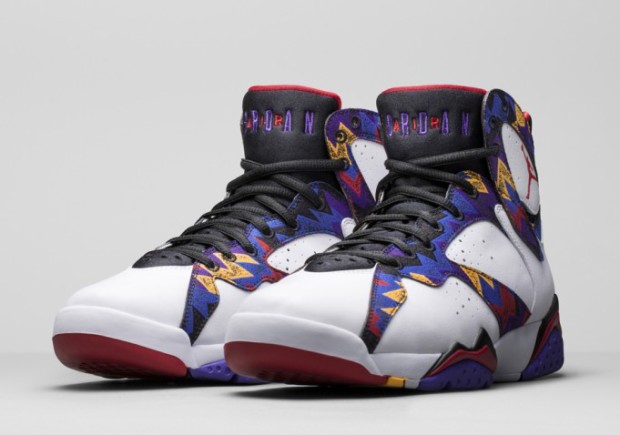 I'm not the biggest fan of loud and crazy shoes right now, as I'm really into simple and clean footwear right now, but I got a chance to check out the "Sweater' VII's in person this week (flex), and the execution is great. The leather quality is nice, and the sweater pattern on the upper really pops in person. If you cop these, make sure you get a Coogi joint or a loud windbreaker to match. It's only right.
November 27th: Jordan VIII "Aqua"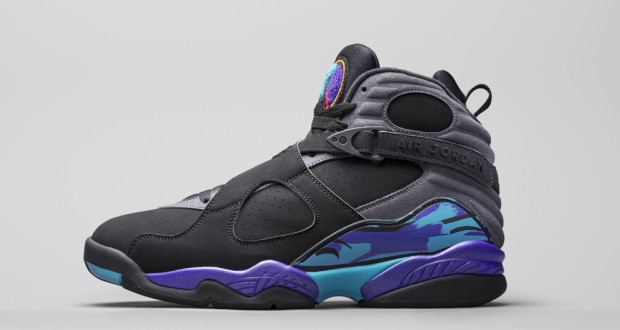 Jordan Brand always brings out the bangers for Black Friday, and they're continuing the trend this year with their release of the "Aqua" VIII's. A good chunk of sneaker heads would tell you that these are their favorite VIII's ever, and I'd be one of them. They're the first Jordan that I ever really, really wanted, and the last time they released, I was in my mid-teens and had no money, so I was unable to cop them. You better believe that won't be happening this time. Might even need two pair.
November 30th: Jordan I OG "Black/White"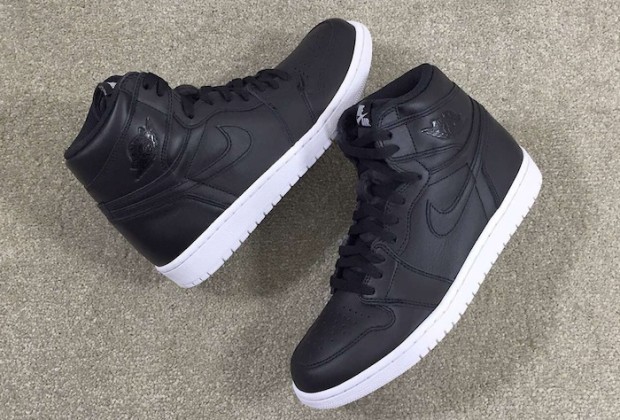 The Aqua VIII's on Black Friday are nice…but these simple black/white I's releasing on the 30th (that's Cyber Monday for all you shoppers out there) might just be the best shoe of the whole month. Anyone who reads this site knows I'm a sucker for I's, and that all-black leather upper sitting on a white midsole is CLEAN. A must-cop, and a great way to head into December.
There they are. The releases we're looking forwards to the most in November. Is there something that should be on the list we forgot? Do you really rock with a certain shoe that is on the list? Let us know in the comments or on Twitter!
Share KicksOneTwo