Happy Halloween! Today we're bringing you a very rare Starting Five. Our homie Dallas was kind enough to let us shoot the five kicks that he's currently got in rotation. There's a lot of fire in this Starting Five, so make sure that your monitor doesn't overheat while you're checking out the pictures. Without further ado, here's Dallas's five!
1. Jordan Black Infrared VI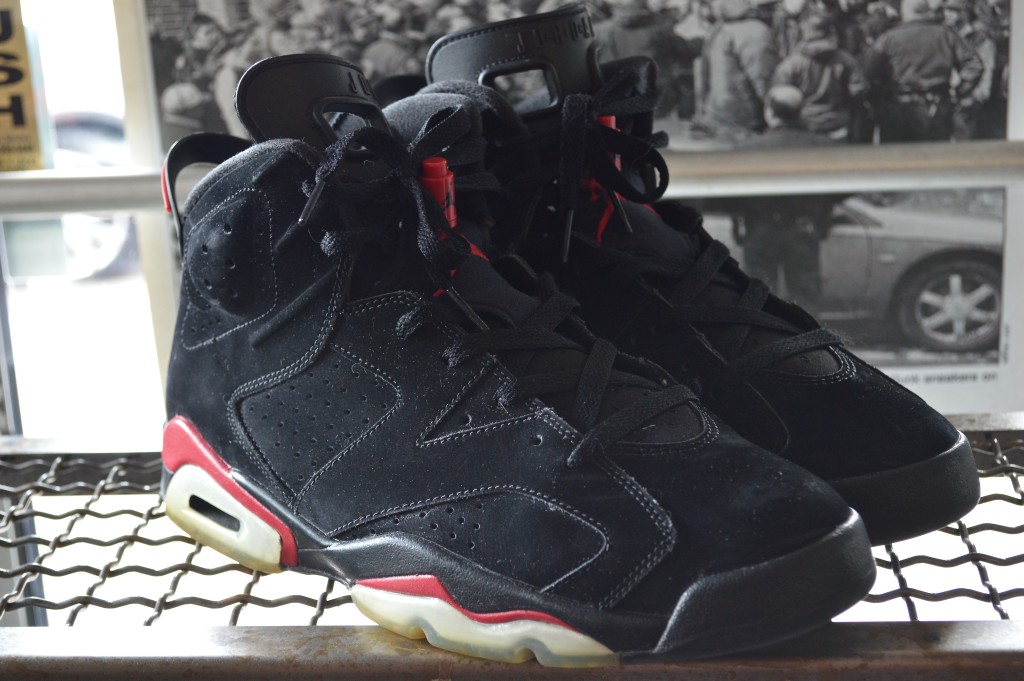 Dallas Says: The silhouette of the Jordan VI is dope, and this is such a clean colorway. It's the first shoe Mike won a ring in too, what's not to love?
2. Jordan III "Dornbecher"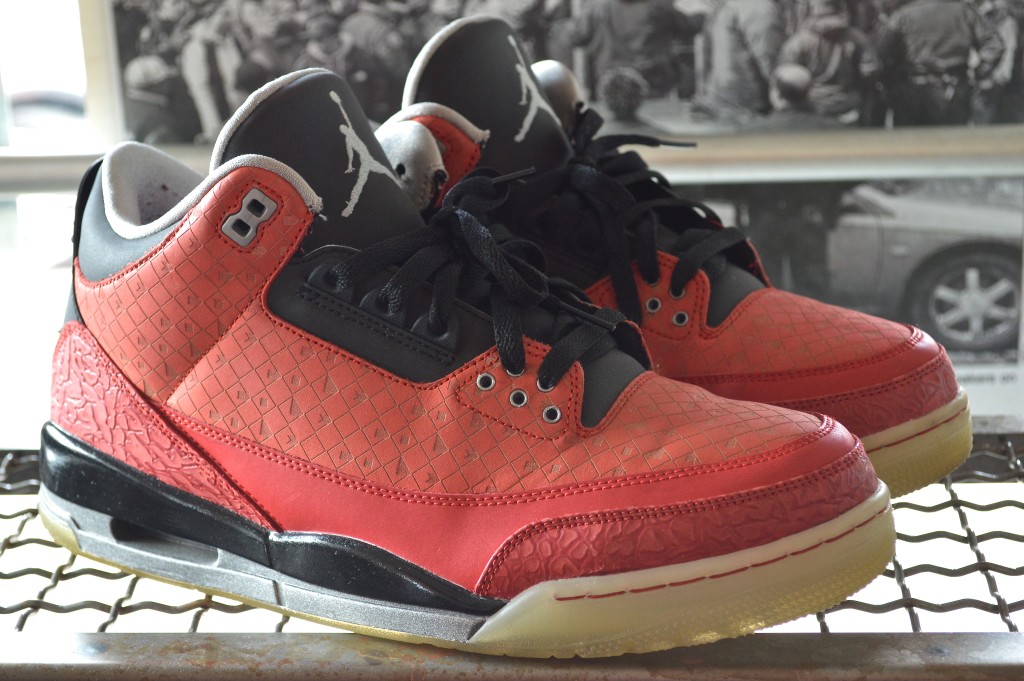 Dallas Says: The DB III's are my favorite sneaker I've got in rotation right now, and my second favorite III of all time (the Black Cements take #1). The hunt for these was long and difficult, but that made it so much more satisfying when I finally got my hands on them.
3. Jordan I High "Gym Red"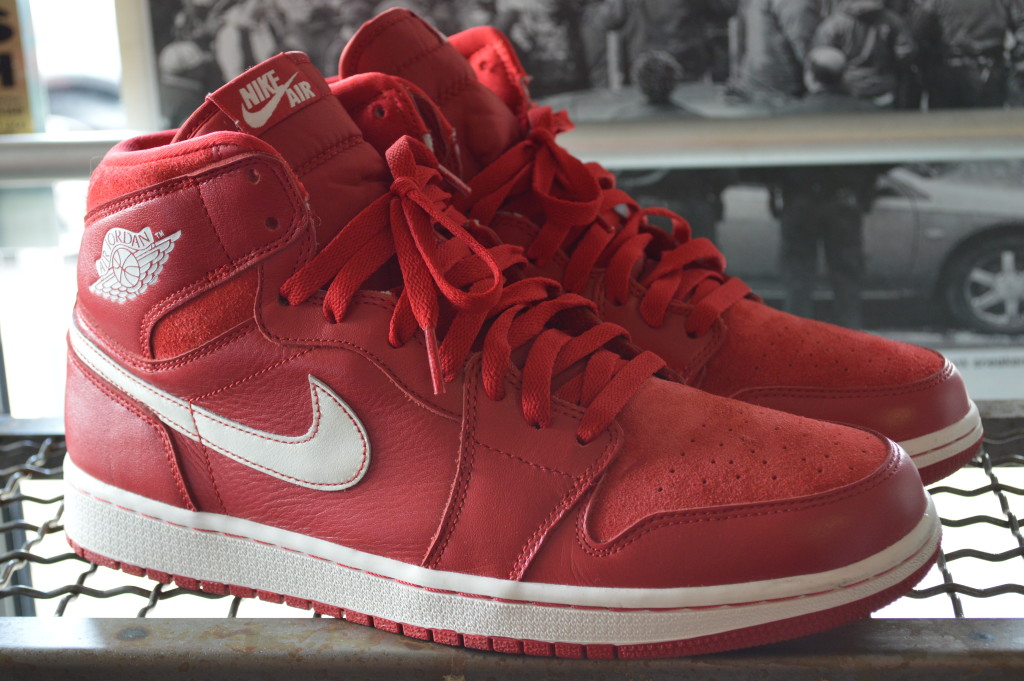 Dallas Says: I'm going back to back just like Drizzy. Two dope red shoes in a row? Why not. These were another shoe I had to hunt for, and you just can't go wrong with a clean red-and-white Jordan I like these. The white swoosh contrasts so beautifully with the red suede and leather on the upper. I love these.
4. Jordan I High "DSM"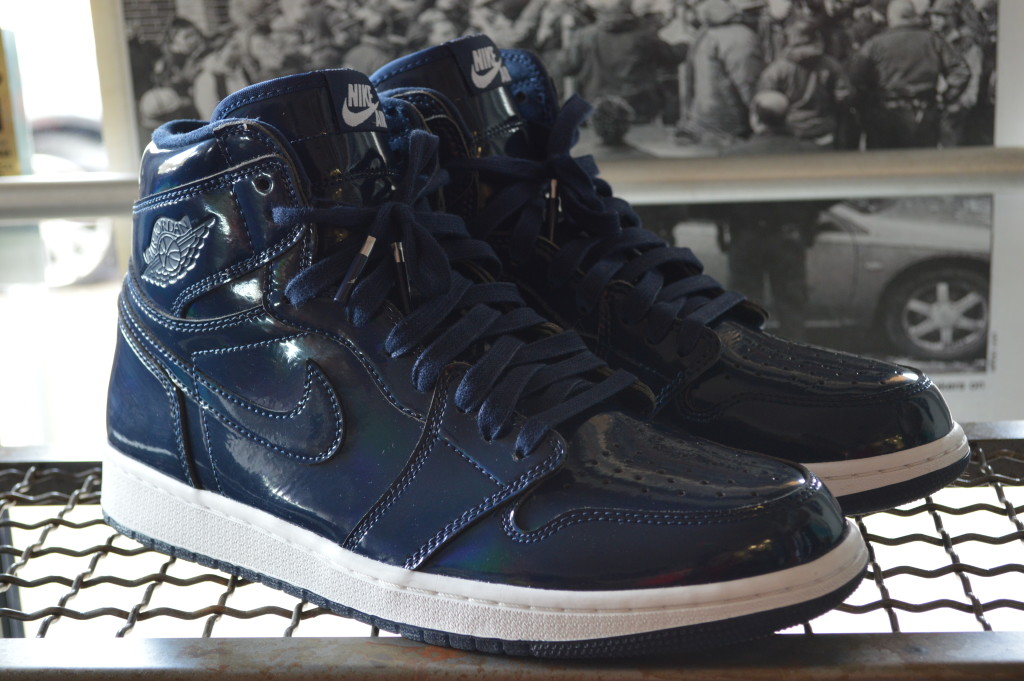 Dallas Says: These are absolute fire. The reflective rainbow effect on the patent leather is crazy, and the premium suede sockliner and screw-on lace tips are great details. I'm a firm believer that the details make the shoe, and Jordan Brand/DSM really killed the details on these joints.
5. Supreme x Jordan V "Chip Camo"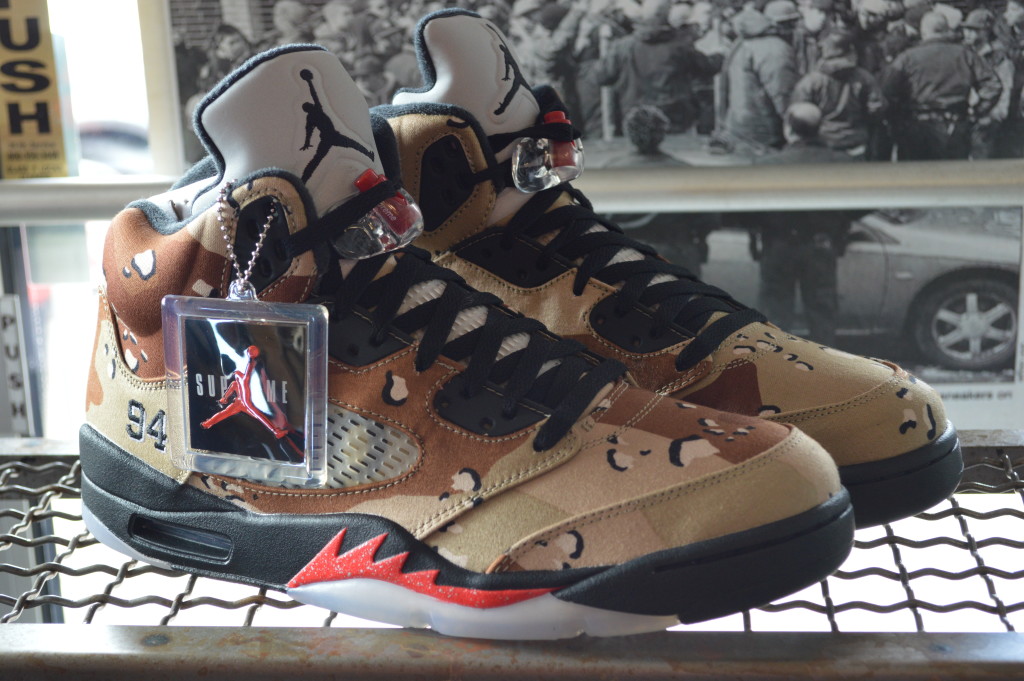 Dallas Says: I may be the only person I know who copped these V's to rock and not resell. I'm breaking them out for the first time this weekend, and I can't wait. I'm not the biggest fan of the V's as a whole, but the execution on these was flawless. Jordan Brand and Supreme put their heads together and knocked this one out of the park.
A big thank you to Dallas for bringing out his five, and also to Studiiyo23 for letting us shoot in the Treehouse. What was your favorite pair in Dallas's rotation? Let us know in the comments or on Twitter!
Editor's note: Dallas would like us to inform you that the only reason his Shattered Backboards weren't in his five is because they were on his feet. Flex.
Share KicksOneTwo